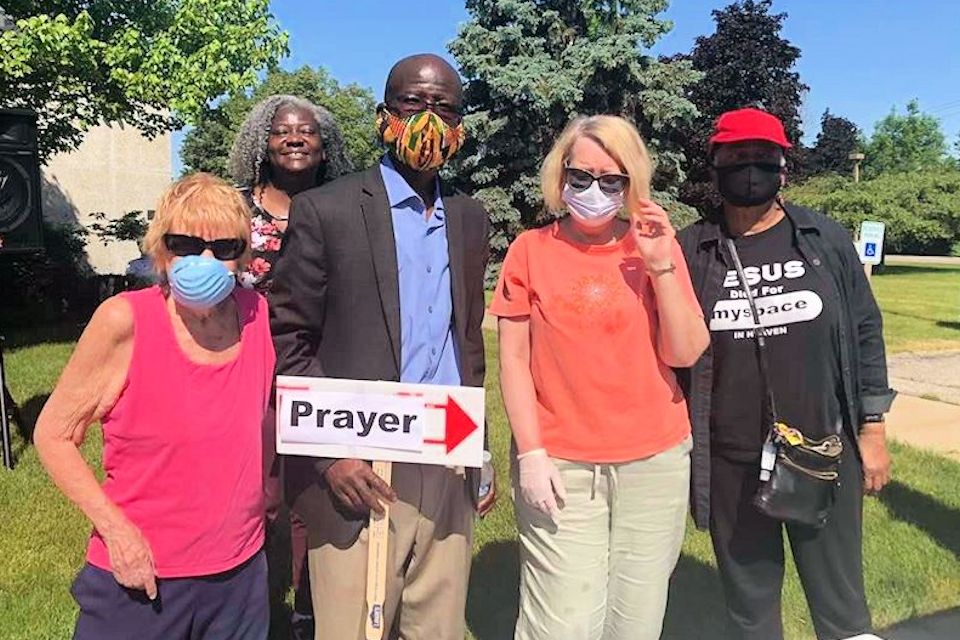 You can be a change agent in your community even during a pandemic. You can do some things at home or put on a mask, keep a healthy distance, and… Continue Reading 8 ways to serve during a pandemic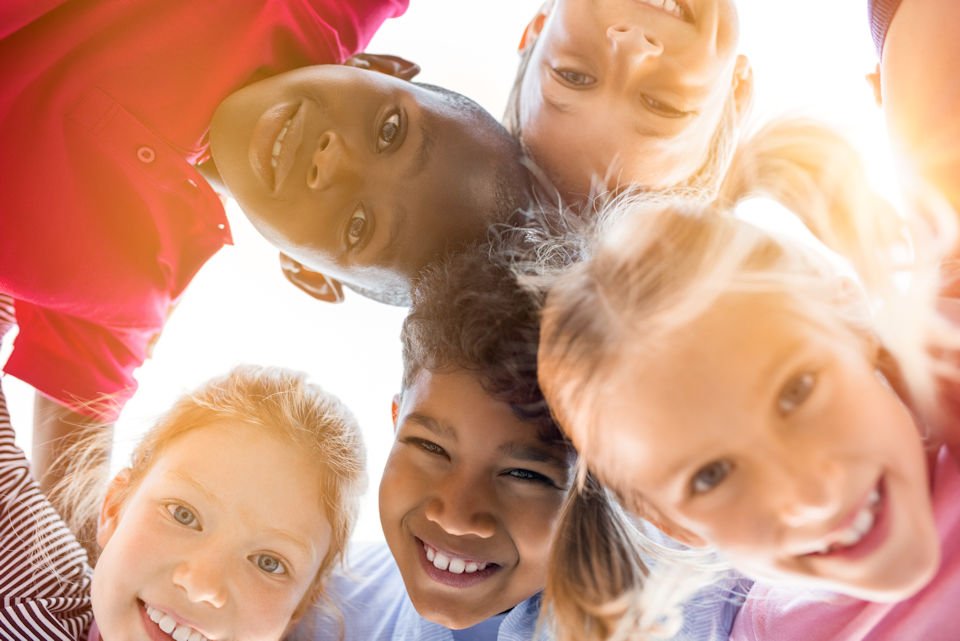 For the past four years North Naples UMC in Florida has set hosted, "Serve Your World Camp." Families love it.
This month's edition of the Laity Blog focuses on the human bricks required to build a new conference.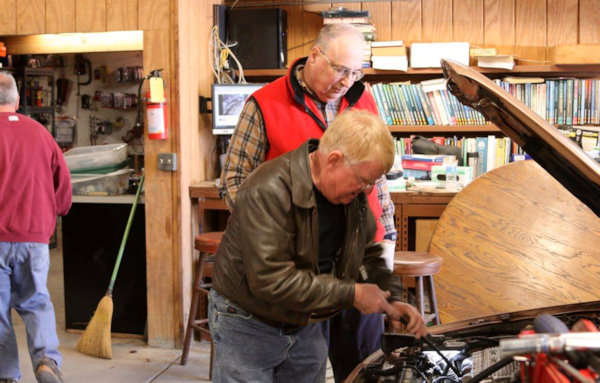 Car guys share their skills and God's love at a free auto repair shop in Powder Spring, Georgia.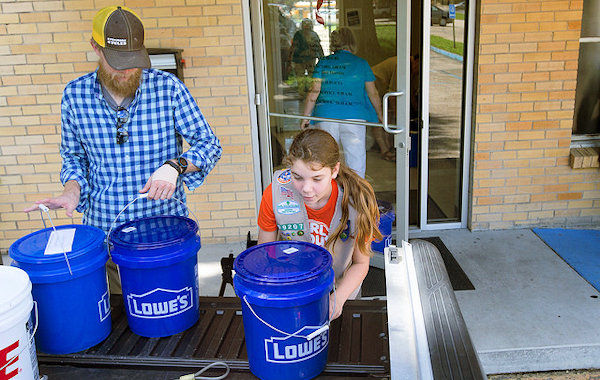 When disaster strikes be ready to respond in ways that help rather than in ways that hurt.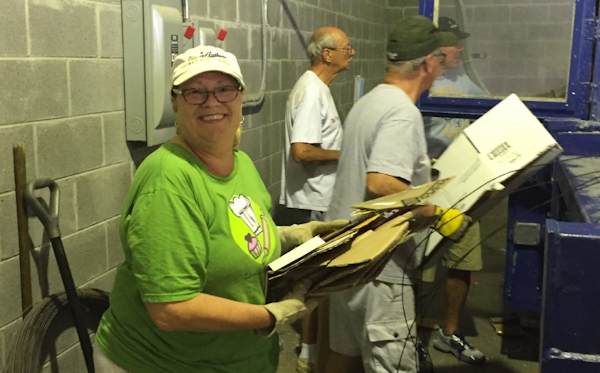 Up North meets the City as volunteers from northern Michigan work at Cass Community Social Services.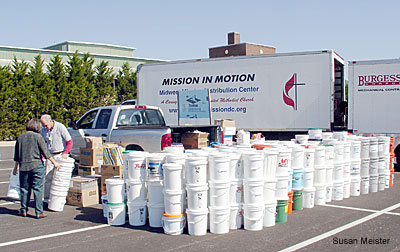 As she was volunteering at the United Methodist Committee on Relief (UMCOR) Sager Brown Supply Depot in Louisiana last week, Cynthia Root reflected on how, when it comes to relief… Continue Reading Relief Kits go a long way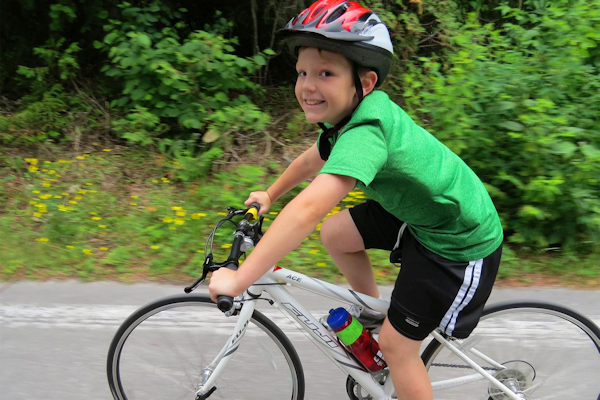 Availability of clean water is a growing concern around the entire globe.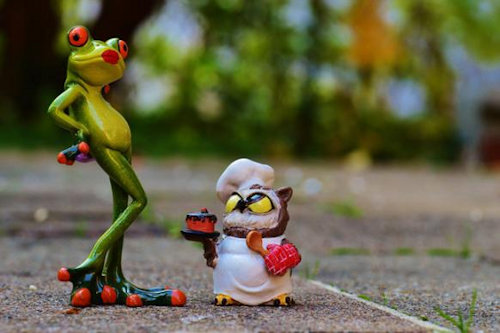 TRICIA BROWN United Methodist Communications The minority of the people do the majority of the work. Unfortunately, that is a statement of fact for many churches, and one that can… Continue Reading Make recruitment fun