Like everything else in this summer of 2020, Independence Day will not be observed in the usual ways. Take this opportunity to pray for God's people and their leaders.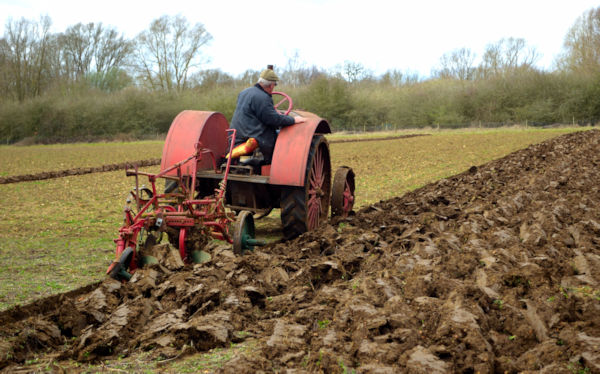 Lessons learned while a kid on a tractor come back to Rev. Benton Heisler as he reflects upon the Christian life.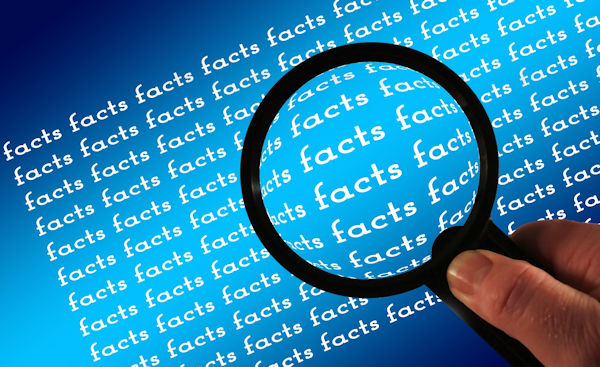 Humans are "stick with the condition of sin" says Discipleship Ministries' Scott Hughes.