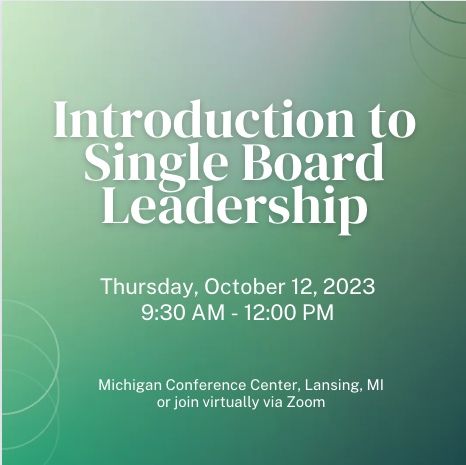 This training is an introductory level workshop to the single board leadership style. There will be a basic overview of information with plenty of time for Q&A to help participants… Continue Reading Introduction to Single Board Leadership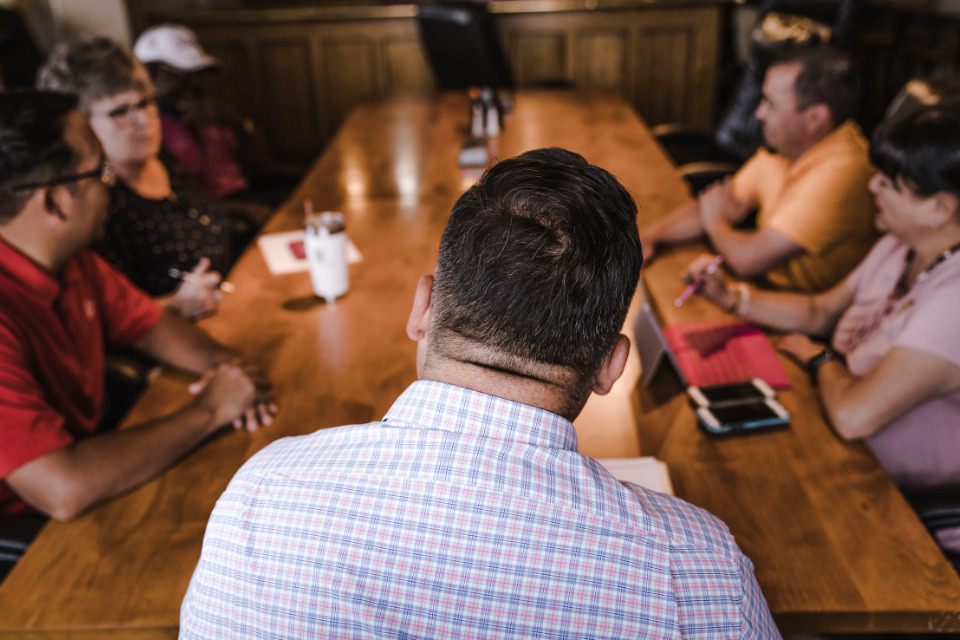 The Michigan Conference is hosting a free training event on August 10 on the single-board style of church leadership that many churches are adopting.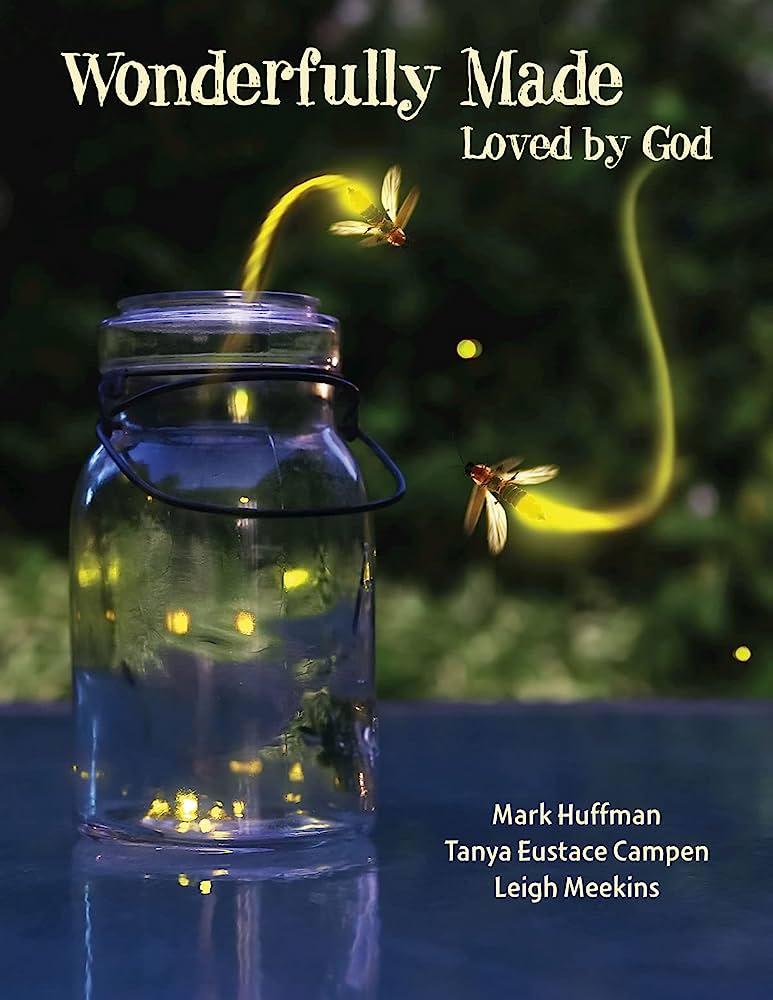 A one-day training event to equip leaders to lead the Wonderfully Made Loved by God experience in their ministry setting or other churches. Wonderfully Made Loved by God is an experience for… Continue Reading Wonderfully Made Loved by God Training Event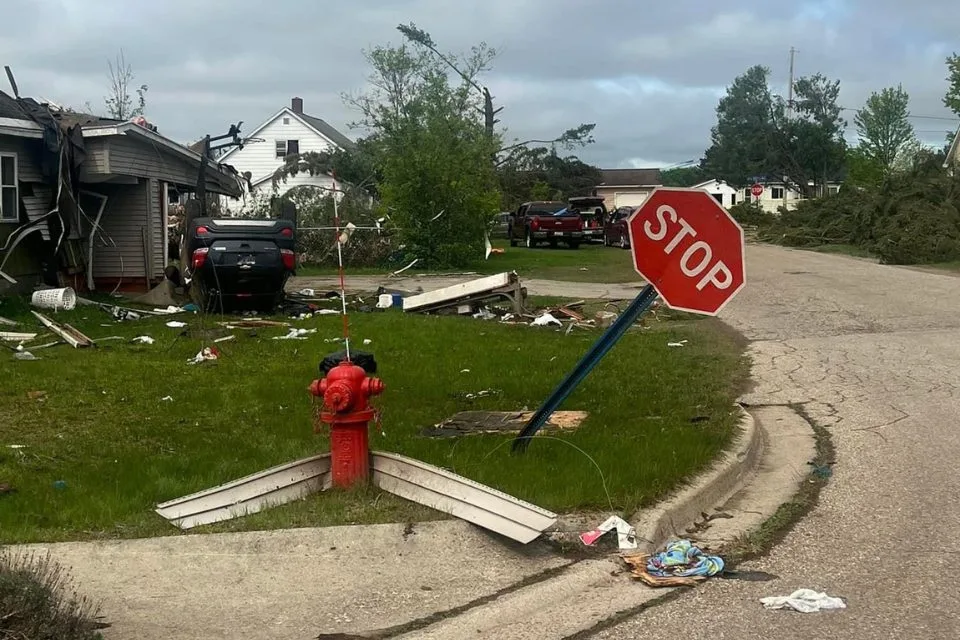 Disasters strike suddenly. Prepare to serve neighbors in need by joining a volunteer-led Early Response Team. The next in-person training for Michigan United Methodists is June 10.
Join the online District Committee on Ministry Annual Training hosted by the Michigan Annual Conference Board of Ordained Ministry on Tuesday, September 13, 2022 beginning at 1:00 PM. Continue Reading 2022 DCOM Training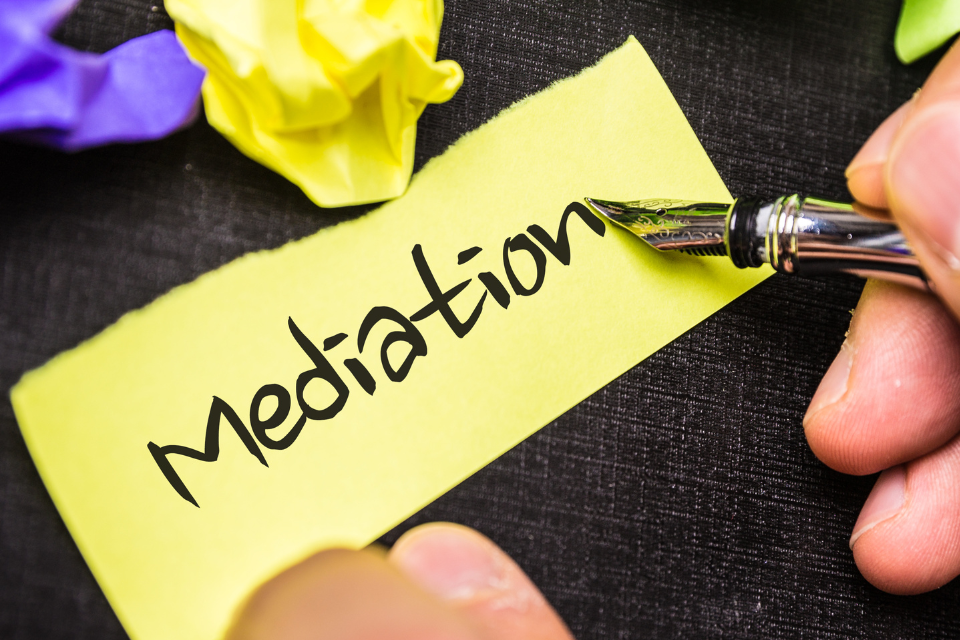 Several events and workshops helping leaders deal with conflict in the church setting are planned for this fall, winter, and next spring.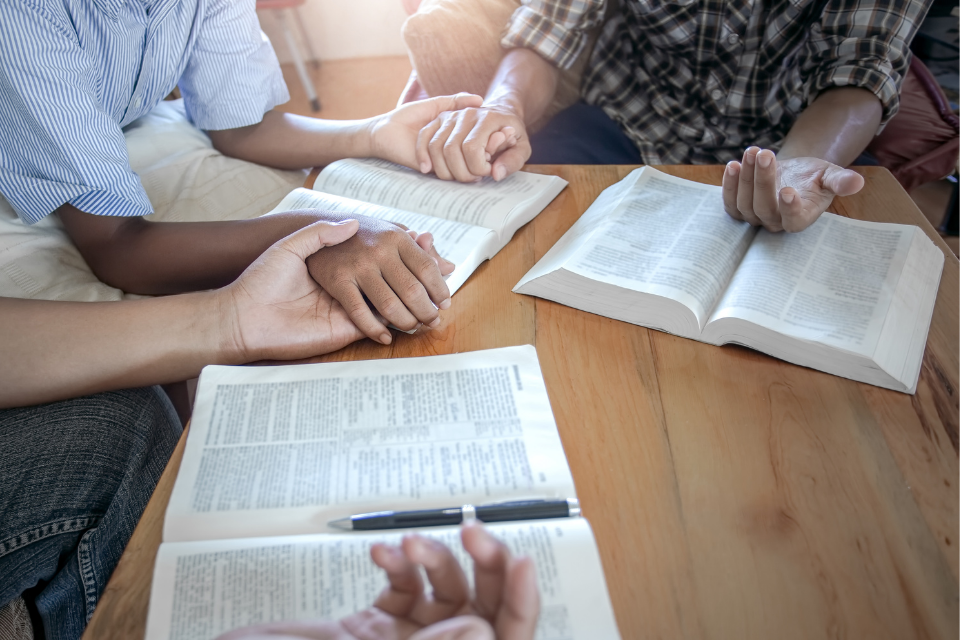 The Lay Servant Ministries program, available in every Michigan district, has classes to encourage the development of lay leaders.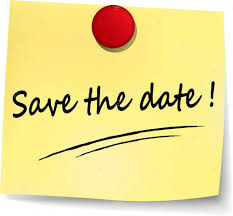 Save the date for the East Winds District Conference NOVEMBER 5TH, 2022 Leadership Training Worship  Business Meeting More information to come…….