From June 3 to June 6, 2021, the Virtual Michigan Annual Conference traveled through a strange land toward a new day singing songs of joy, peace, justice, courage, and hope.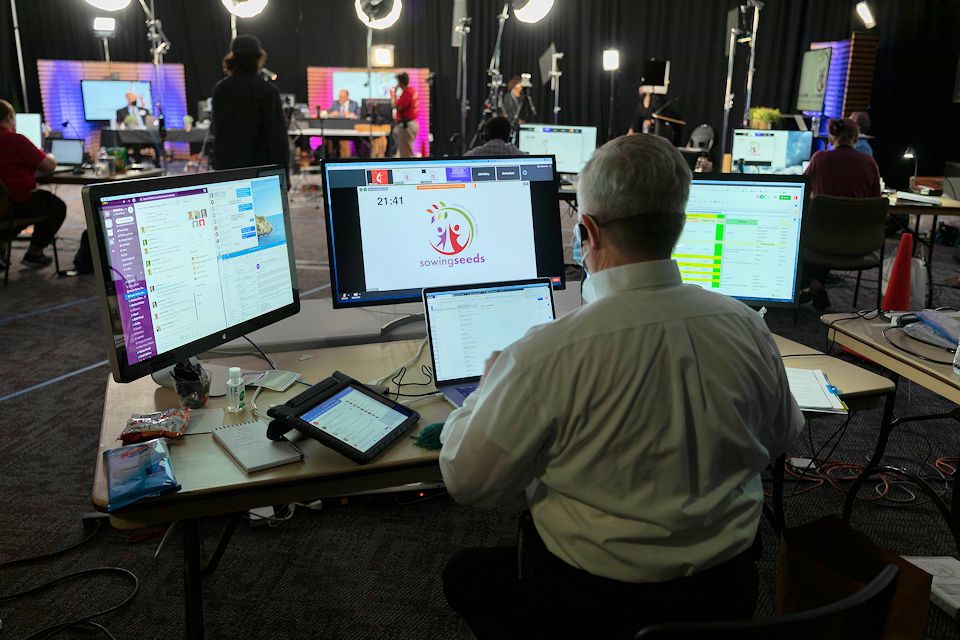 The 2020 Virtual Michigan Annual Conference took place on screens across the state on July 26-28. Bishop David Bard presided from a studio in Lansing. The essential mission was accomplished.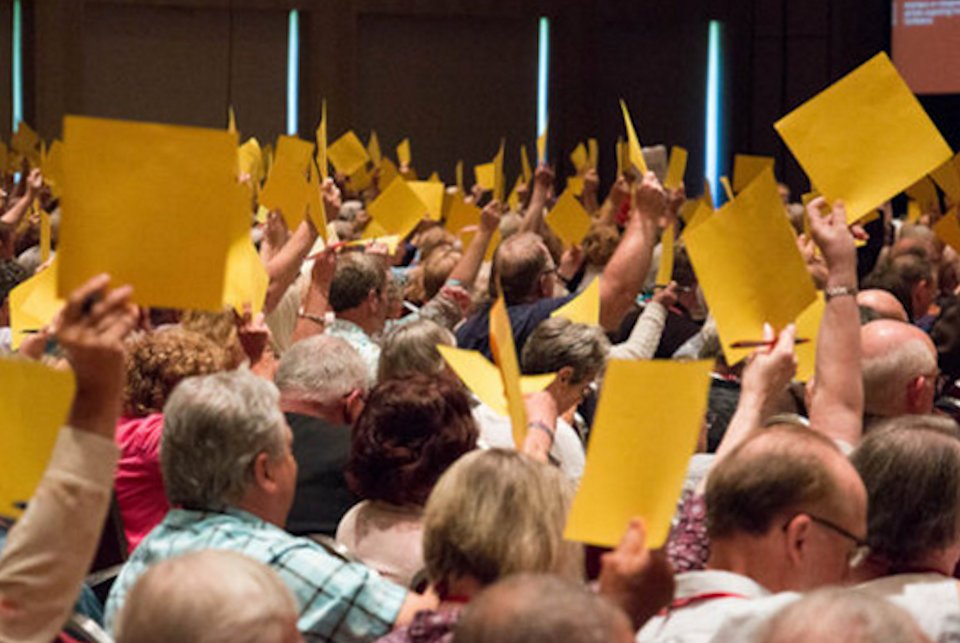 Clergy, laity, churches and districts of The Michigan Conference are invited to submit legislation to the 2019 Annual Conference. Here's how to prepare your resolutions.