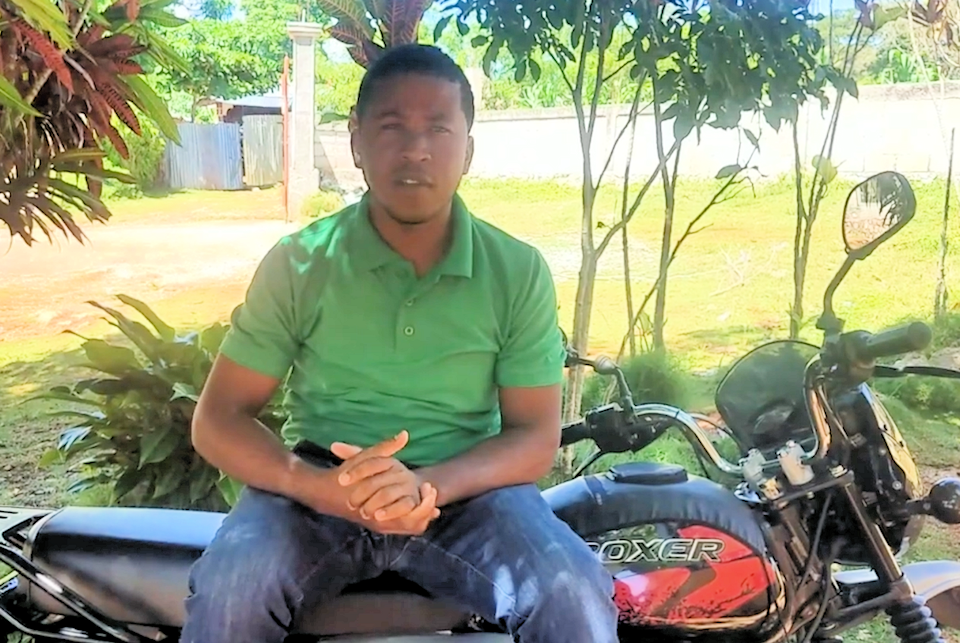 Prayers are needed for Haiti as the demands of gang leaders interrupt the nation's fuel supply. Hospitals, businesses, and schools are at a standstill.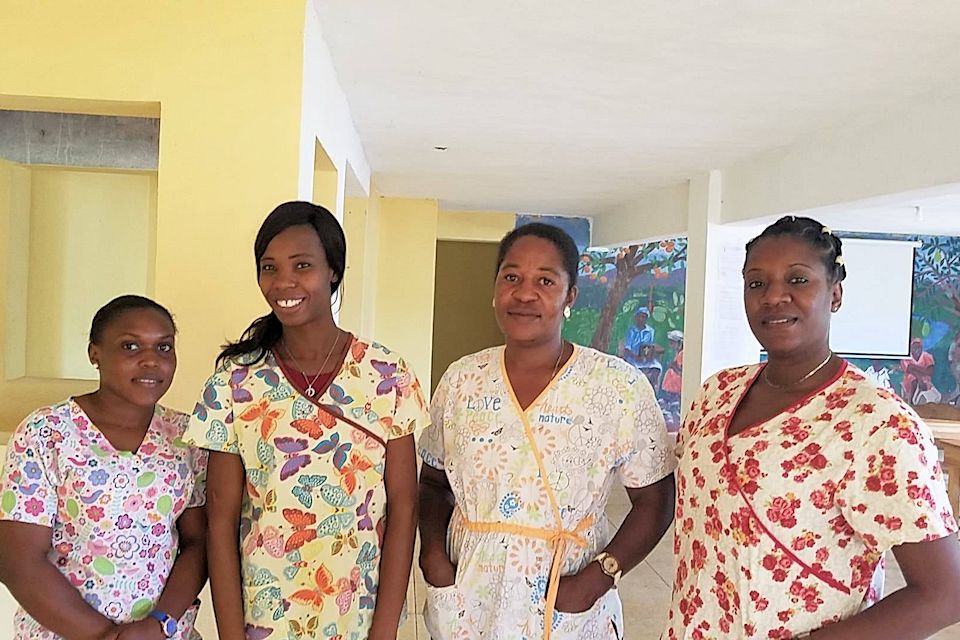 The Haiti Covenant Partners of the Michigan Conference are concerned about the country's vulnerability to COVID-19. Chronic poverty, hunger, and cultural practices are challenges to the prevention of the disease.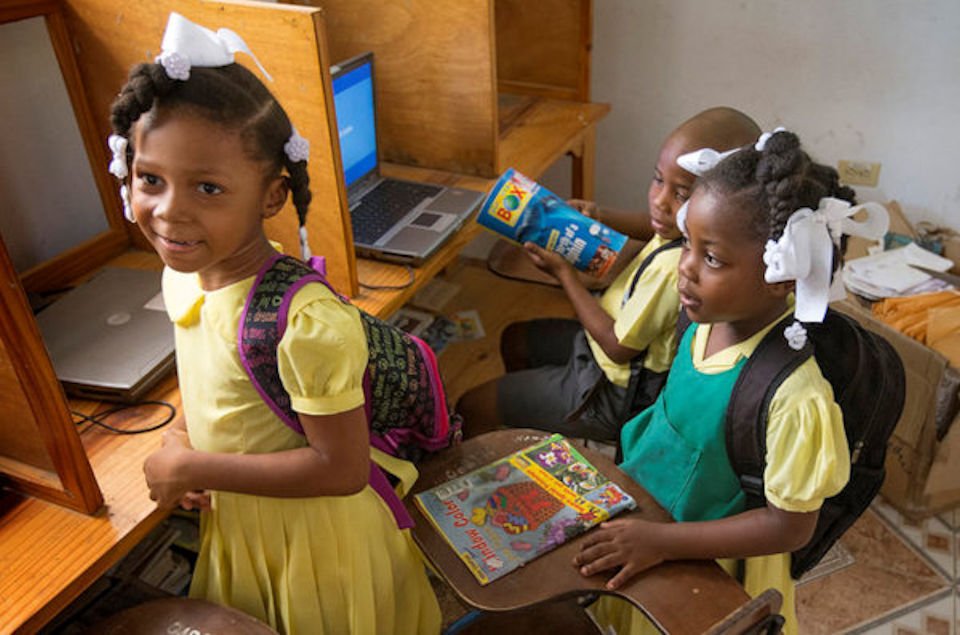 The covenant between The Michigan Area and Methodist Church in Haiti is 23 years old. New initiatives for the education of children are being planned by the Haiti Covenant Partners.