In Wisconsin from Korea, Bishop Hee-Soo Jung asks for continued prayer for the Korean Peninsula.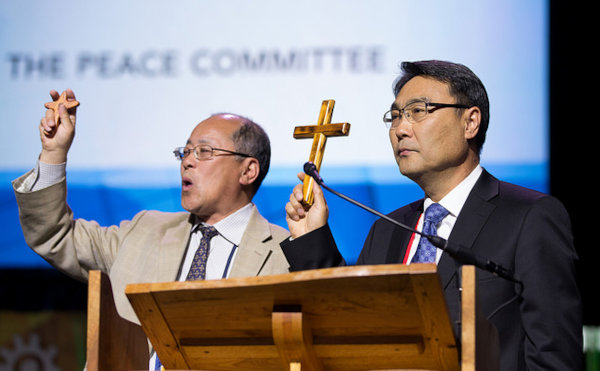 The summit between the U.S. and North Korea raises expectations among United Methodists.
The world religious community looks at north-south talks on the Korean Peninsula with optimism and caution.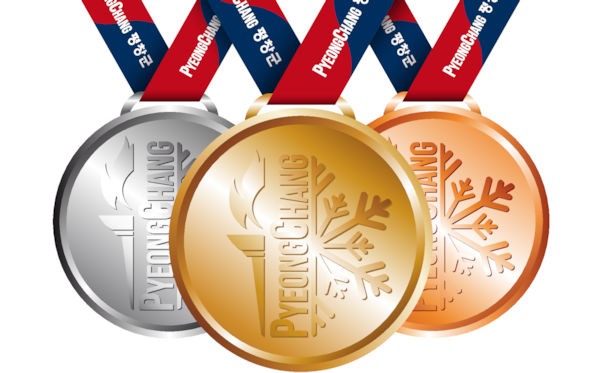 Bishop Hee-Soo Jung calls the Olympics a "mustard seed" moment in our global community.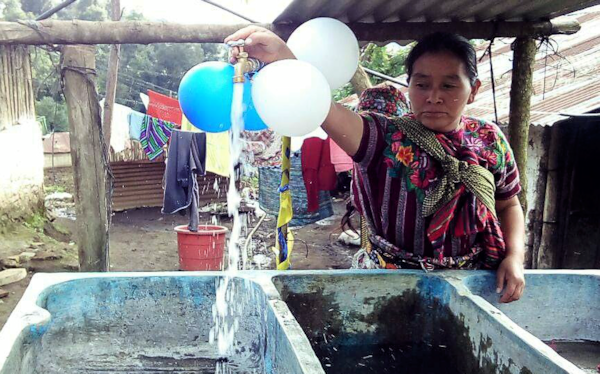 The president of Food for the Hungry invites everyone to look for signs of peace during 2018.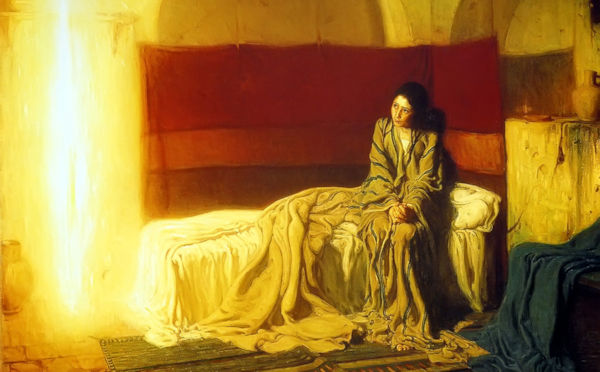 The Rev. Jack Harnish invites looking at Mary and the Magnificat as a "song of a strong women."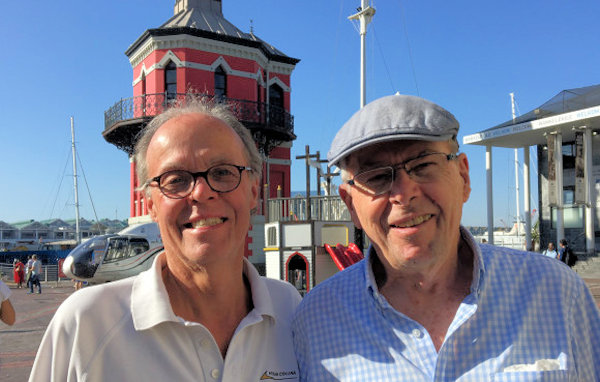 Words spoken in South Africa decades ago, have meaning for present-day America.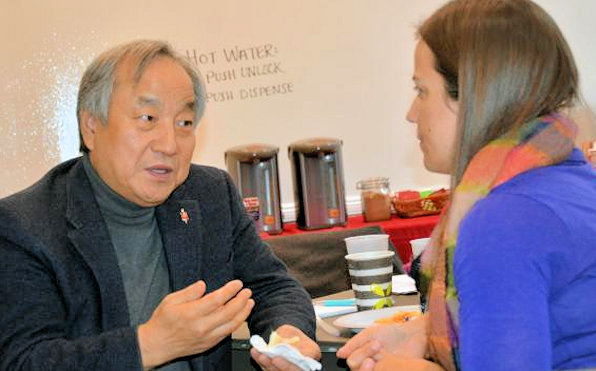 Korean-American United Methodists call on the U.S. government to tone down rhetoric on North Korea.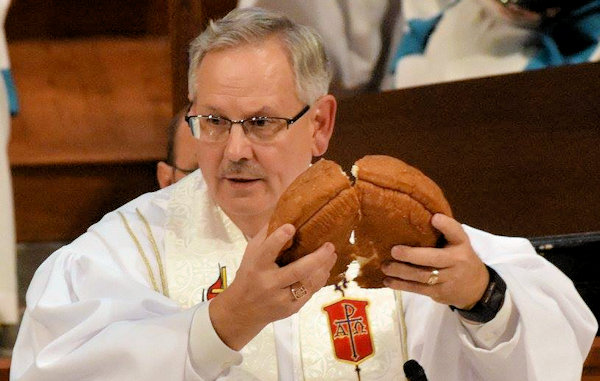 United Methodist bishops call for respectful conversations in this time of uncertainty.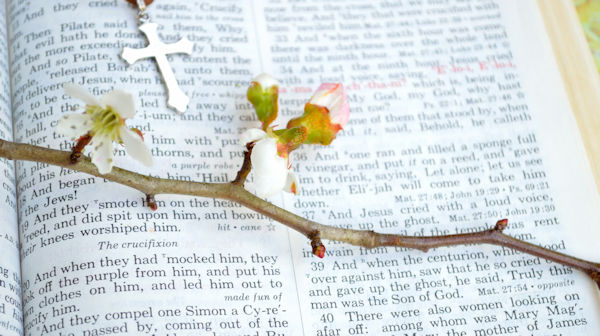 Grand Rapids Superintendent, Rev. Bill Haggard, engages anxiety with faith and hope.