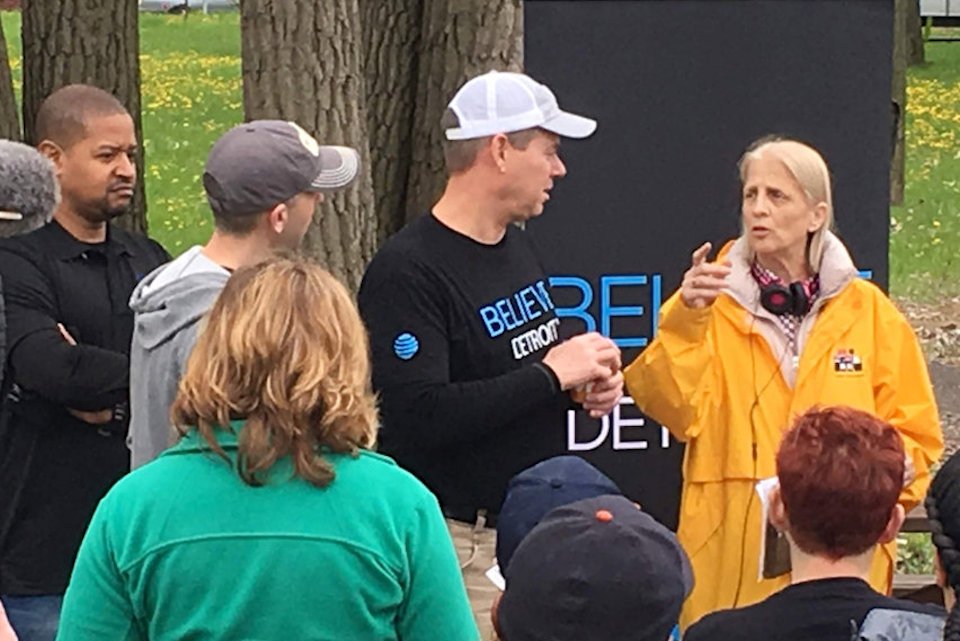 The Michigan Conference Board of Justice will recognize three organizations for their ministries of Peace with Justice at AC 2019.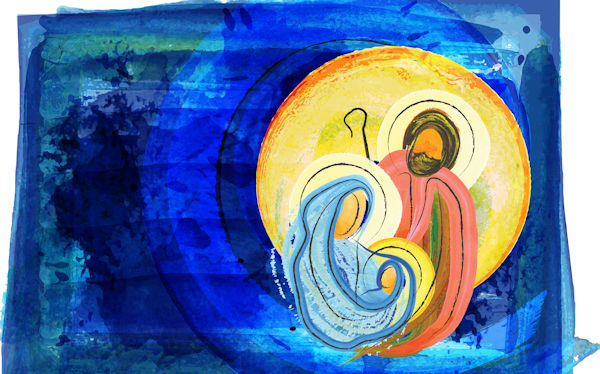 Advent is about holding firm on our commitment to model the Kingdom of God.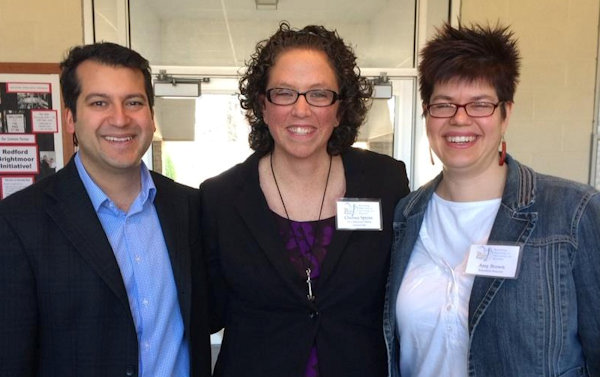 Rev. Paul Perez found his voice as a Peace with Justice intern. He now helps others find their voices.