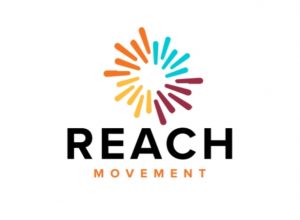 Join us for REACH Summit 2021- October 22 and October 23, 2021. Friday, join us for Justice and Evangelism, a live interactive virtual workshop, with Rachel Gilmore and Paul Nixon starting at 7:00pm est. Saturday, join us starting at 9:00am for our keynote speaker Nona Jones, the author of Success from the Inside Out and From Social… Continue Reading REACH Summit 2021
Connecting justice and evangelism is just one of the topics explored at this year's REACH Summit, online and in-person October 22-23, from Sycamore Creek Church.
Paul Nixon, of Discipleship Ministries' Path 1, says now is the time for churches to discover fresh vitality. Gary Step will lead Zoom conversations that explain more.