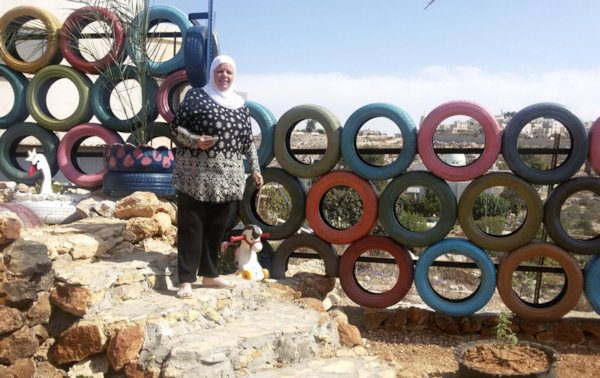 UMCOR provides assistance for RWDS, one of the most influential women's organizations in Palestine.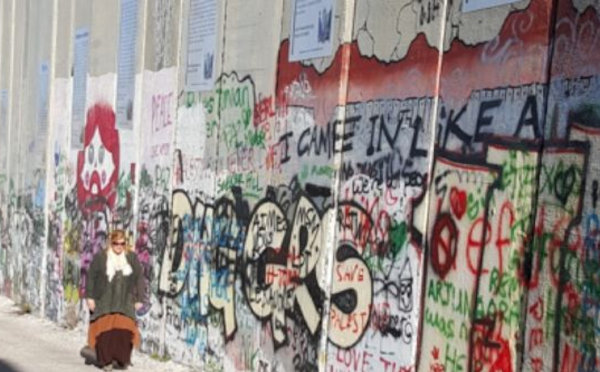 Janet Lahr Lewis reflects on her years spent as a United Methodist missionary in Israel and Palestine.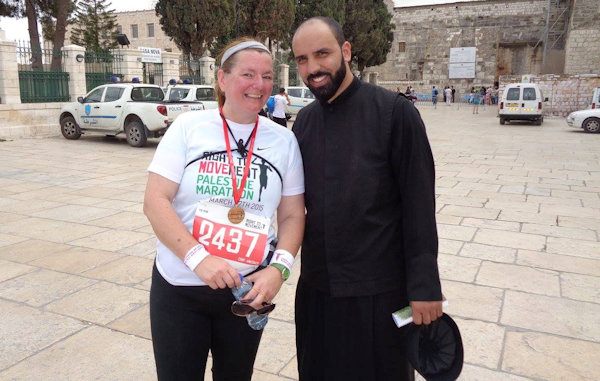 Missionaries who served in the Holy Land speak of what they have learned over decades of living in Israel/Palestine.