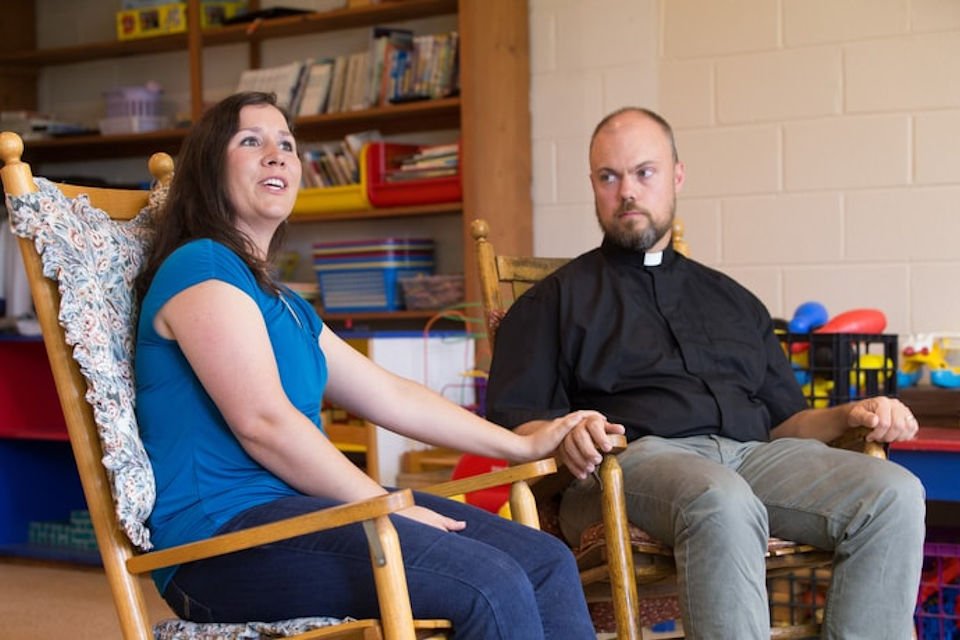 First they became foster parents. Then they adopted. The relationships that started as a whirlwind grew into an awesome blessing.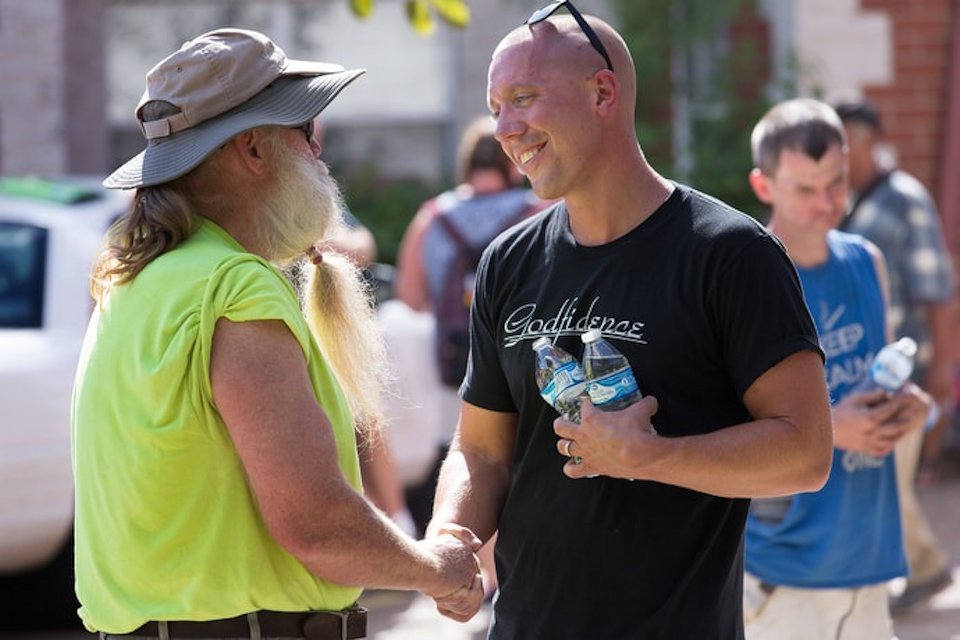 Relationships heal. That's the focus of this second article in a series about WV churches dealing with the opioid crisis.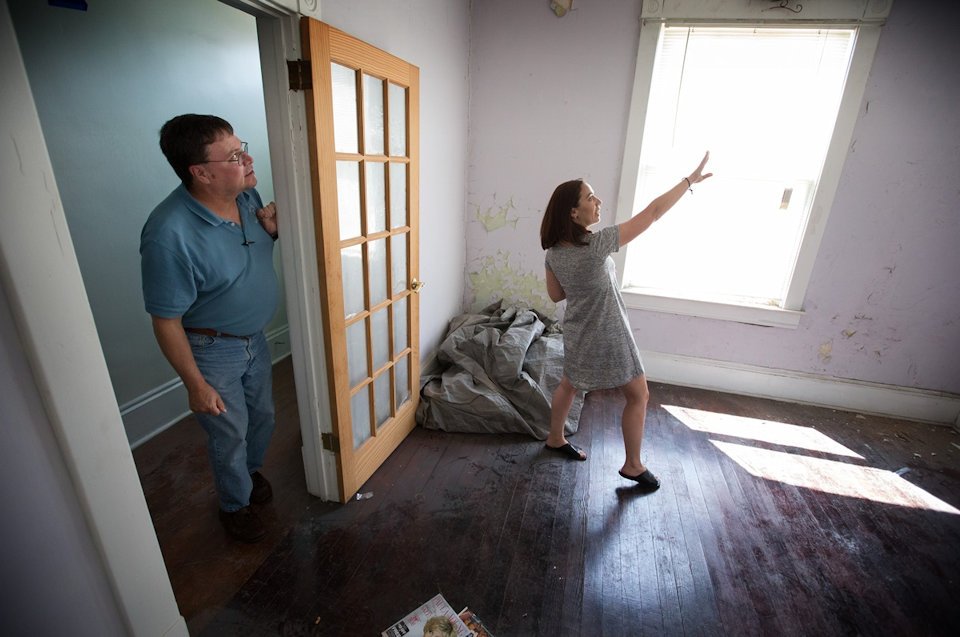 The national opioid epidemic may seem like a losing battle, but United Methodist churches in West Virginia are offering hope.