Bishop Laurie Haller writes that she's always impressed by seeing how athletes deal with pressure. She praised U.S. Olympic gymnast Simone Biles for courage in publicly acknowledging her own struggles. 
Glenn Wagner shares the life-changing impact of hospitality as taught in the Bible and experienced in real life. How can you share the gift of hospitality?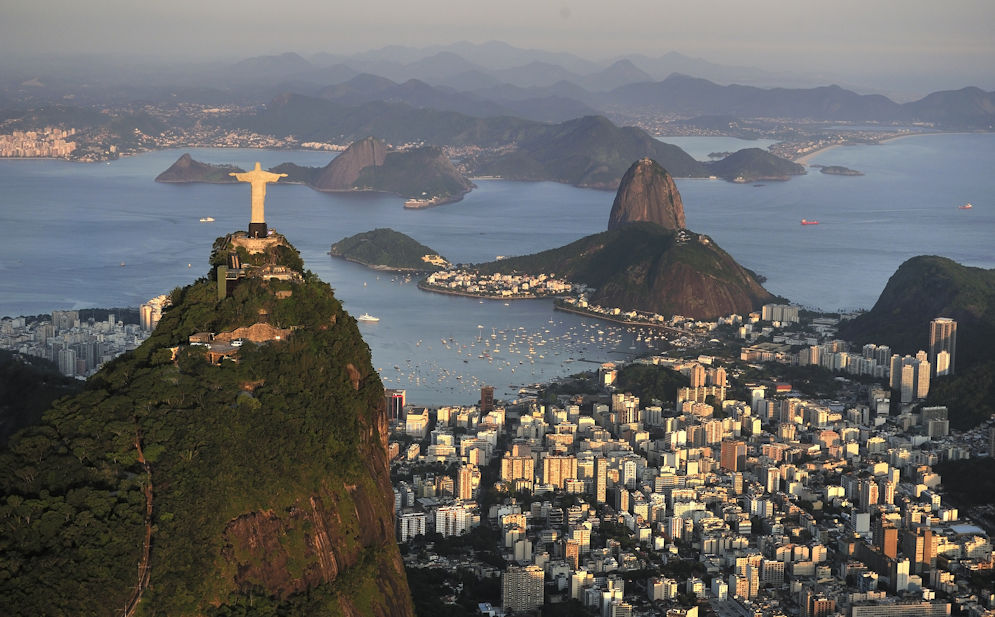 Some bad news marred the 2016 Summer Games but there were some other kind acts that didn't make the headlines.