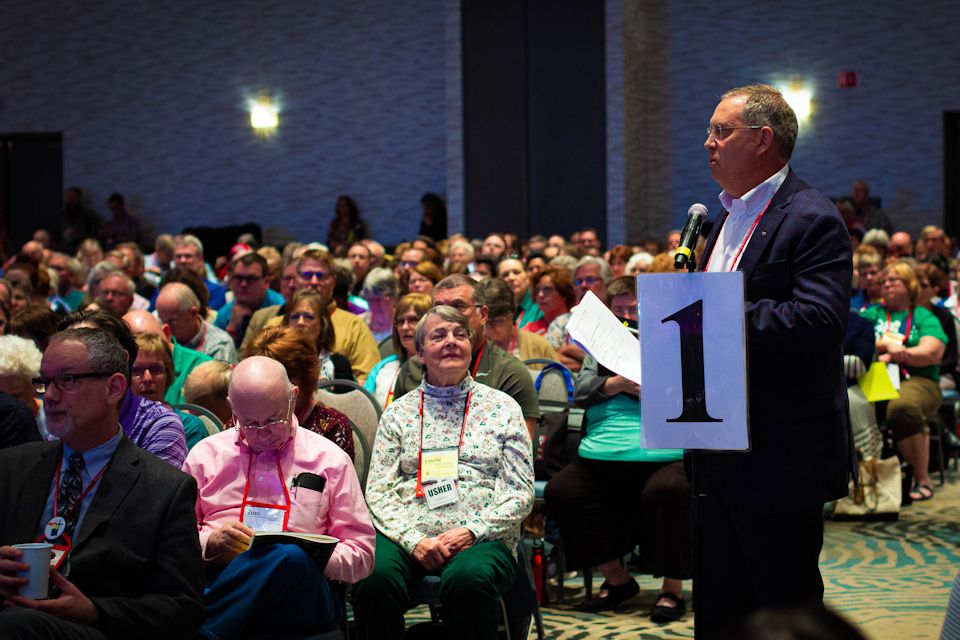 Saying the "health and well-being of our members must be our focus," Bishop David Bard has announced that the 2020 Annual Conference will be virtual rather than in-person, July 26-29, 2020.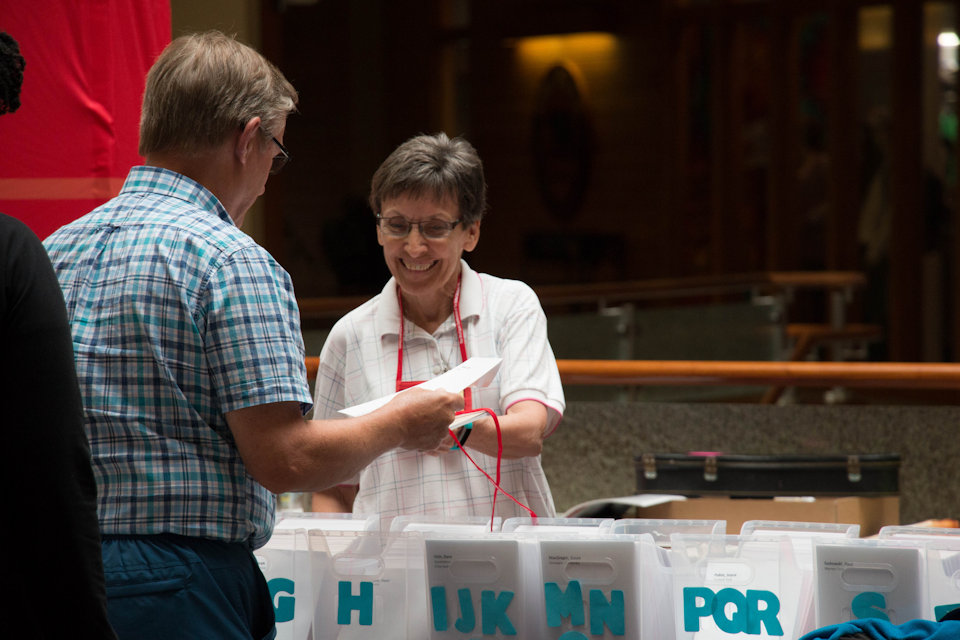 At the present time, there is no plan to postpone the 2020 session of The Michigan Annual Conference. Conference planners will make that decision at the end of April.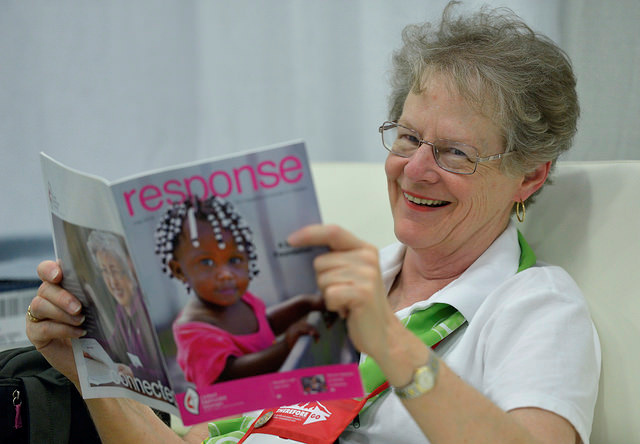 Nichea VerVeer Guy and other United Methodist Women share their hopes for General Conference.