Tag:
New Church Development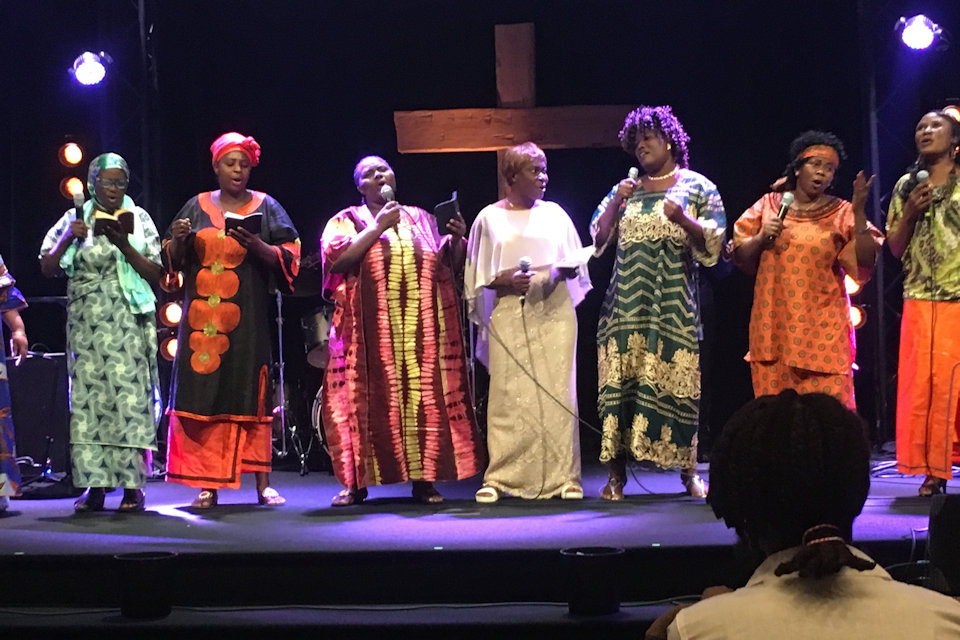 South Wyoming is home to one of The Michigan Conference's newest congregations. Meet Pastor Banza Mukalay leader of Restoration Community Church UMC. They want people to "leave this place blessed… Continue Reading He's doing 'the unusual' in South Wyoming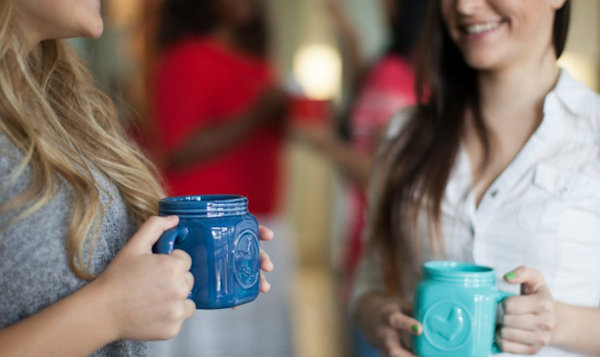 Ben Ingebretson believes that to connect with people, you need to meet them where they are.