Tag:
Mt. Hope United Methodist Church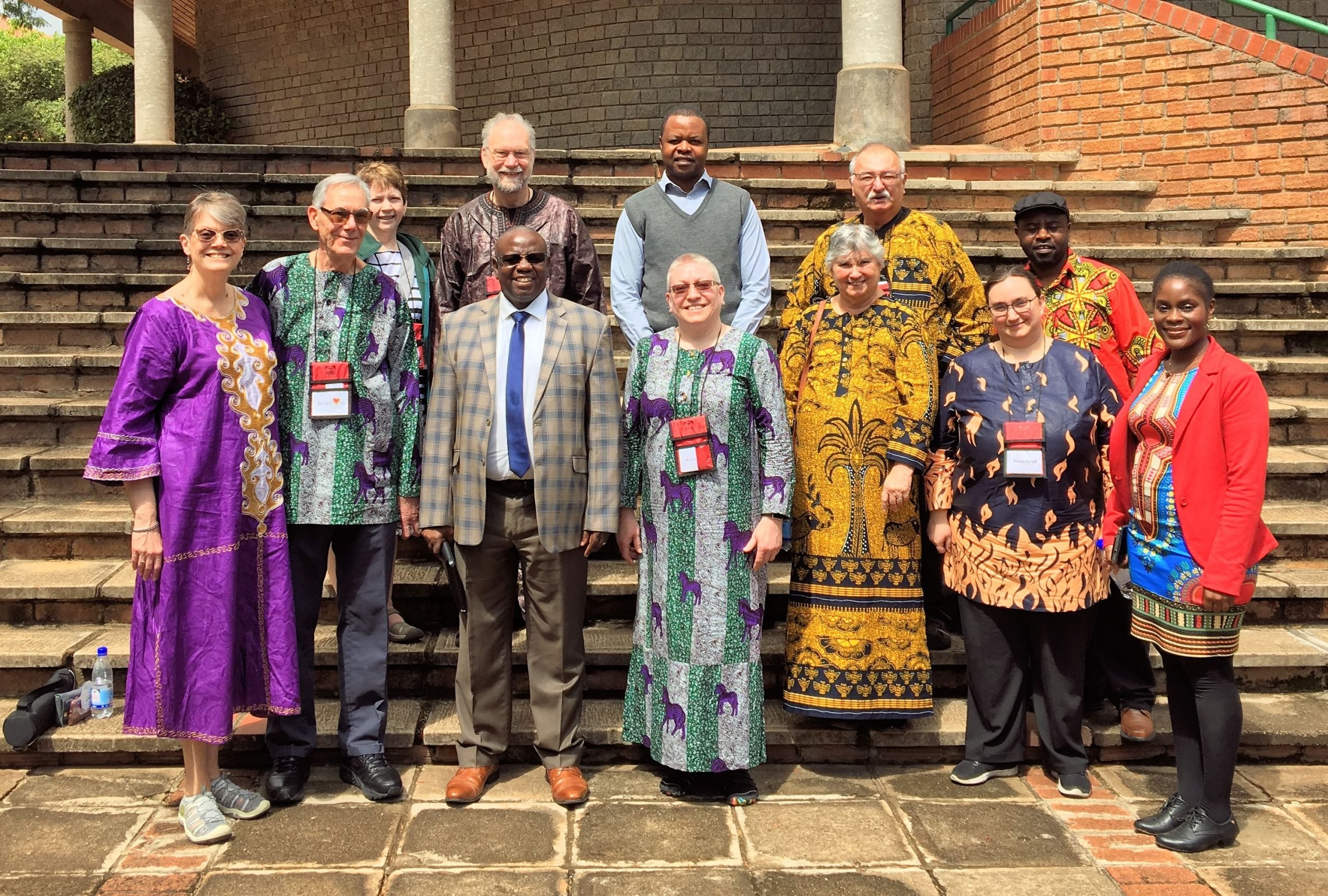 The Rev. Eric Mulanda has co-pastored Mt. Hope UMC in Lansing since 2015. He and a team from the church just returned from a goodwill mission to his alma mater,… Continue Reading They traveled to Zimbabwe in faith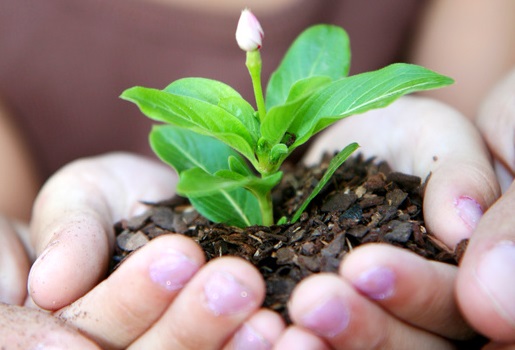 This community project at Lansing: Mt. Hope UMC produces more than vegetables.