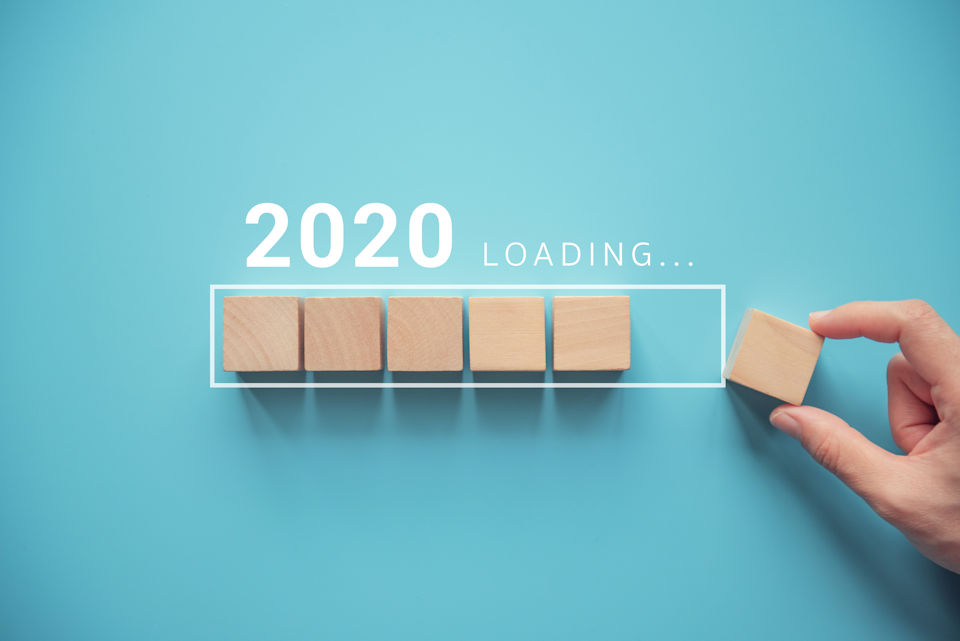 "If I was still a local church pastor," says Rev. Jack Harnish, "I would tell my congregation something like this from the pulpit this morning. 'Take a deep breath.'"
Save the Date Root & Branches  First Nation Christian Connections: Catholicism and Methodism Sponsored by the MI Area Historical Society Saturday, April 27 2019 Click here to register. Apply here for a Certificate of Longevity. Read more about the upcoming convocation here.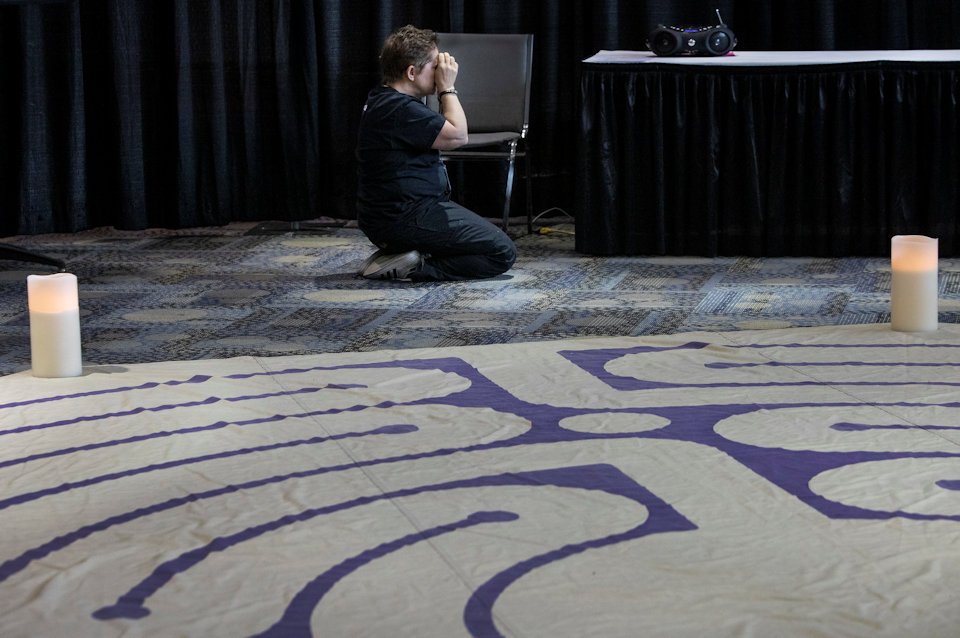 Relationships — between individuals, nations, churches, or denominations — are complex. Jack Harnish explores the difficulties United Methodists now face.