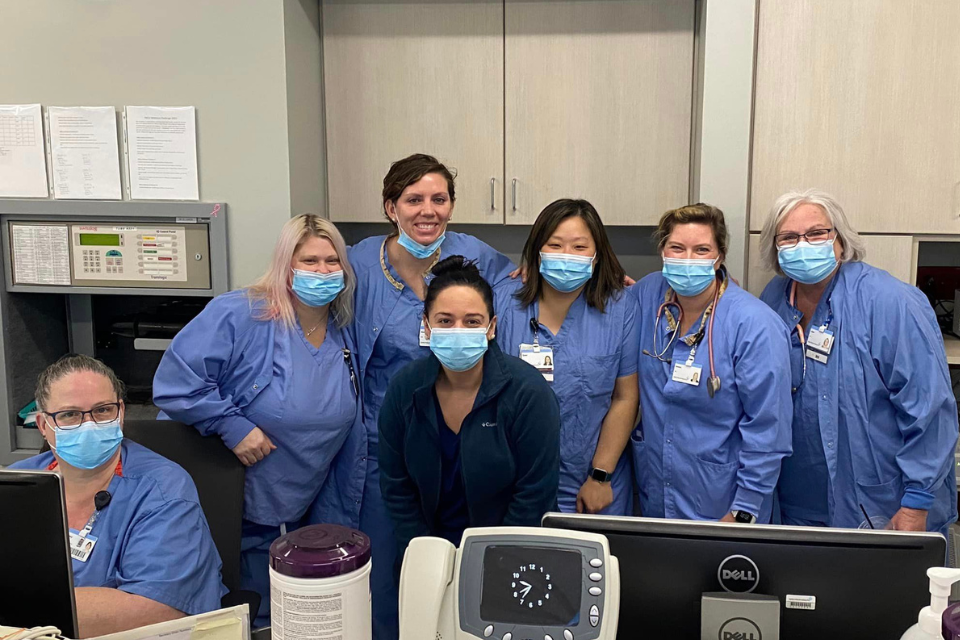 How can your church be a blessing in your community? How is your church sharing the love of Jesus? Laura Witkowski tells how Lowell UMC had a simple idea and shared it widely. Continue Reading Move your love into action
Grand Rapids Aldersgate UMC continues to expand their relationship with the Northview schools with a gift of books selected by the "seen" Project.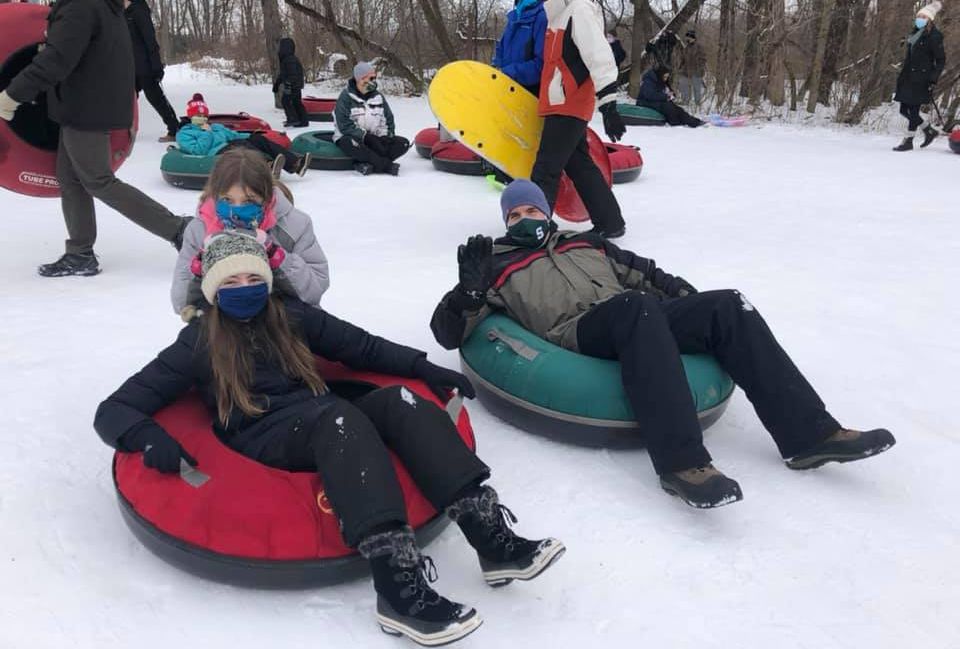 While COVID-19 has kept people apart for the past 12 months, United Methodist congregations have still come together in new ways. Generous gifts to Ministry Shares enabled exciting new ministries.