March 25-27 marks the first of three Courage to Lead Retreats. Michigan Conference clergy have an opportunity to renew their calling.
This is the first article in a new series, "For a time such as this." The theme is based on Rev. Jennie Browne's sermon at the 2019 Michigan Annual Conference.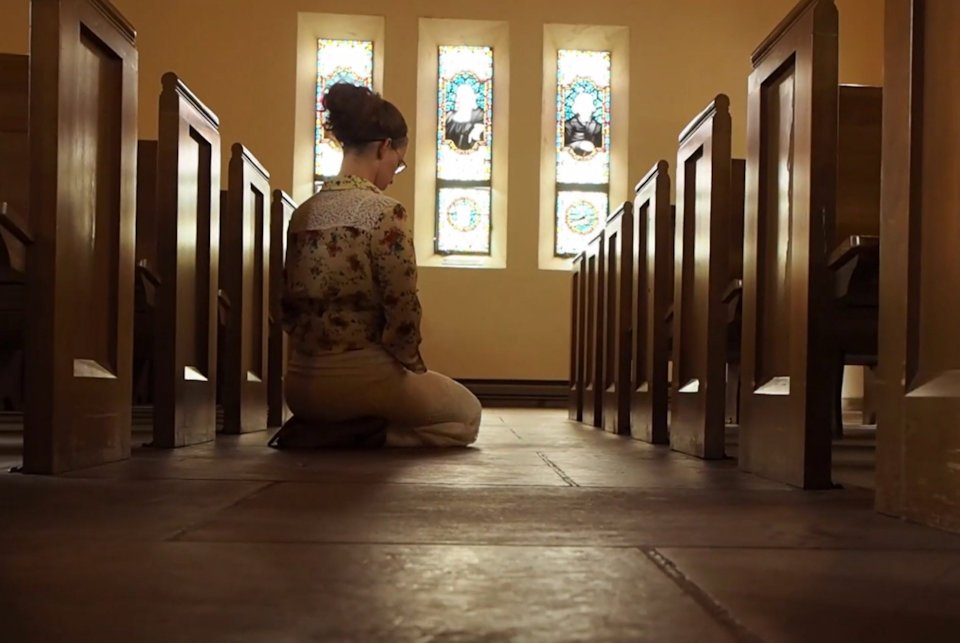 What does it take to be a principled, Christian leader? What do strong leaders in the church need to be successful in 2019 and beyond?