The following is an open letter to laity from the Association of Annual Conference Lay Leaders (AACLLC). It is a reminder of Jesus' Great Commandment during this troubled time.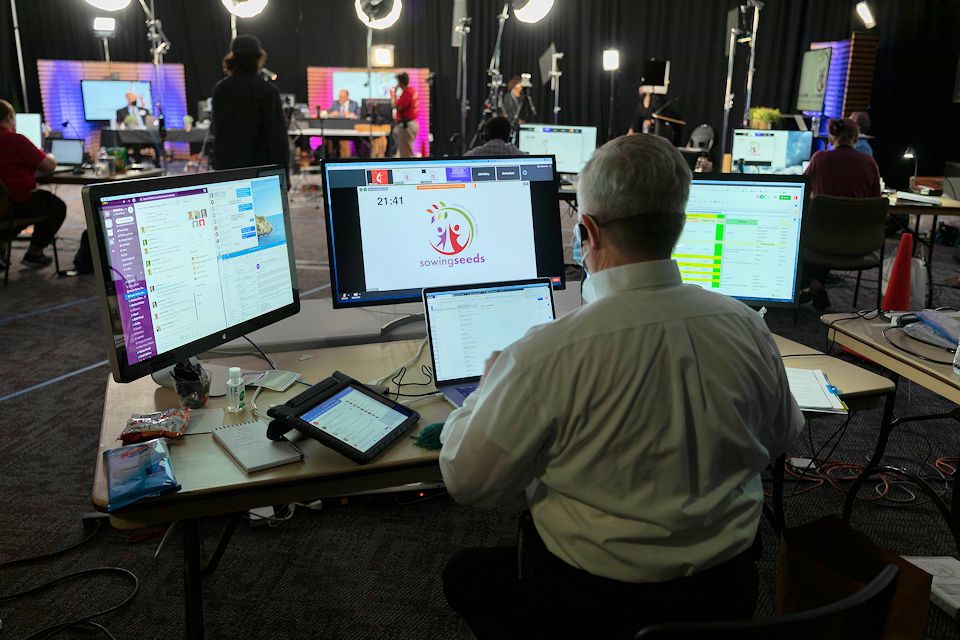 The 2020 Virtual Michigan Annual Conference took place on screens across the state on July 26-28. Bishop David Bard presided from a studio in Lansing. The essential mission was accomplished.
Conference leaders join in celebrating the faithful service of Anne Soles and John Wharton, who served together as Lay Leaders of The Michigan Conference since 2016.