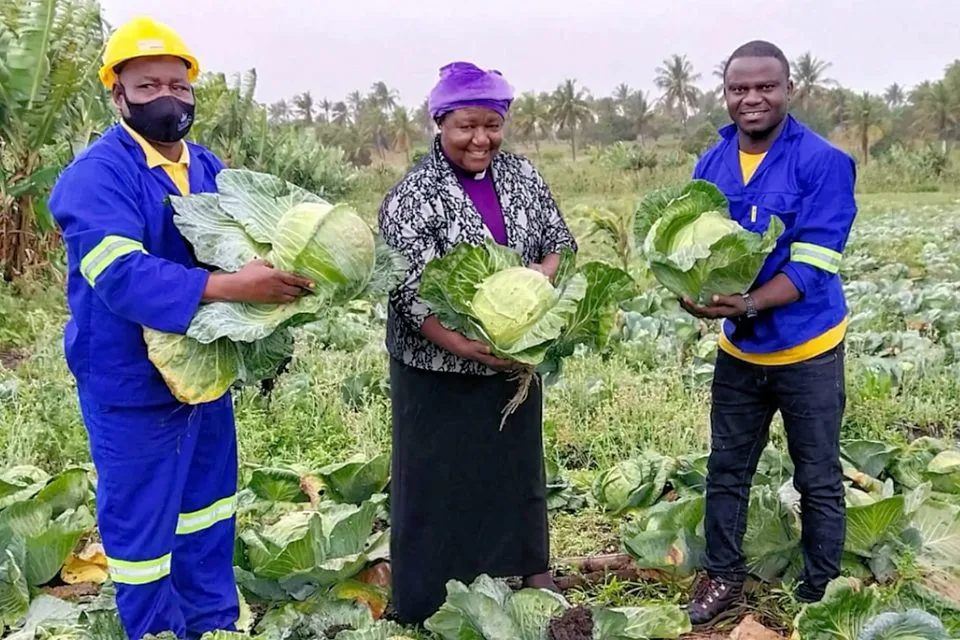 The Michigan Conference announces new ministry partners in Mozambique and Switzerland: Blair Moses Kamanga and Joy Eva Bohol.
2020 marks the 70th anniversary of the beginning of the Korean War. A young immigrant expresses her earnest hope that there will no longer be a border between the north… Continue Reading Join in prayer for Korean peace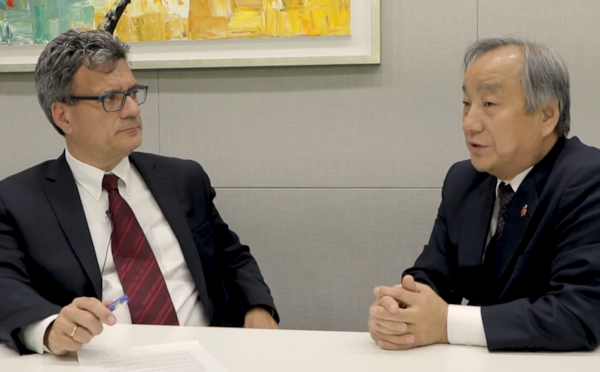 Sunday, August 13, has been designated as a day of prayer for peace and reconciliation in Korea.