The Rev. Glenn Wagner talks about disruption–yesterday, today, and tomorrow–and offers faith lessons on how to deal with it.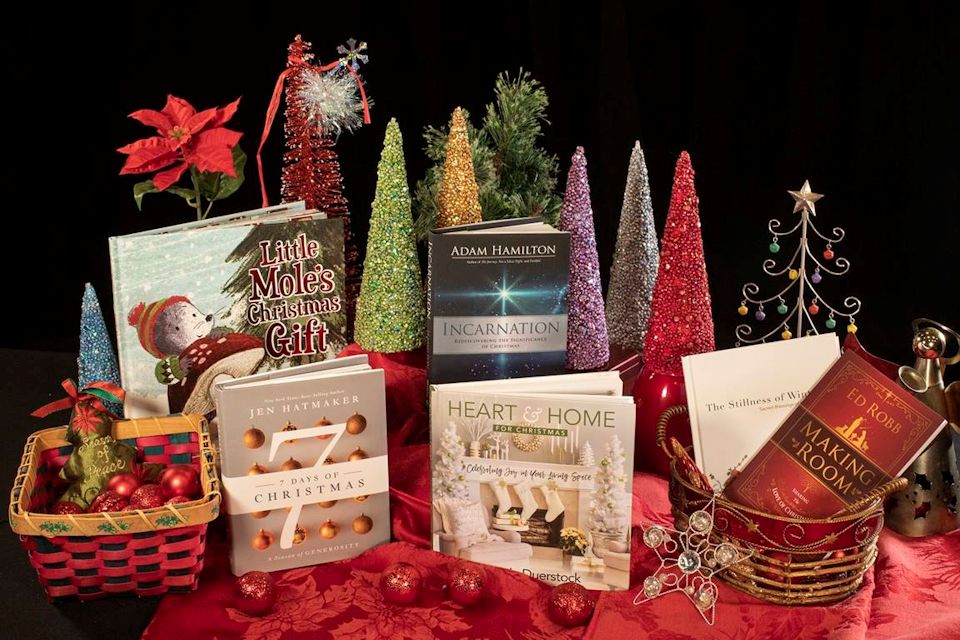 'Tis the season to give the gift of a good read, to yourself and others. Hope, peace, love, and joy fill these books' pages recommended by the United Methodist Publishing House.
Did you attend a Christmas pageant this season? How close do you think those bathrobe-clad actors came to capturing the royal birth in Bethlehem? Rev. Glenn Wagner takes us back to that first Christmas.