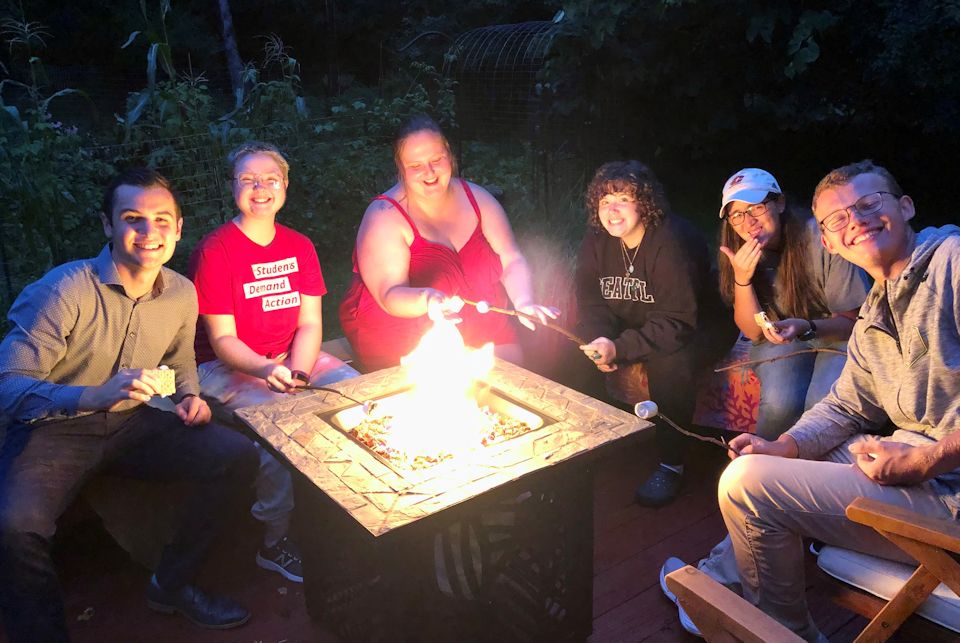 Students on the campus of three state universities — GVSU, WMU, and CMU — find a warm welcome and put faith into action at Wesley Foundations of The Michigan Conference.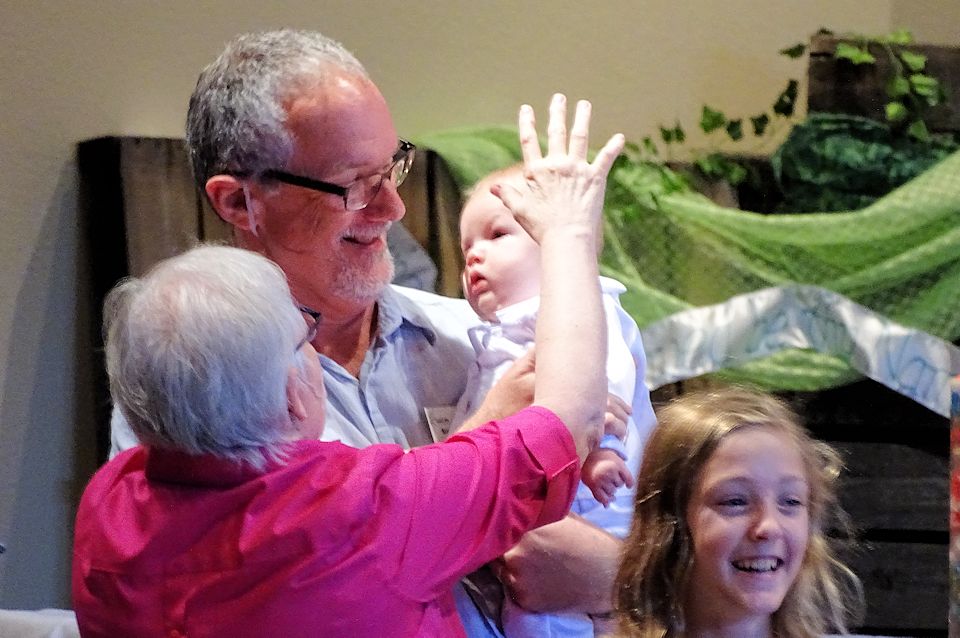 Portage Chapel Hill Church and Wesley in Kalamazoo are planting a staffing model to grow more disciples for Christ in the Kalamazoo area.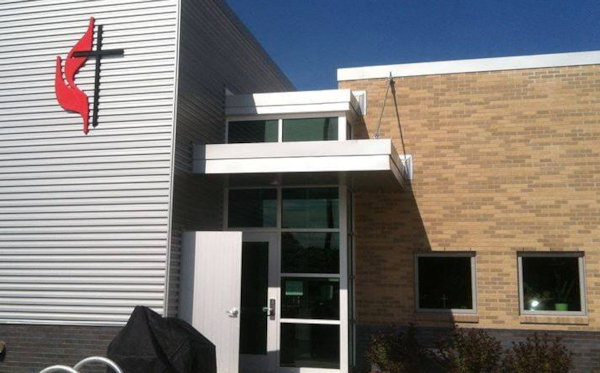 Kalamazoo Wesley Foundation welcomes a new Campus Pastor, Jess Davenport, on July 9, 2018.