Liberia's General Conference delegates are mandated to work for changes in the financial aspects of the Protocol and lower the percentage of votes needed for a conference to leave The UMC.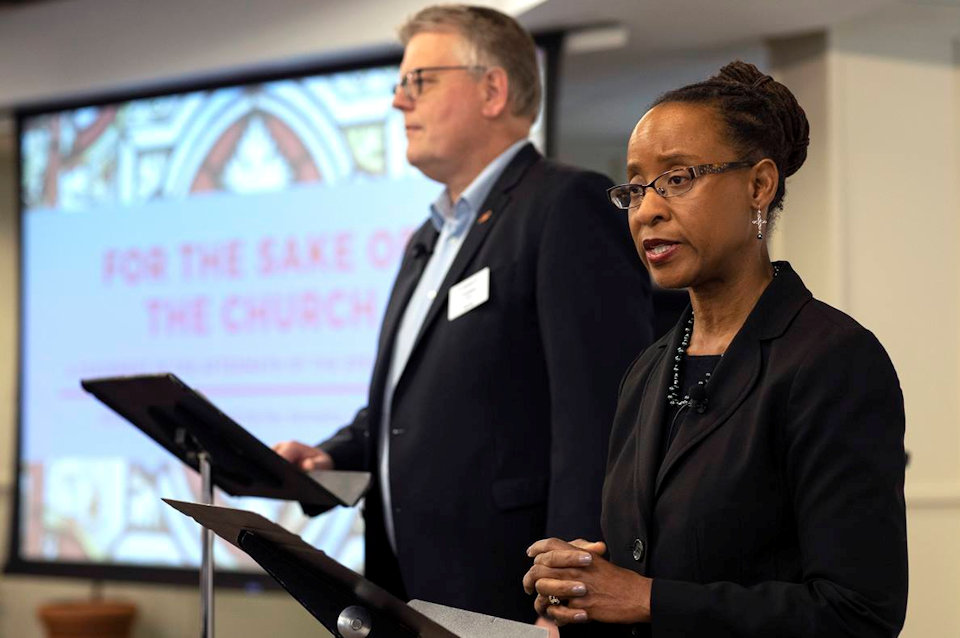 Rev. Kennetha Bigham-Tsai, chief connectional officer of The United Methodist Church, is among those sharing thoughts on the new plan for possible separation of The United Methodist Church.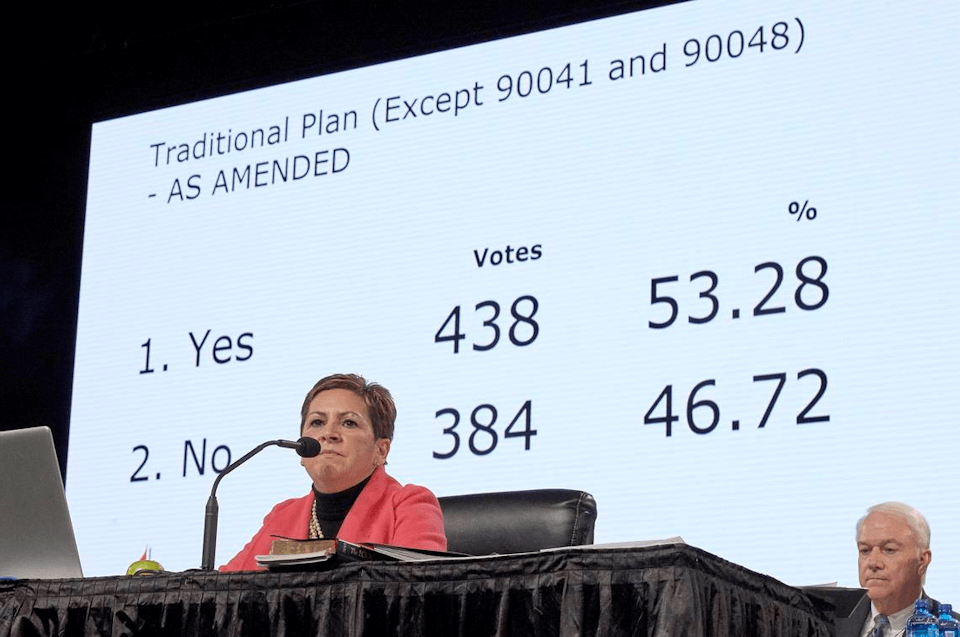 Those supporting the Traditional Plan say the vote was the best way forward, but it's not a time for celebration.