Bishop David A. Bard reflects on the scriptural value of listening to each other with respect.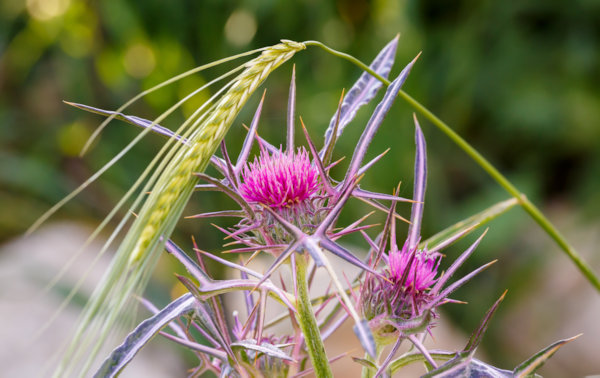 A Texas pastor, Jason Valendy, revisits Jesus' parable from the 13th chapter of Matthew.
Another chapter in the United Methodist Forum: What does unity look like?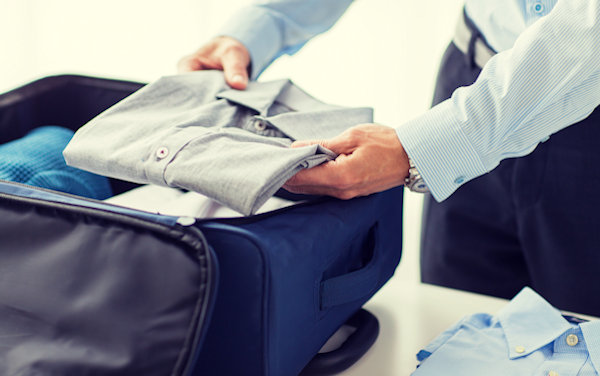 Tips on filling the 'suitcase of the heart' as members pack for Annual Conference.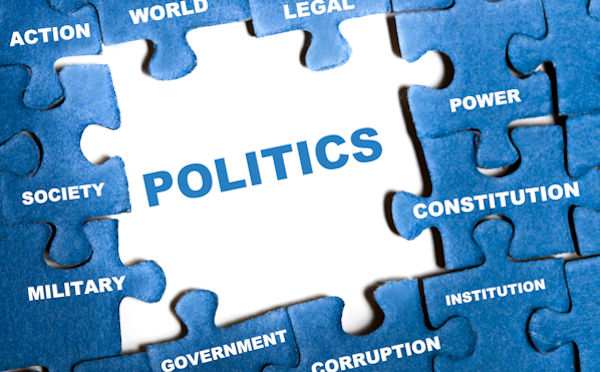 As political platforms dominate the news, one pastor suggests a way to keep "closer to Jesus."