From: Retirement … To: Central Bay District — Hope/Edenville/Dale UMCs. This full-time appointment begins July 1, 2021.
This is the inspiring story of how the faith of four lay servants in southeast Michigan helped them cope with and manage COVID.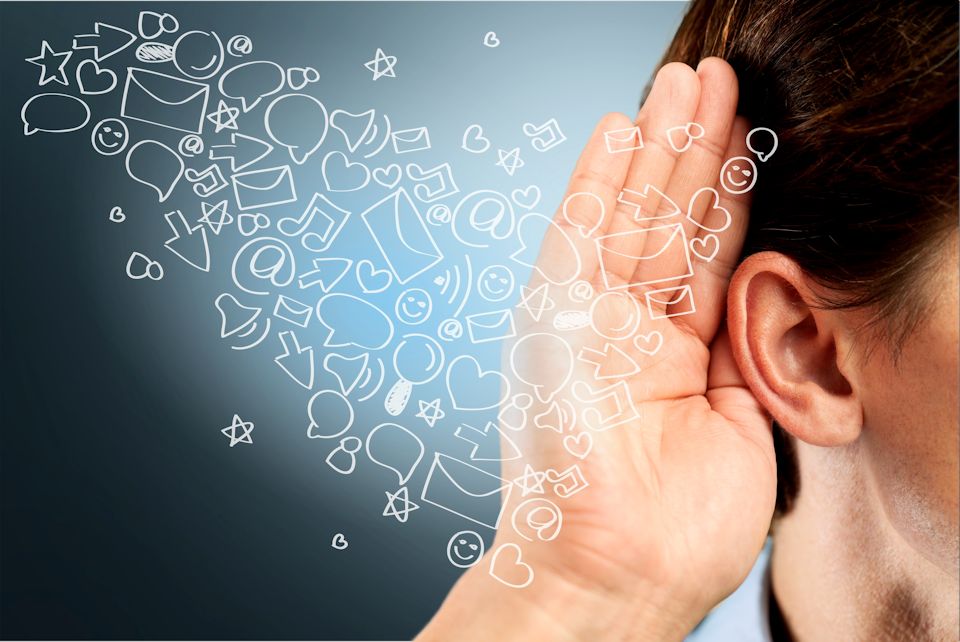 The Rev. John Hice, superintendent of The East Winds District, recalls words of wisdom from Bishop Ivan Abrahams, spoken in 2007. "I hope that the churches will have big ears." Listening is still important today.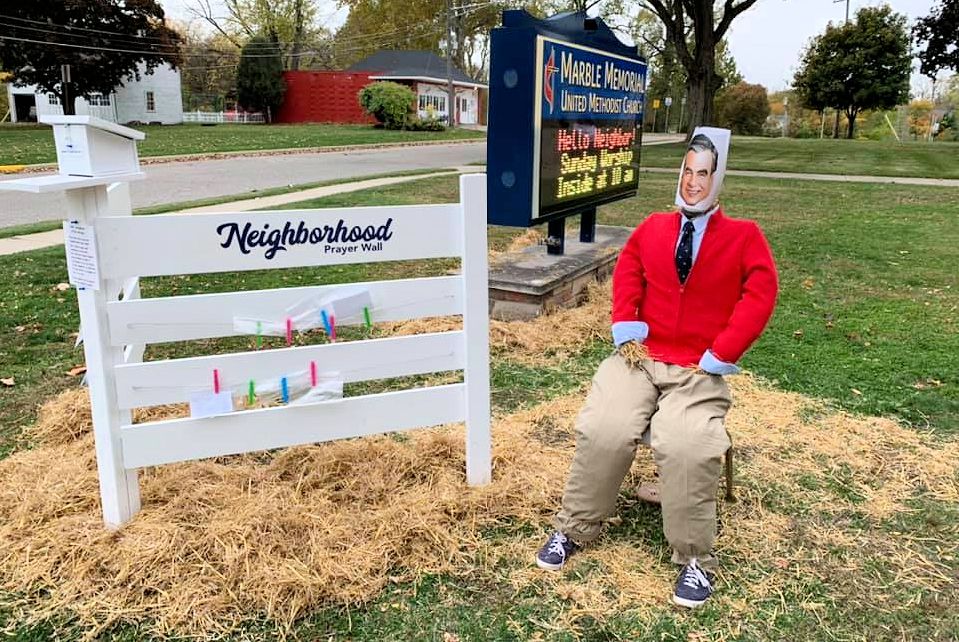 The fourth in a series of reflections on life and faith during the COVID-19 era by District Superintendents of The Michigan Conference. The Rev. LuAnn Rourke shares how God and the Heritage District, have "figured it out"
The world rejoiced when pharmaceutical companies announced the shipment of the COVID vaccine. Rev. Glenn Wagner celebrates and turns his attention to other great afflictions.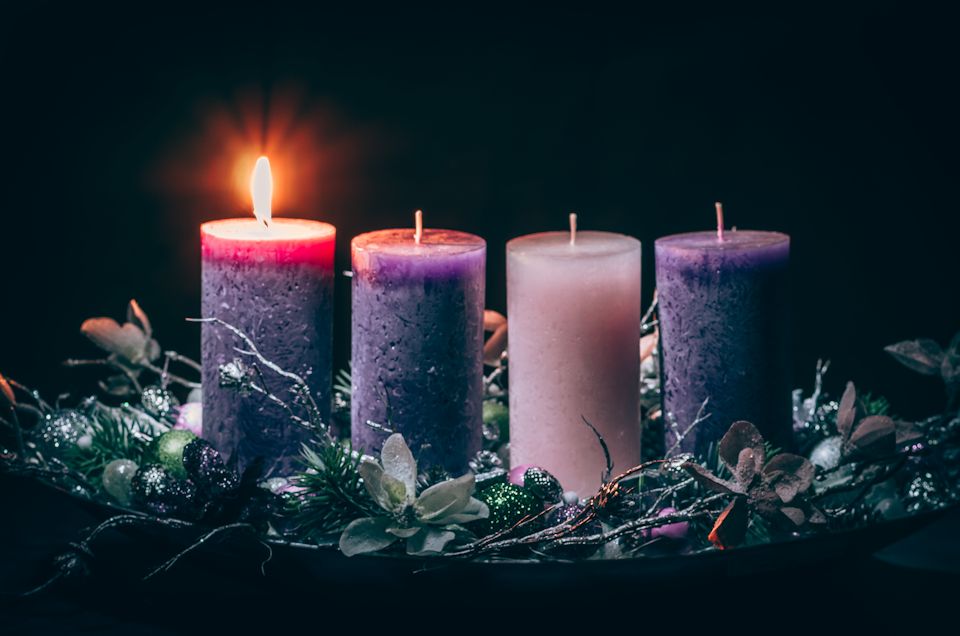 "When the time is the darkest, that is when the light of hope is the strongest," says the Rev. John Boley. Advent 2020 is time to reflect on the difference between hope and optimism.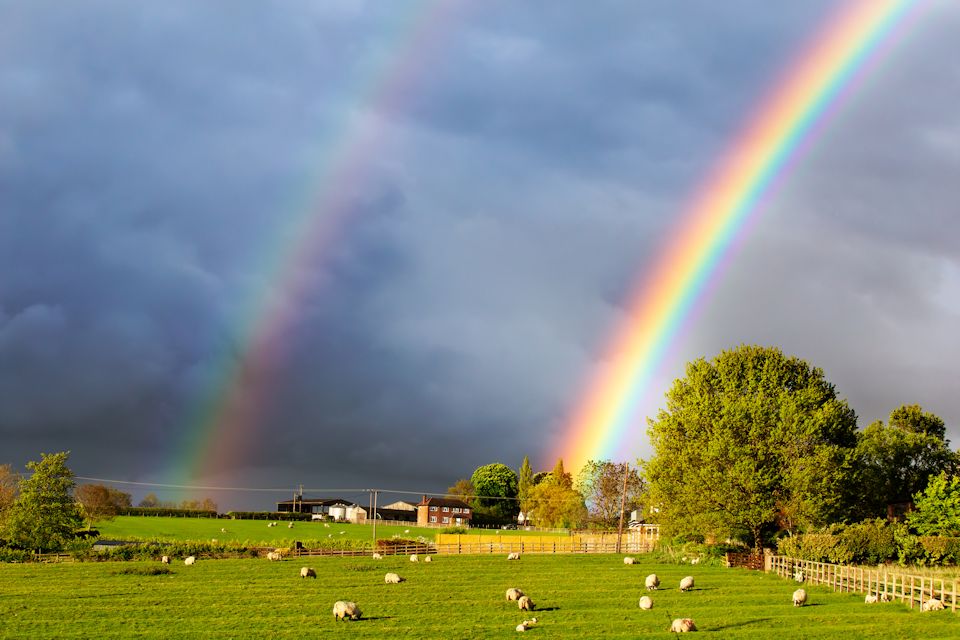 As we move through the sixth month of life with coronavirus, we look to scripture, tradition, and experience for hope. Here are three questions to ask in these challenging times.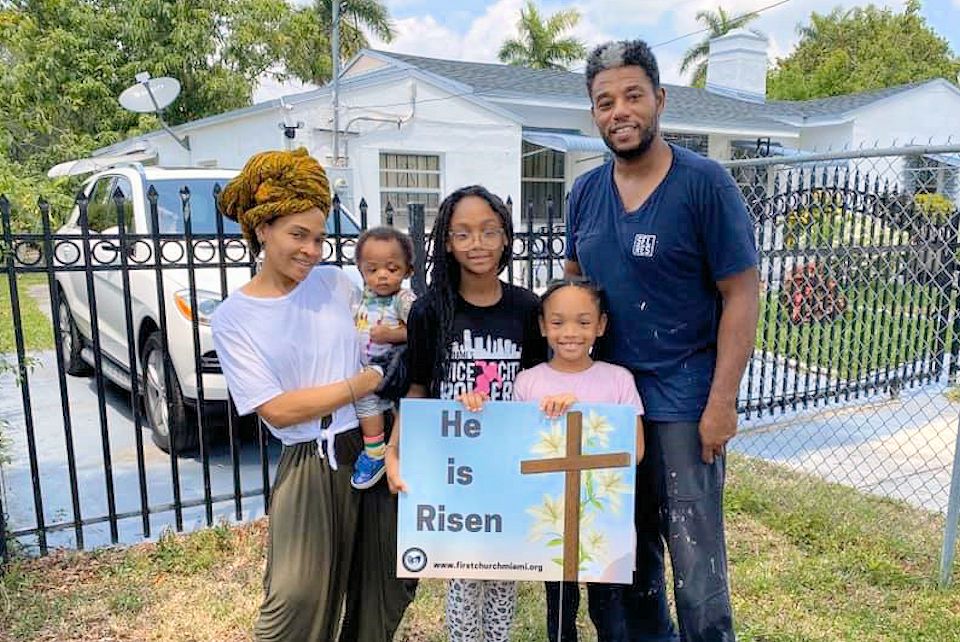 Church leaders guiding their flocks through the pandemic say some hopeful responses to the emergency might help point the way to the future. Rev. Alex Plum is among those commenting.
Easter is not one day. Easter is a whole season. The Rev. Dwayne Bagley looks forward to the hope that Easter promises for all God's children in 2020.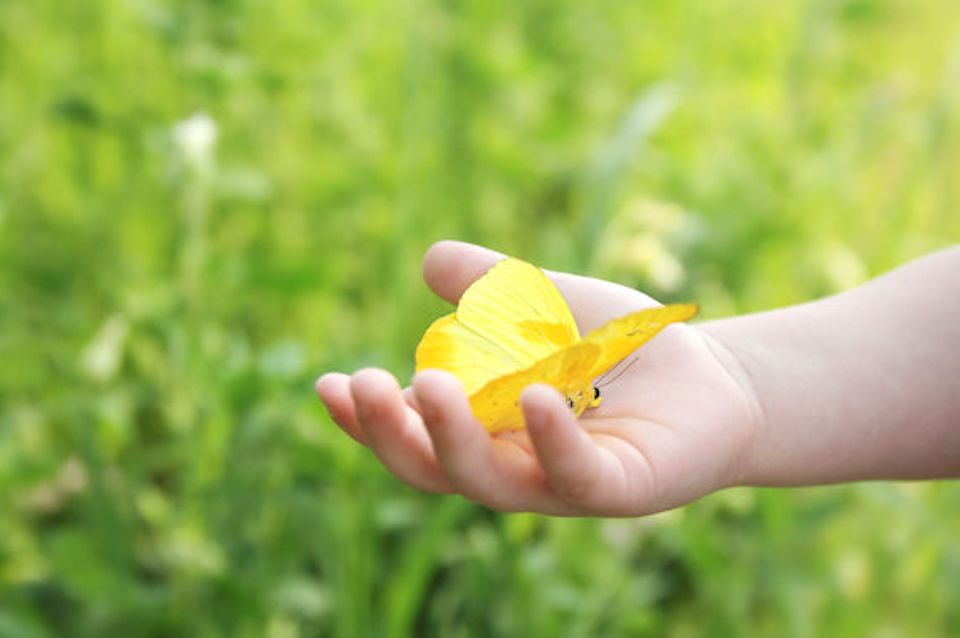 The Rev. Benton Heisler looks to the Easter promise and  prays for the healing of our sin-sick souls in the midst of the COVID-19 health and economic crises.