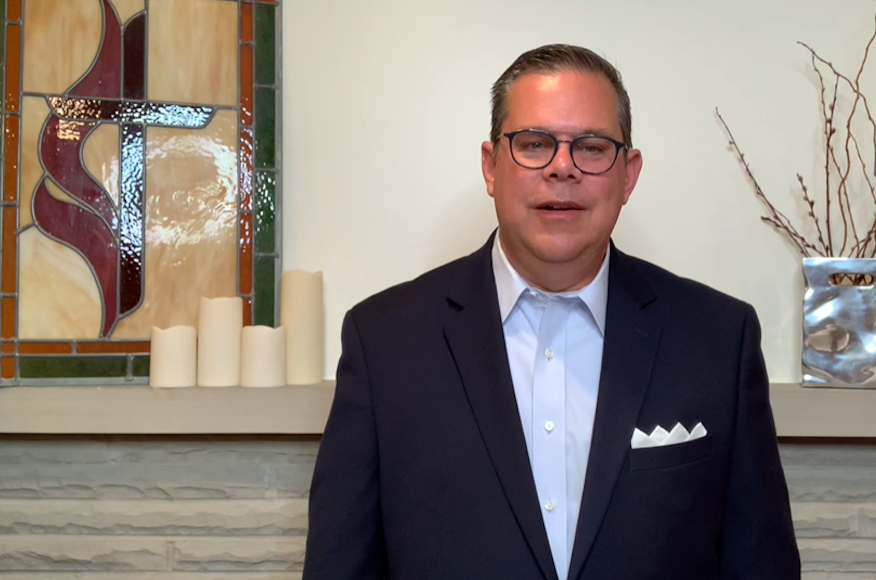 The 2021 Wayne C. Barrett Steward Leader Award has been given to Casco UMC, Coldwater UMC, Eastpointe Immanuel UMC, and Saline UMC. Congratulations!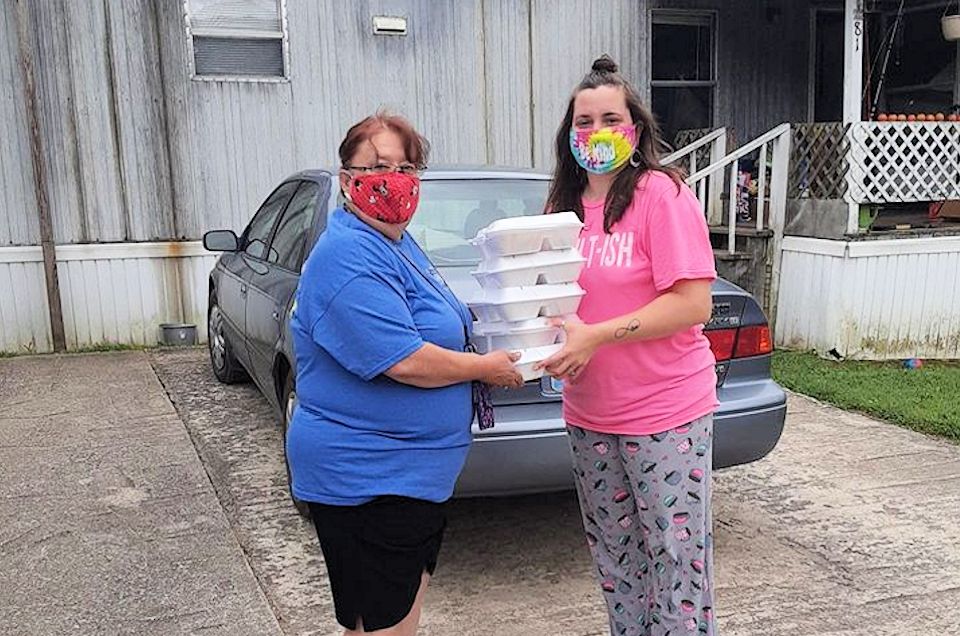 Henderson Settlement and Red Bird Mission, United Methodist ministries in Appalachia, have received strong support from Michigan for many years. Learn how they are coping with coronavirus.
Use this form to share your interest in a free Zoom license for your local church. You are eligible if your worship attendance is less than 100.