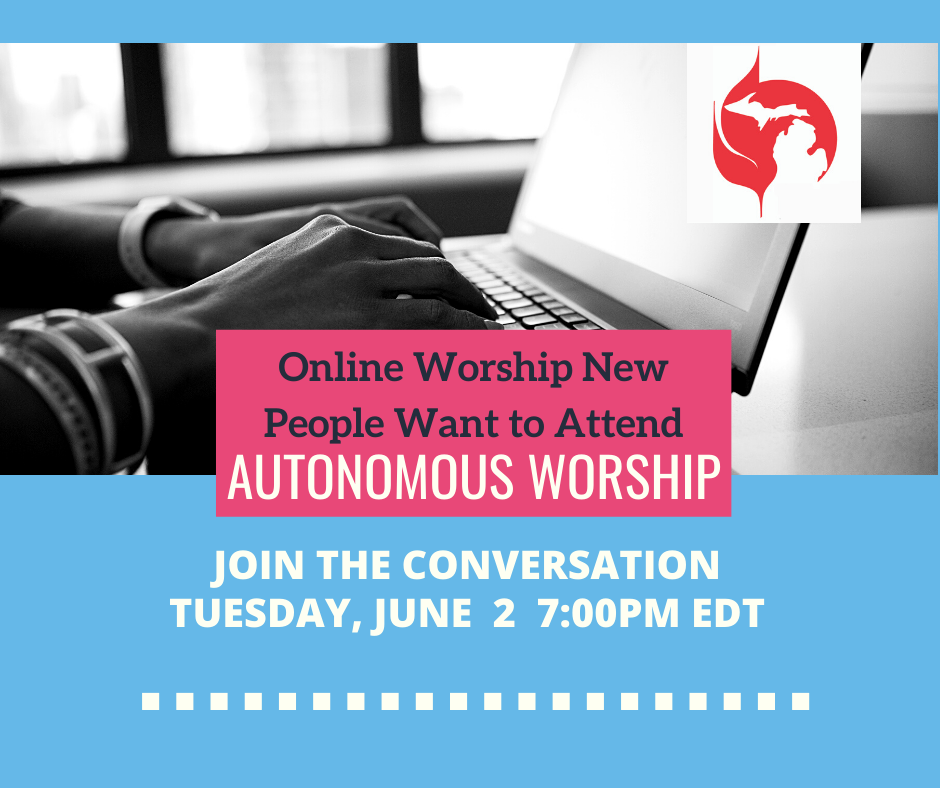 AUTONOMOUS WORSHIP: Online Worship New People Want to Attend We're called to make new disciples through worship, even online. To do that, we have to embrace three big shifts. One: Plan for online and adapt it to your building (instead of the other way around). Two: Engage people more quickly than we do now. Online… Continue Reading AUTONOMOUS WORSHIP WEBINAR: Online Worship New People Want to Attend
Paul Nixon, of Discipleship Ministries' Path 1, says now is the time for churches to discover fresh vitality. Gary Step will lead Zoom conversations that explain more.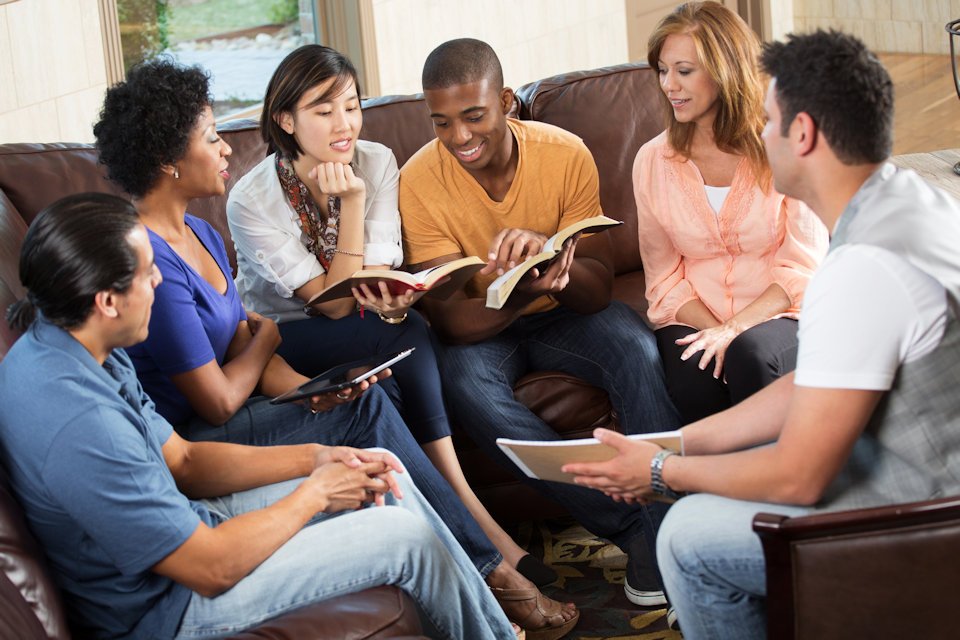 Make 2019 a time for your congregation to break out of old patterns and into some new ways to equip leaders and engage with your community.