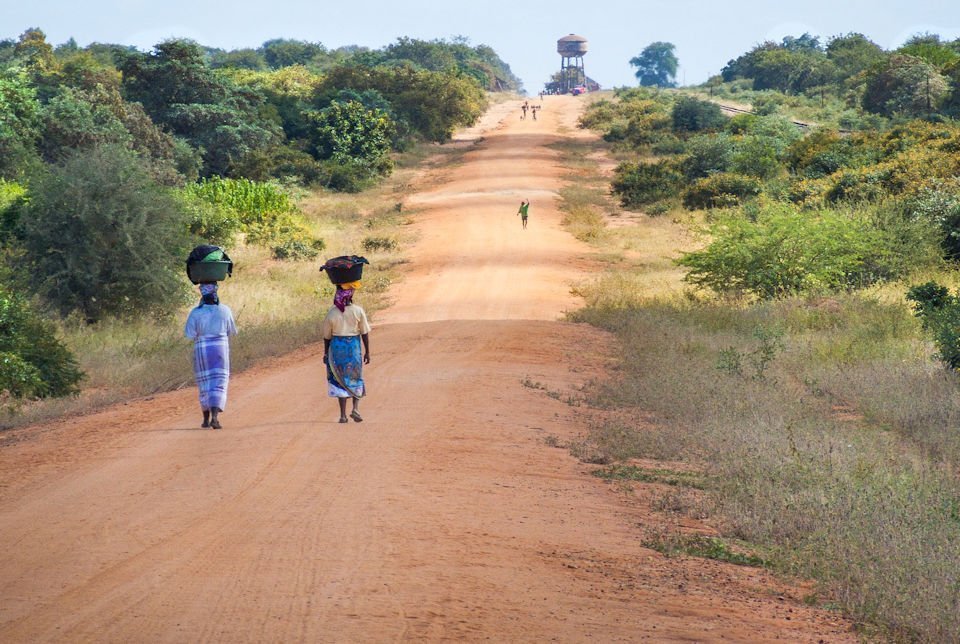 Since 1995 Karol Kesterke, a United Methodist from Berrien Springs, has raised $126,339 for the Blossomland CROP Walk's fight against hunger. She feels blessed to have been able to help.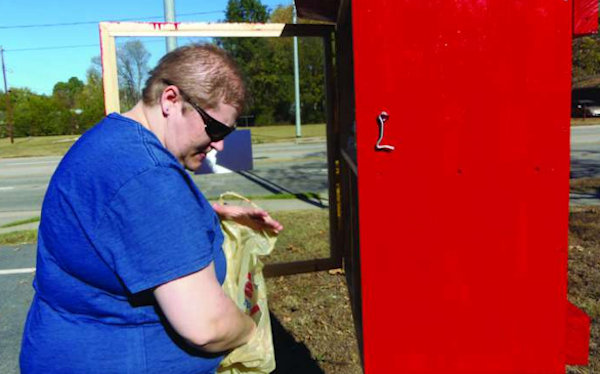 These Arkansas congregations provide a mini-shopping experience  for neighbors and it's free!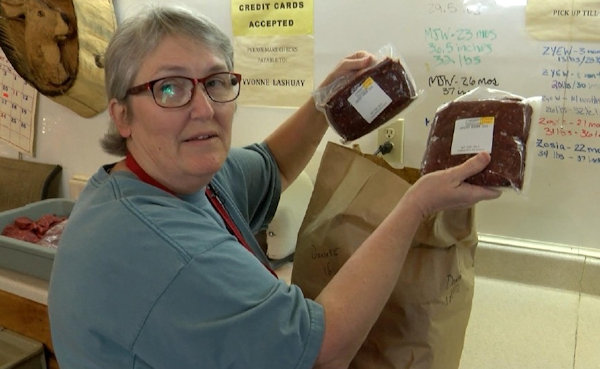 Indian River United Methodist Church assists hunters wishing to provide food for those in need.