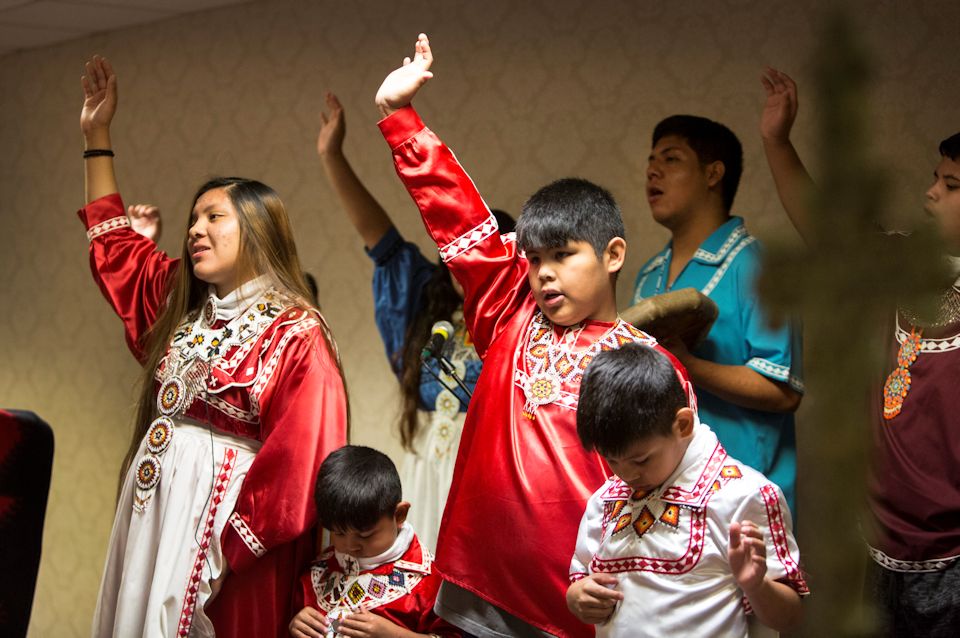 This collection of resources can be downloaded to promote the Native American Ministries Sunday to your members. Help create a new history.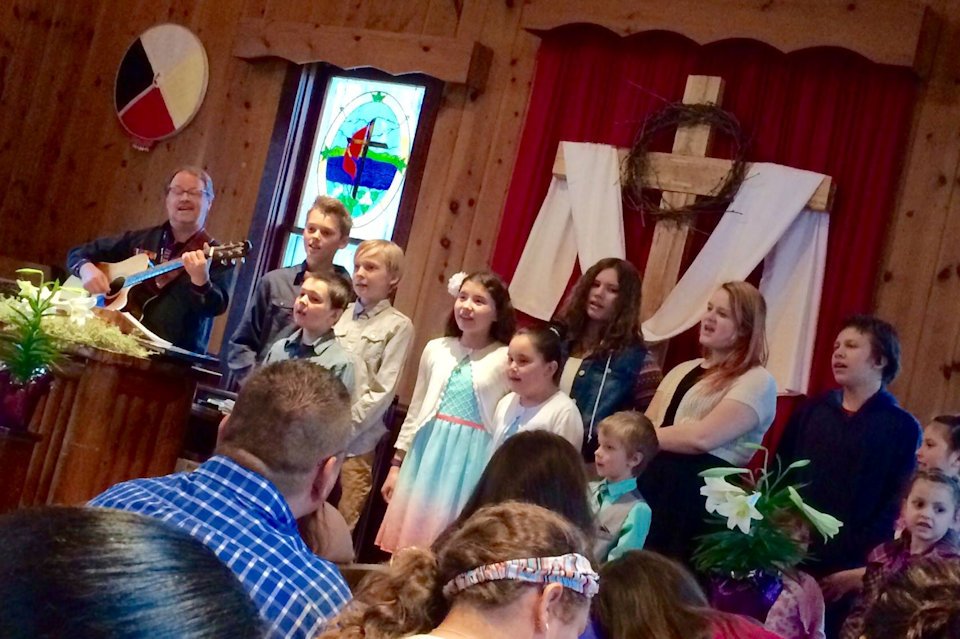 The Michigan Area UMC Historical Society will sponsor their History Convocation on April 27 at Central Michigan University in Mt. Pleasant.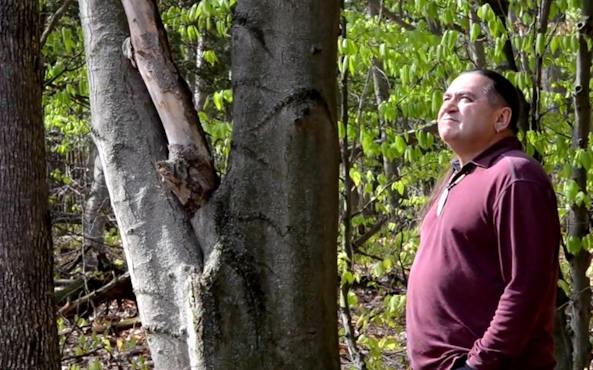 Terry Wildman, pastor at Northport Indian UMC, is leading a scripture translation project, The First Nations Version of the Bible.