The decline in UMC giving comes as COVID-19 continues its menace and a possible denominational separation is on the horizon.
The General Council on Finance and Administration learns of  volatility in apportionment giving across the connection. Collection rates in the first quarter varied widely among the seven general church funds.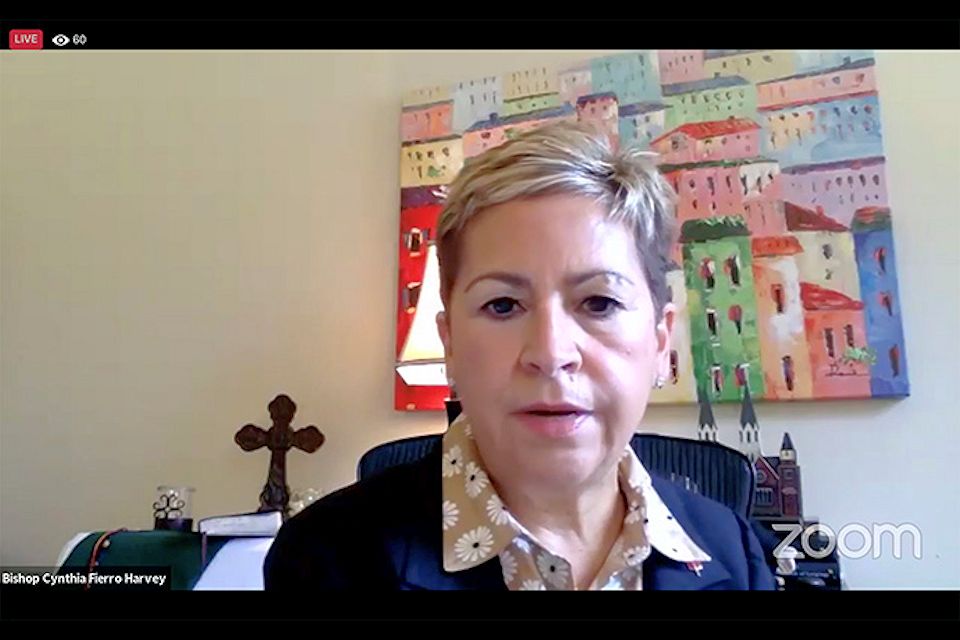 The Council of Bishops wants to postpone electing any new bishops in the U.S. and slow down adding more bishops in Africa.