From: Midwest District — Caledonia UMC … To: Greater Detroit District — West Bloomfield UMC (Charge).  This full-time appointment is effective July 1, 2022.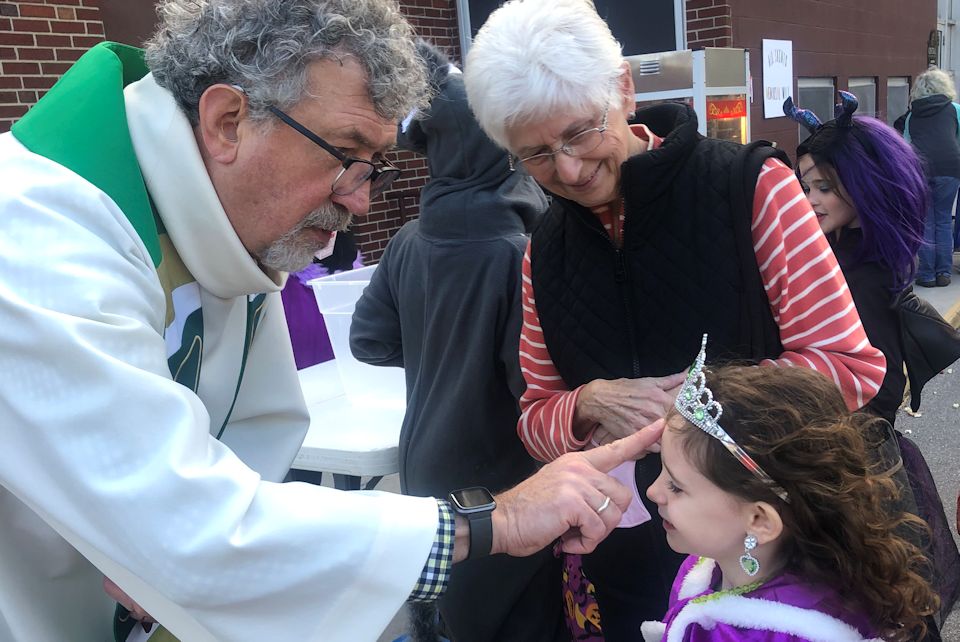 Two years of COVID risks and uncertainty have left their mark on Michigan's churches. But these pastors are among many who found the courage, stamina, and grace to manage change.… Continue Reading Our God is bigger than COVID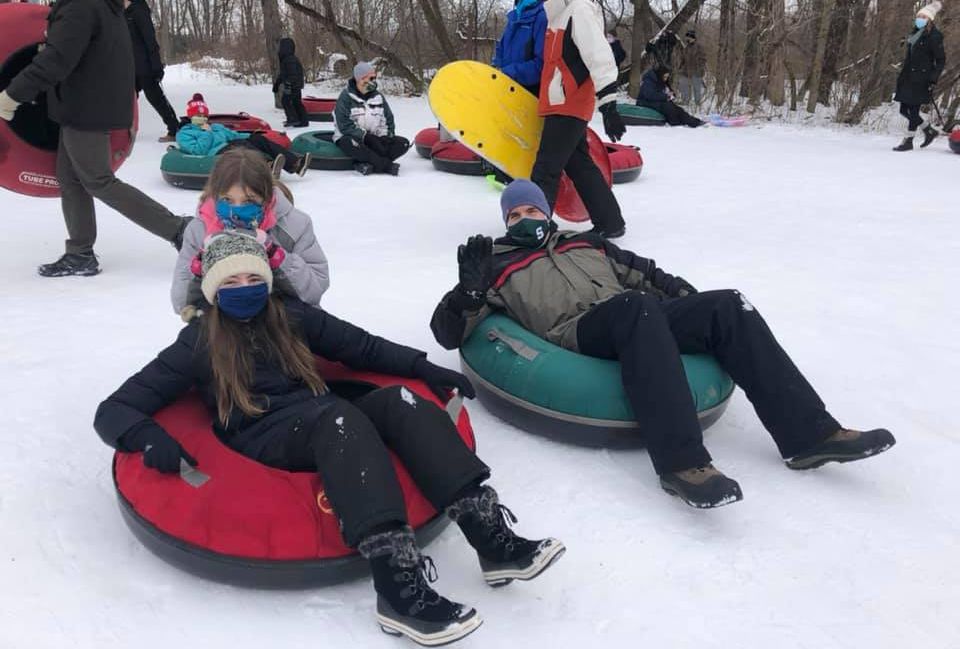 While COVID-19 has kept people apart for the past 12 months, United Methodist congregations have still come together in new ways. Generous gifts to Ministry Shares enabled exciting new ministries.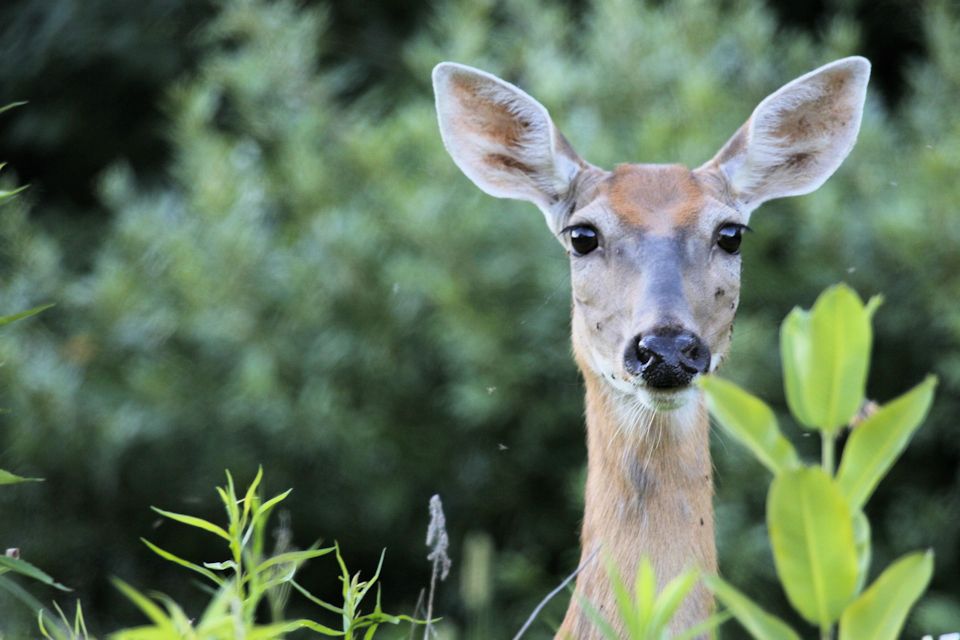 After seeing a deer in her backyard and watching it for five minutes or so, Pastor Elizabeth Hurd found herself thinking about the ways that God breaks into our lives.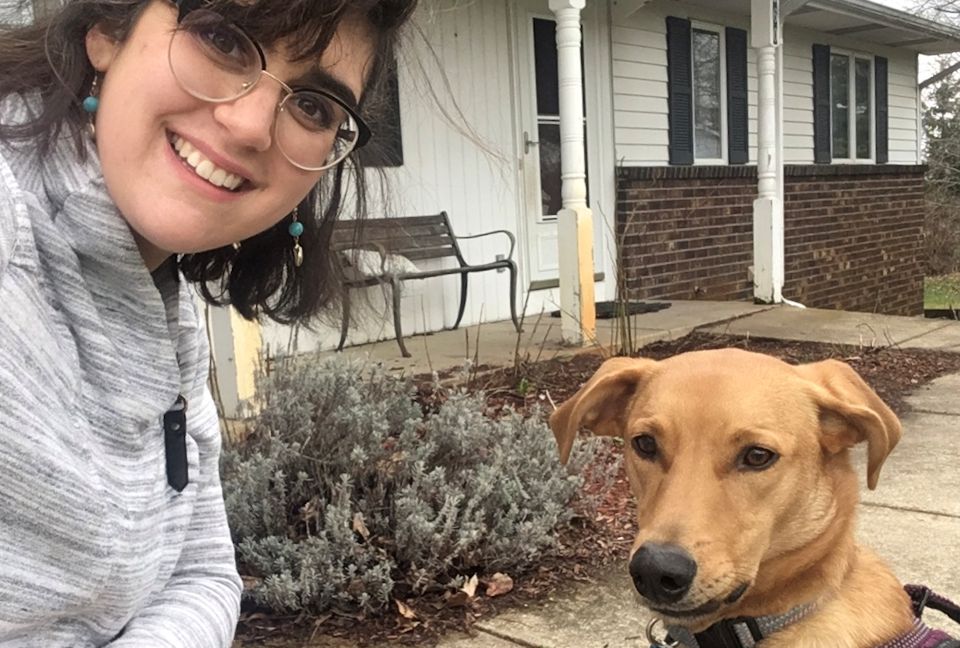 In years past, Caledonia United Methodist Church hosted two special Holy Week activities. The need for physical-distancing prompted their pastor to design a new walk for Lent 2020.
This is the first article in a new series, "For a time such as this." The theme is based on Rev. Jennie Browne's sermon at the 2019 Michigan Annual Conference. 
This is Elizabeth's first appointment. Appointed to: Midwest District — Caledonia UMC. This full-time appointment begins July 1, 2019.