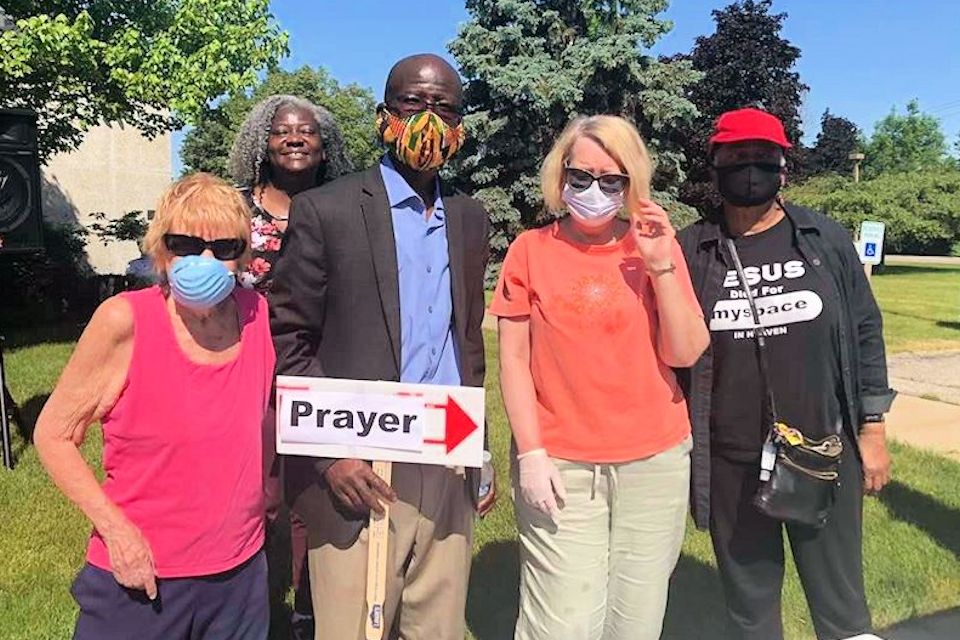 You can be a change agent in your community even during a pandemic. You can do some things at home or put on a mask, keep a healthy distance, and go out and serve.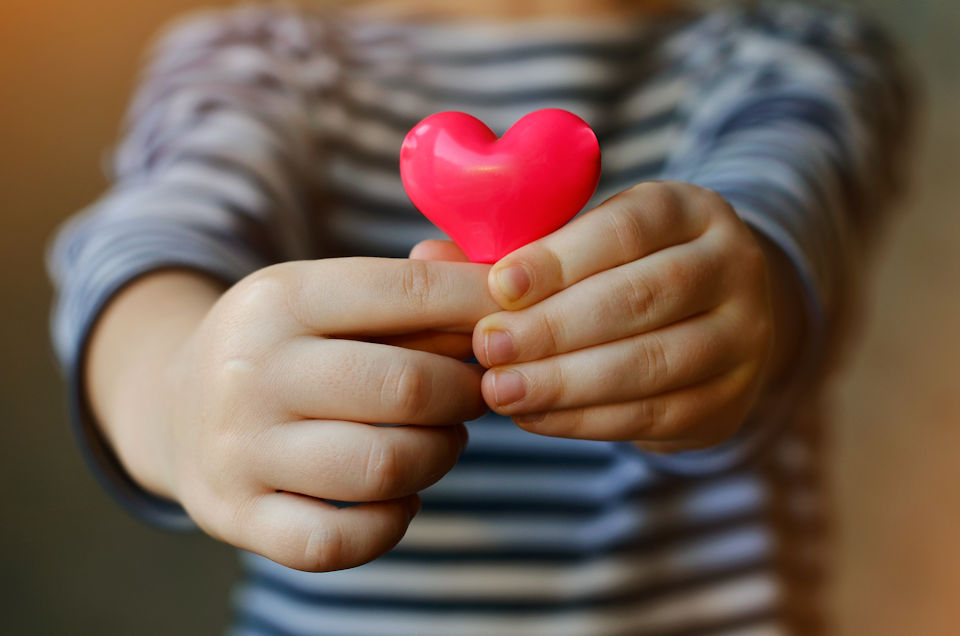 The EngageMI Fundraising Challenge raised $30,119 from 309 donors in three weeks. An additional $13,000 in prizes were awarded. Thank you for making a difference in the lives of neighbors!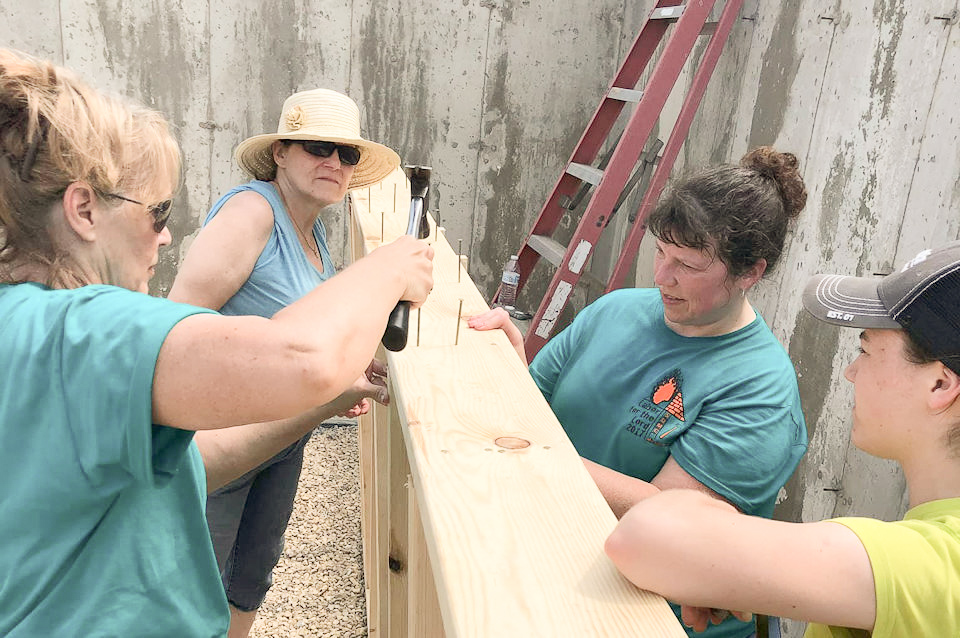 We are now entering the final week of the 3-week EngageMI Fundraising Challenge. There's still time, before November 1, to give gifts that will change lives and build healthy community across Michigan.