If you are a pastor or laity  dreaming, visioning, planning, starting, already started an FX this is the cohort group for you. This is a monthly meeting, led by Rev.… Continue Reading Fresh Expression Cohort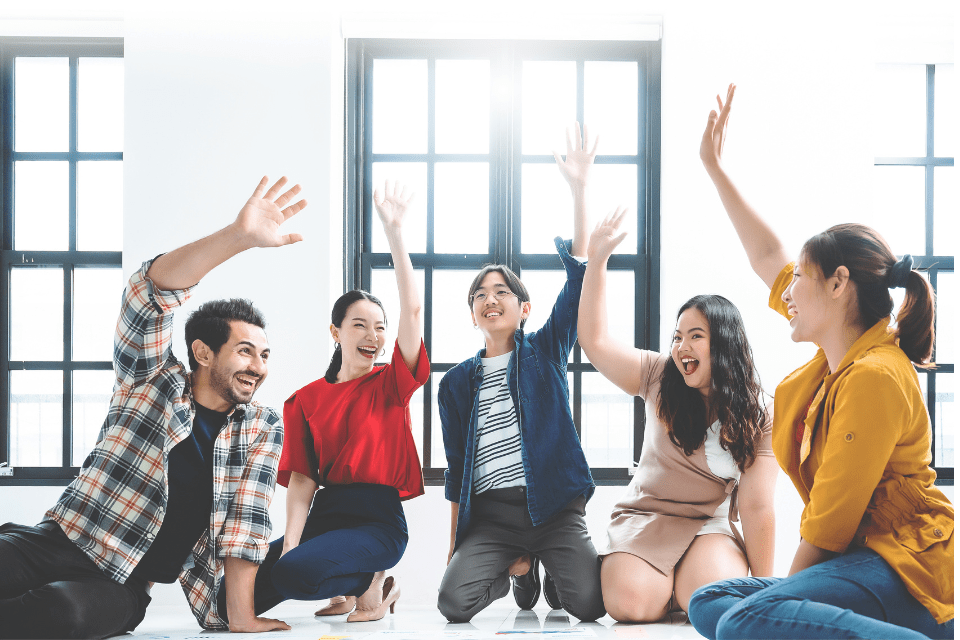 The Michigan Conference is hosting two events—one on the east side of the state and one on the west side—on November 12 to help lay and clergy learn more about… Continue Reading Go to the people in your community
Bold & Effective Leaders. Vibrant Congregations. Ministry and Mission. These Christ-centered aspects of the Michigan Conference's vision inspired conference members to embrace their story.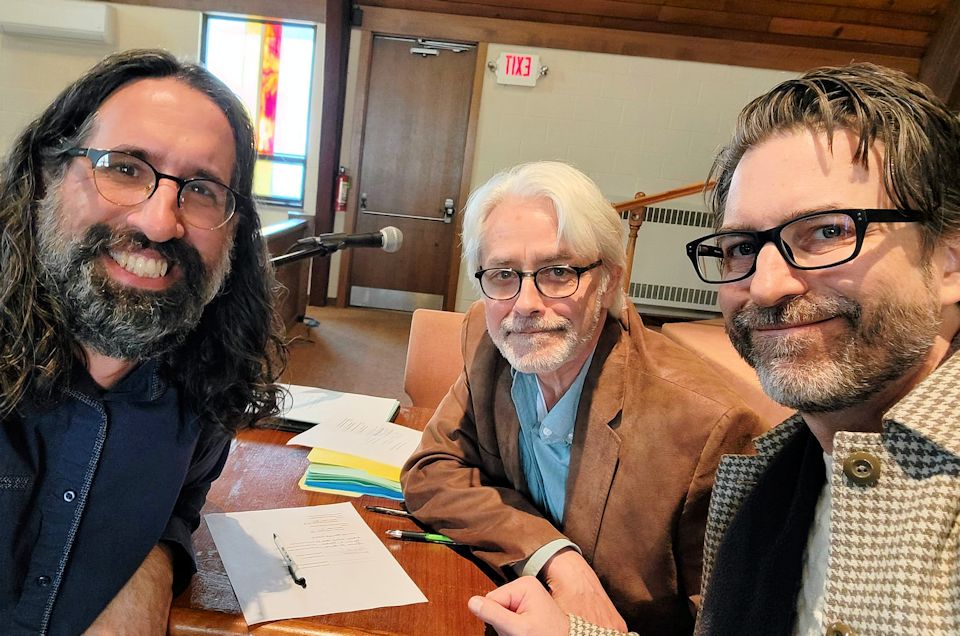 Dirk Elliott reports good news. Sycamore Creek has a seven-campus vision. It's third campus will be added on July 1, when the adoption of Asbury UMC in Lansing becomes official.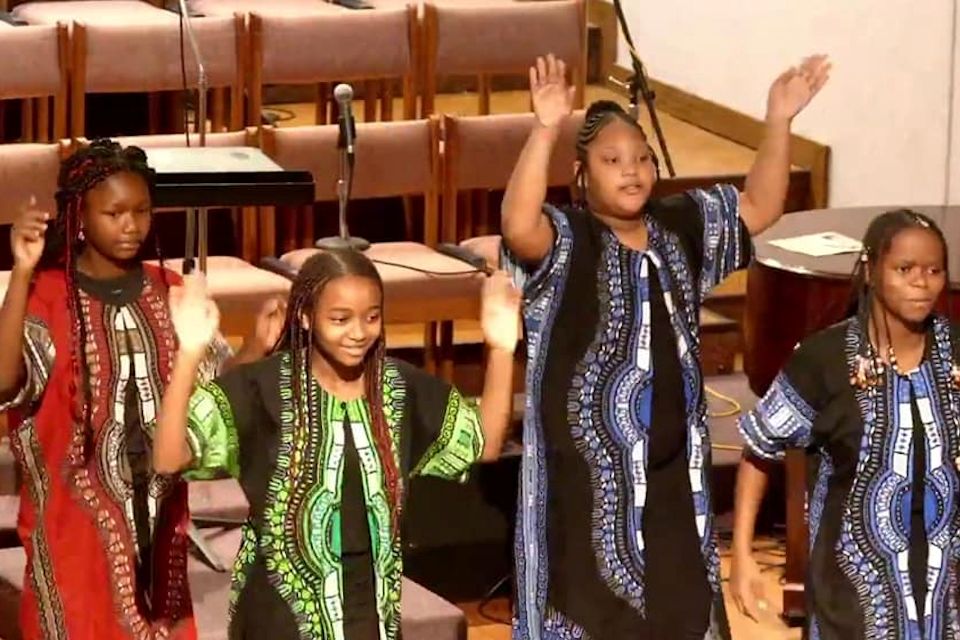 "Evangelism can only be seen in a person. We need to become a package of love …" Nominations are now open for the Harry Denman and the One Matters awards… Continue Reading Looking for Michigan 'packages of love'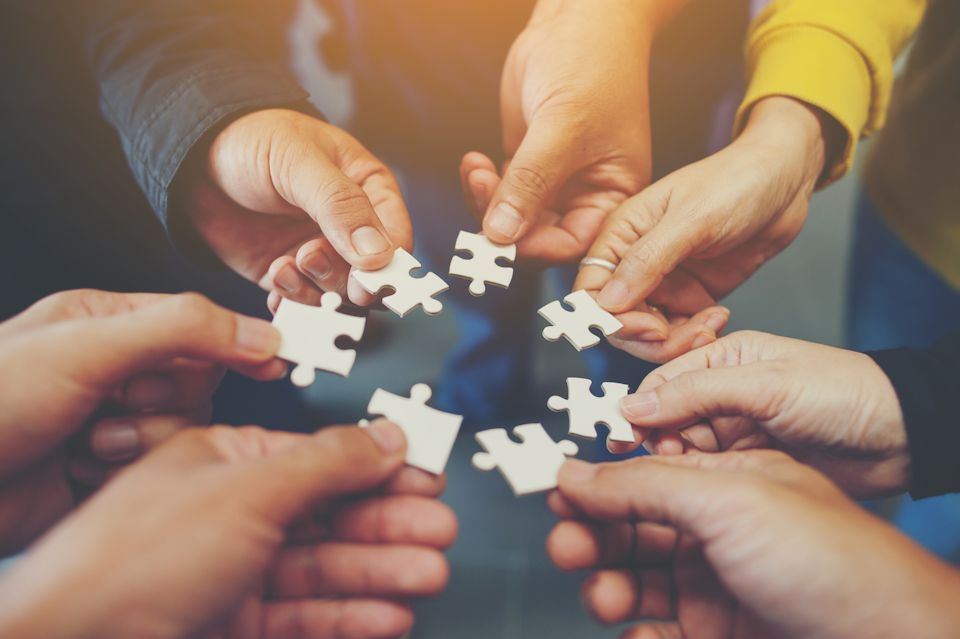 People are hungry for relationships. The Rev. Dirk Elliott says, "Maybe now more than any time in our past, we need to find ways to connect and build relationships with… Continue Reading Ways to connect with your neighbors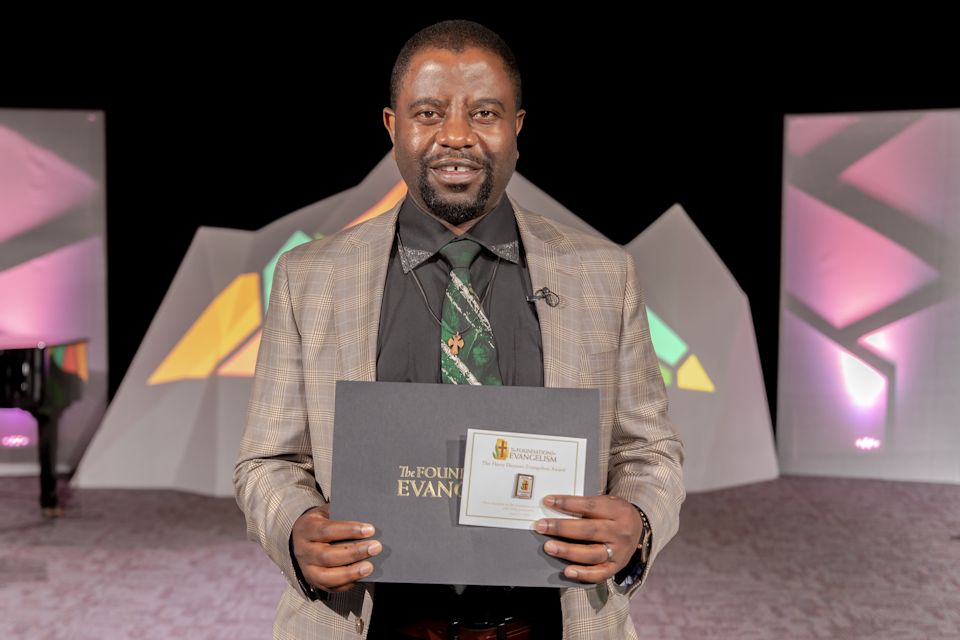 On Saturday afternoon the Michigan Annual Conference celebrated some of the people who have kept the song alive through good times and hard times.
In 2016 two African pastors were sent by The Michigan Conference to begin a French United Methodist Church in Detroit. The congregation is on the grow despite challenges of COVID-19.
From: Michigan Conference — Director of Congregational Vibrancy … To: Michigan Conference — Director of Congregational Vibrancy and Leadership Development. This full-time appointment begins July 1, 2021.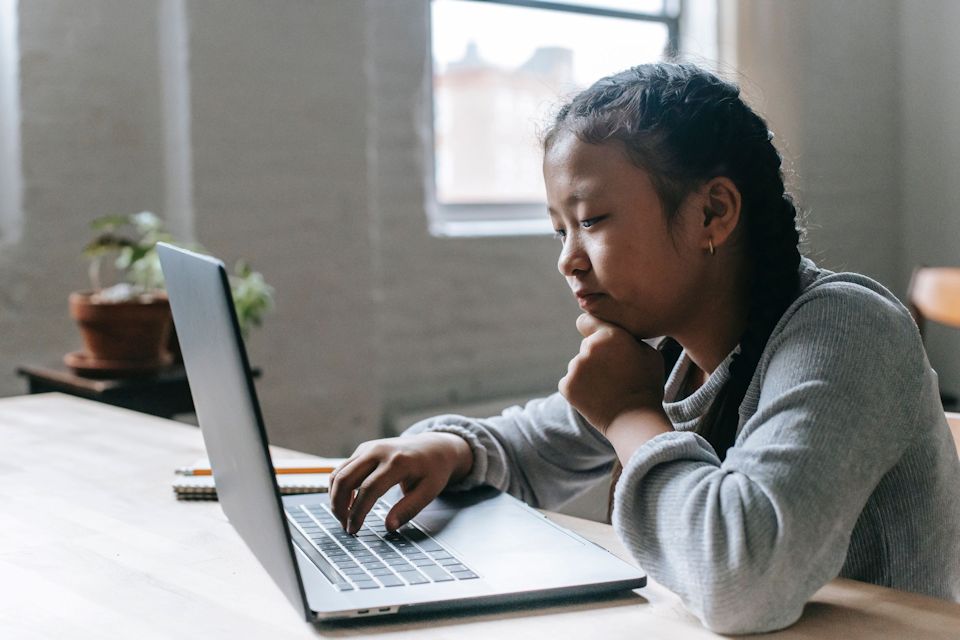 Ten months ago, each church in The Michigan Conference seemed to change overnight. Dirk Elliott, Director of Congregational Vibrancy, shares best practices for continuing multi-site ministry once COVID restrictions lift.