From June 3 to June 6, 2021, the Virtual Michigan Annual Conference traveled through a strange land toward a new day singing songs of joy, peace, justice, courage, and hope.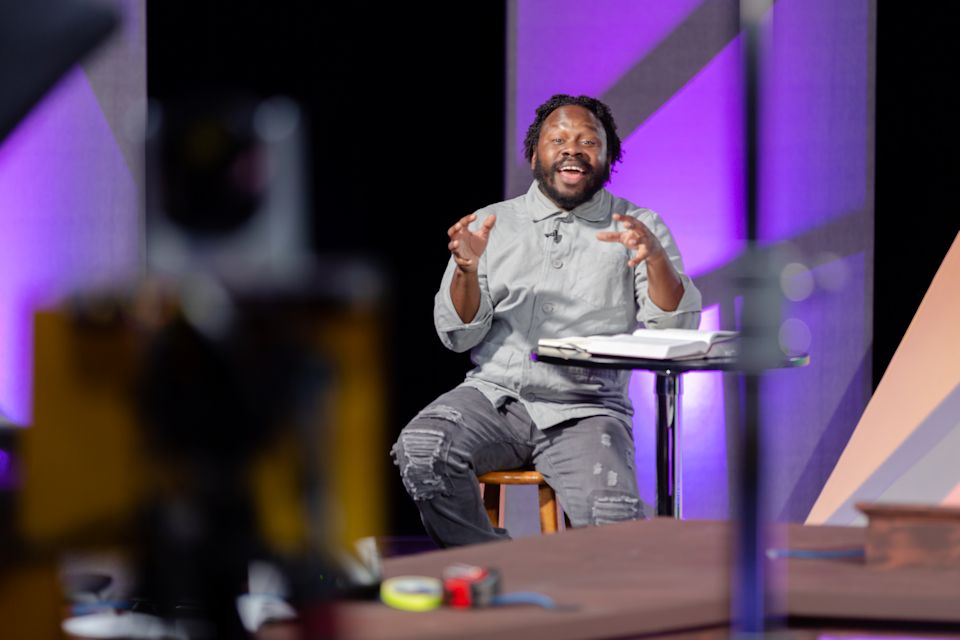 Derrick Scott, Executive Director of Campus to City Wesley Foundation, came from Florida to Michigan to talk about the lay person as a "gospel on the ground."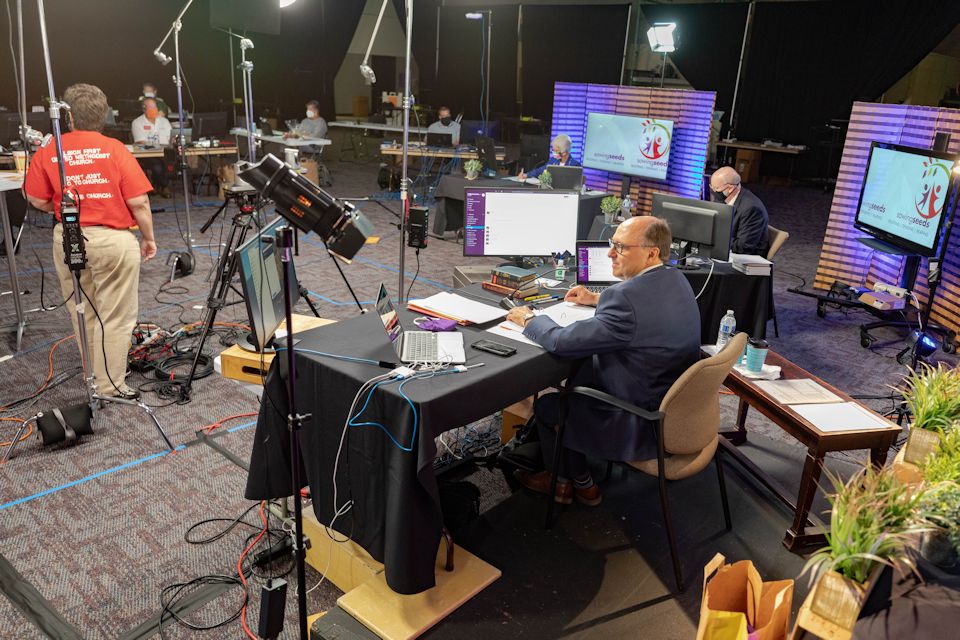 AC 2021 begins with the Clergy Session and Laity Event on June 3 and ends with a Day of Action against child hunger on June 6. Registration ends May 15.