Worship is always a highlight at any session of the annual conference. When the focus is on, "Singing the Lord's Song, to sing, preach, and pray are especially vital, even when online.
The Rev. Dr. Cynthia Wilson and the Rev. Paul Perez led worship at The Michigan Annual Conference on June 5. Members were asked not to let their troubles interrupt their love of God.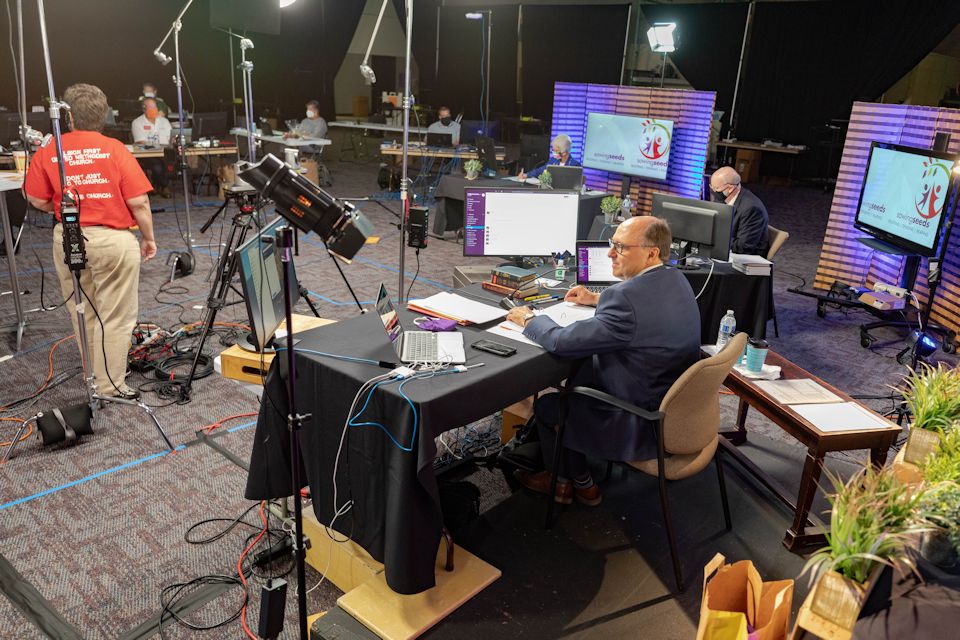 AC 2021 begins with the Clergy Session and Laity Event on June 3 and ends with a Day of Action against child hunger on June 6. Registration ends May 15.