Alonzo Elliott Vincent, age 80, of Grand Blanc, died Wednesday, January 26, 2022, at home with his family by his side. Alonzo was born in Chicago, Illinois on February 13,… Continue Reading Rev. Alonzo E. Vincent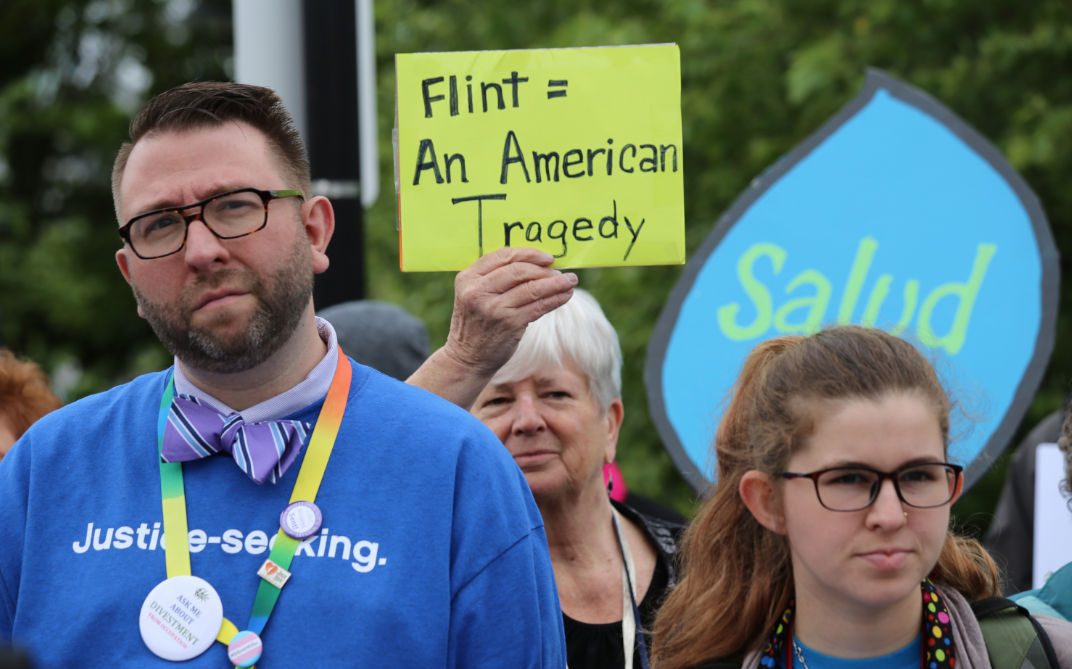 Education, nutrition and advocacy go beyond bottled water in the latest recovery efforts.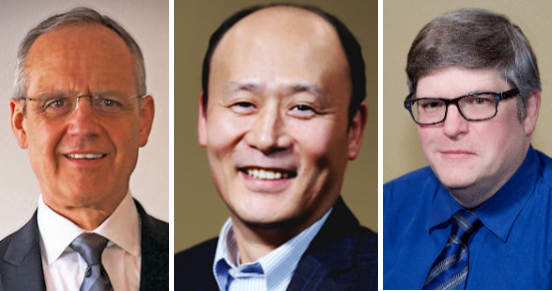 New Superintendents (l-r) John Hice, David Kim, Dwayne Bagley will be installed in DeWitt on October 9, 2016.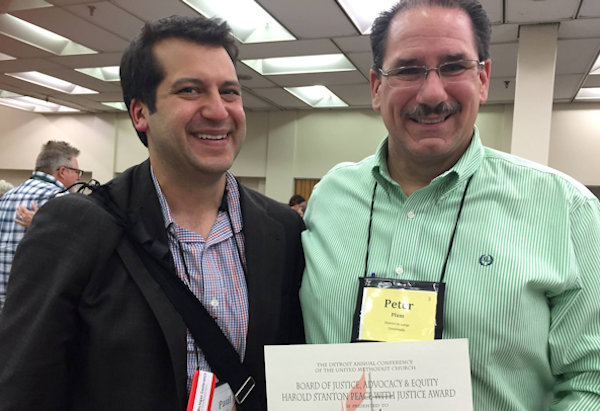 As Peter Plum goes back to work in the world, Gregory Timmons is named new Water Recovery Coordinator in Flint.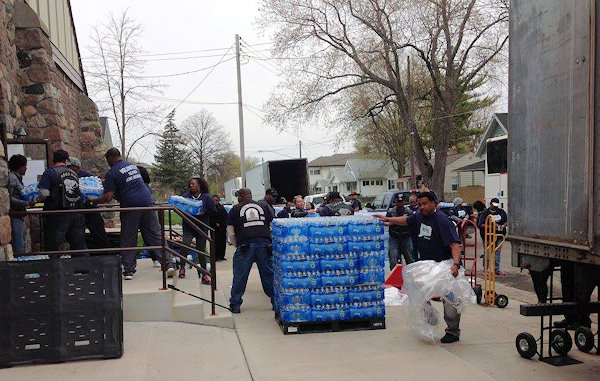 The Crossroads District is launching a series of Community Conversations about the Flint Water crisis starting June 14.
A United Methodist pastor and engineer is on the scene in Flint, testing the water and praising God.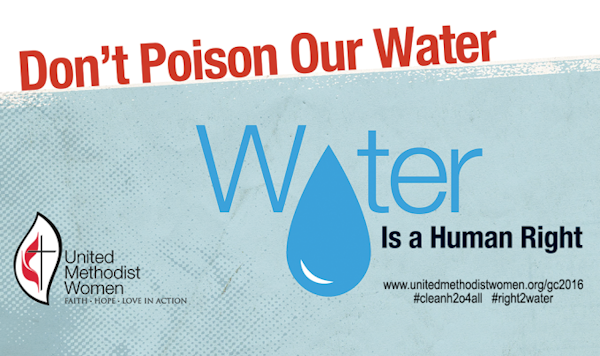 Bishop Deborah L. Kiesey will speak at the UMW Water Witness at General Conference in Portland.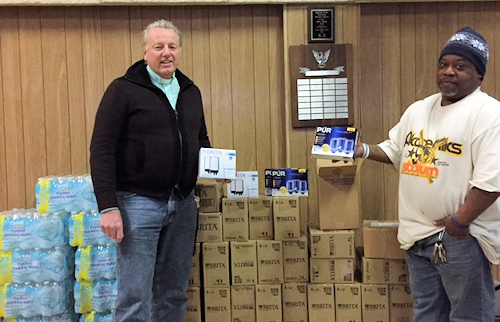 A panel discussion "What Can We Learn from the Flint Water Crisis" was held April 16 at Adrian College.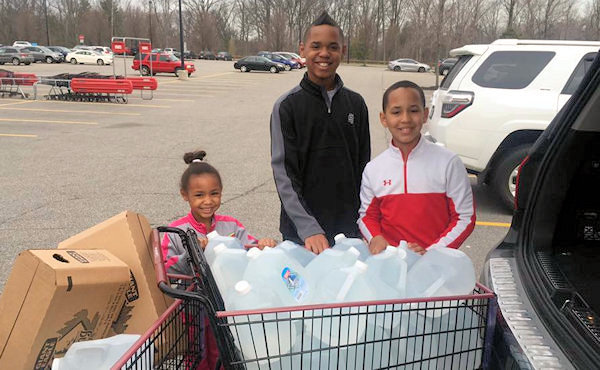 Flint thanks the United Methodist Connection for their outpouring of love during the water emergency.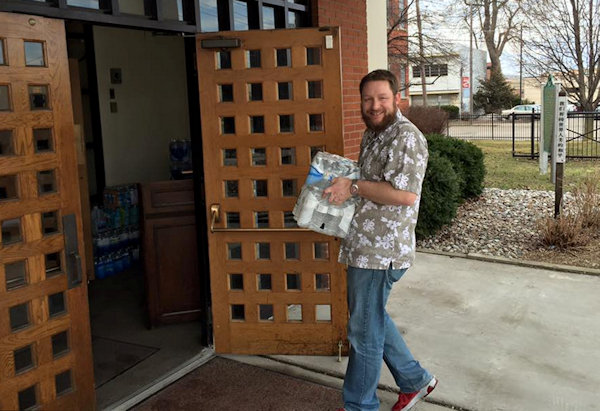 As solutions for the water crisis are being explored, the immediate relief of Flint residents continues.