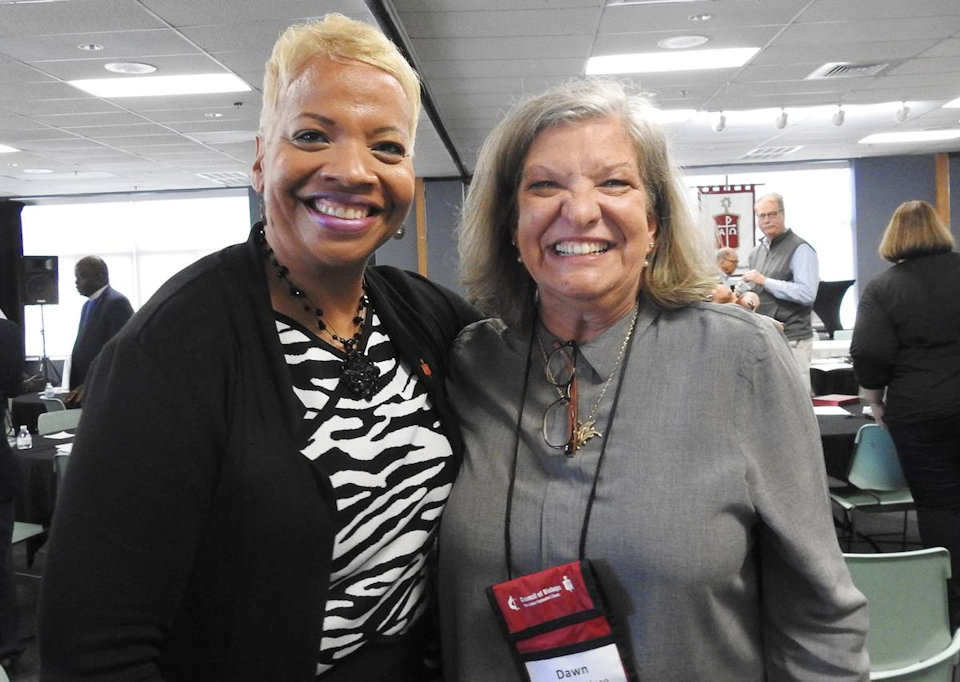 The United Methodist Church has changed its Constitution to affirm equality and assert that women are not second class citizens in the family of God.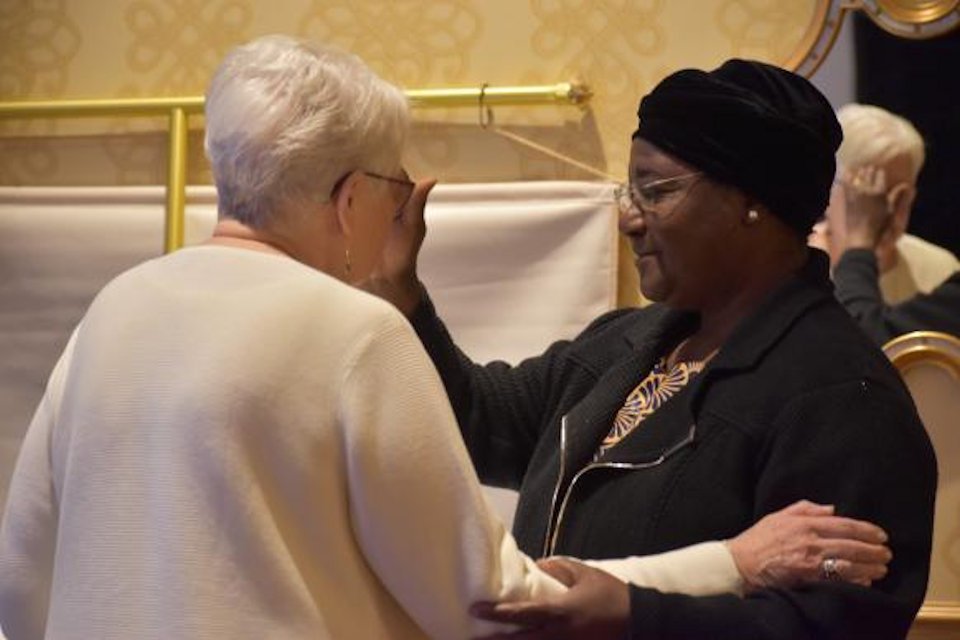 The Council of Bishops has concluded its meeting and is offering both a pastoral word and prophetic questions about decisions of the 2019 General Conference.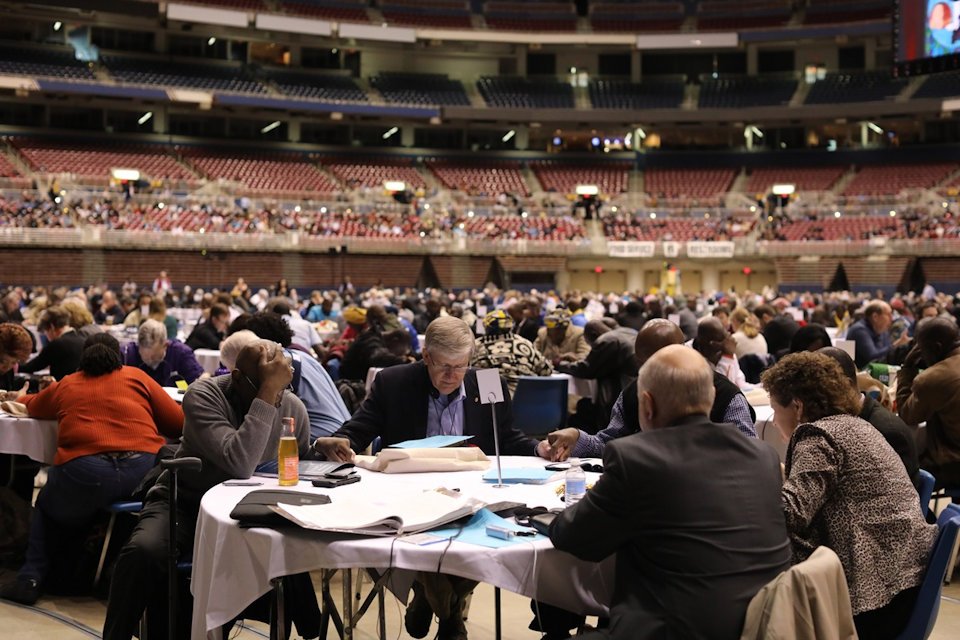 Headline-making decisions by the legislative body of The United Methodist Church will be reviewed next month by the top court.