Tag:
Congregational Vibrancy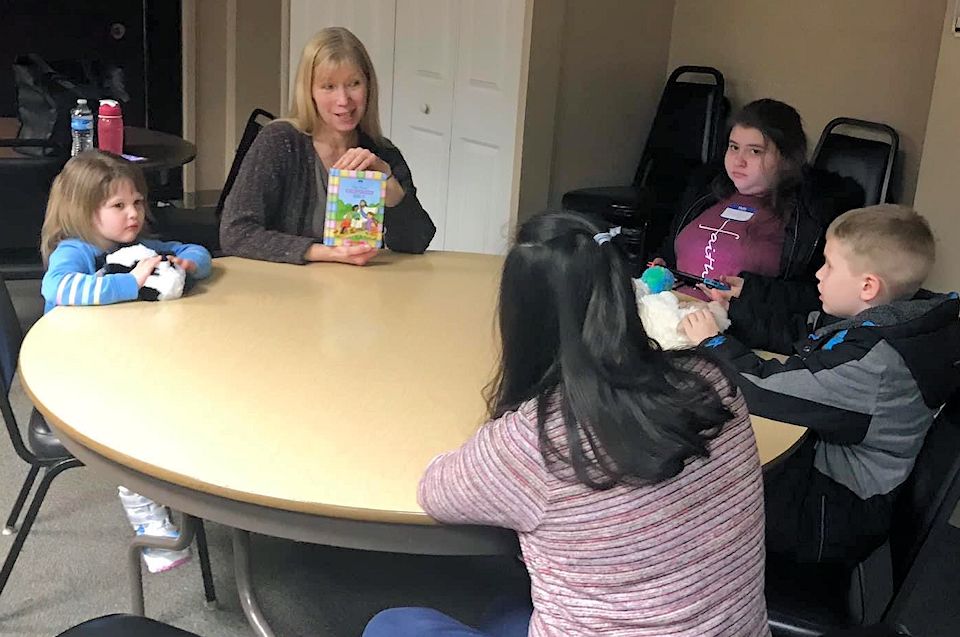 Graceful Journey Community is a new church start on the Greater Detroit District. Ministry Shares are supporting the vision and making a difference for Garden City families with special needs.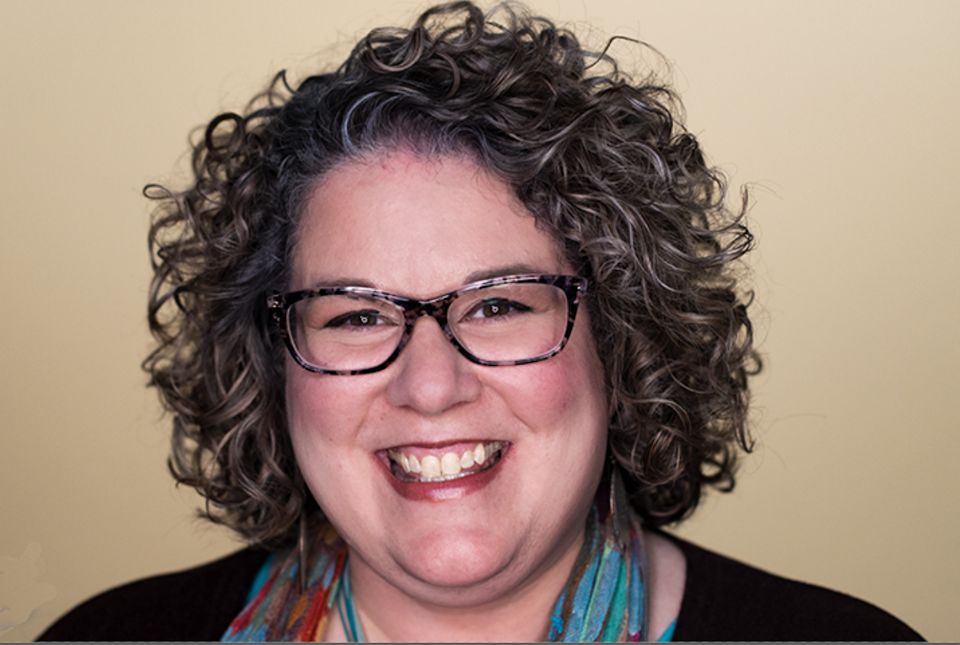 The Rev. Christy Miller White joined the Conference staff on March 1. She hit the ground running offering ministry resources for youth ministry during the COVID-19 health crisis.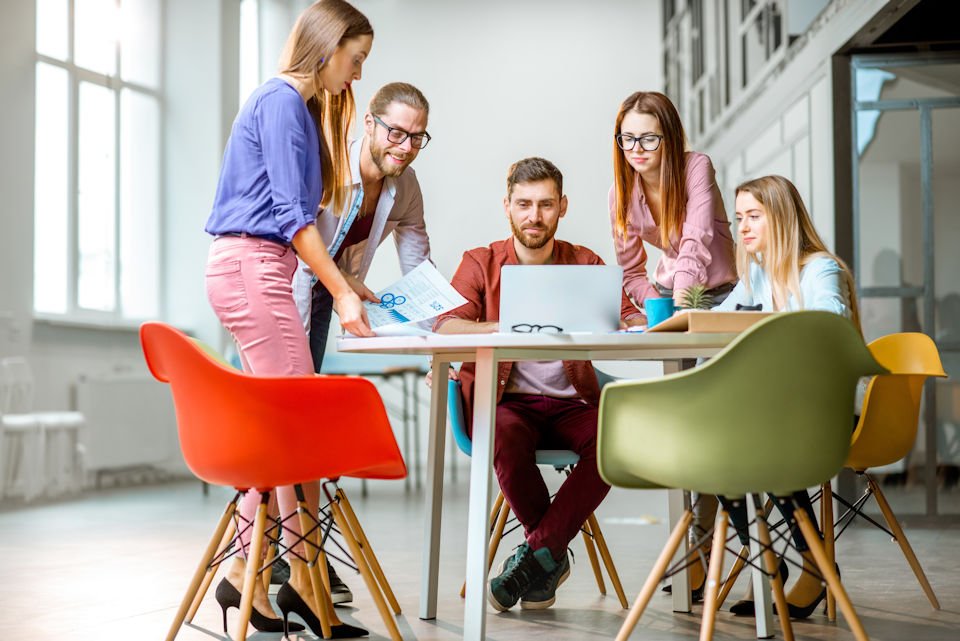 The Michigan Conference Office of Congregational Vibrancy is hosting five opportunities around Michigan to learn how to connect with new people and revitalize your church.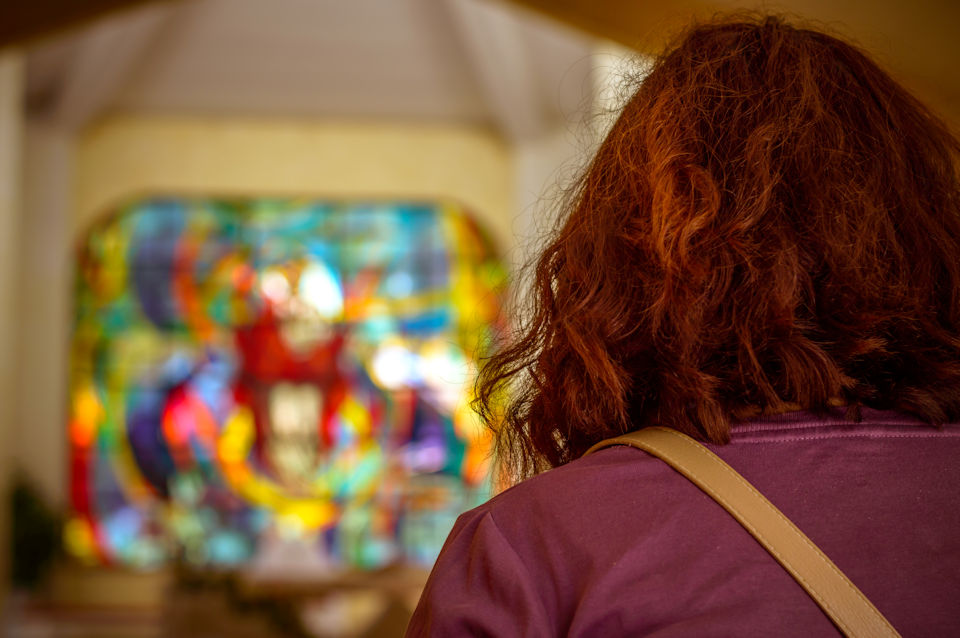 The Atlantic reports on how churches are finding new uses for buildings they can no longer afford to keep up.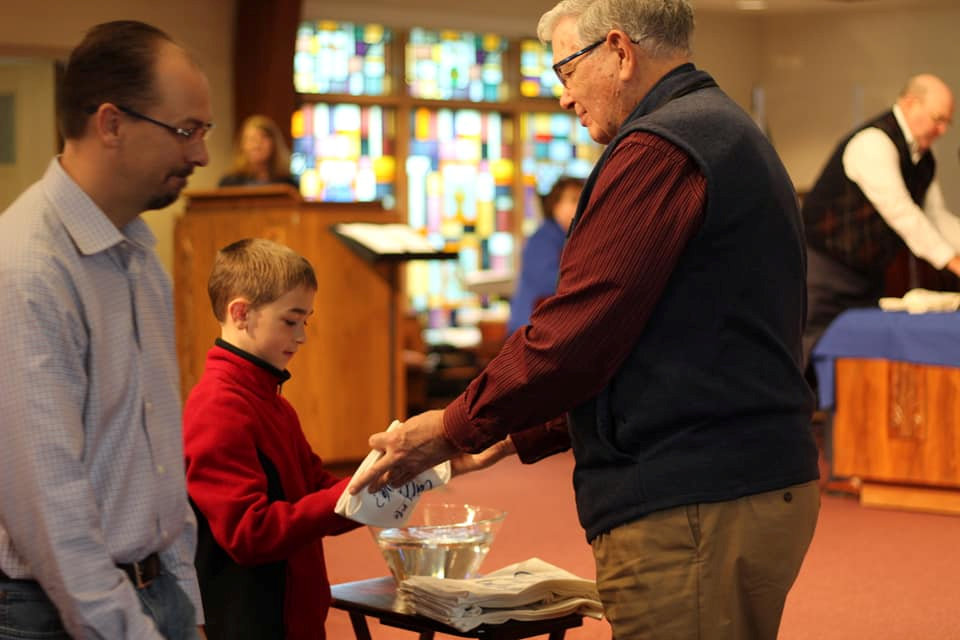 See Christ in the hands and faces of Michigan United Methodists who share their faith on the pages of Facebook.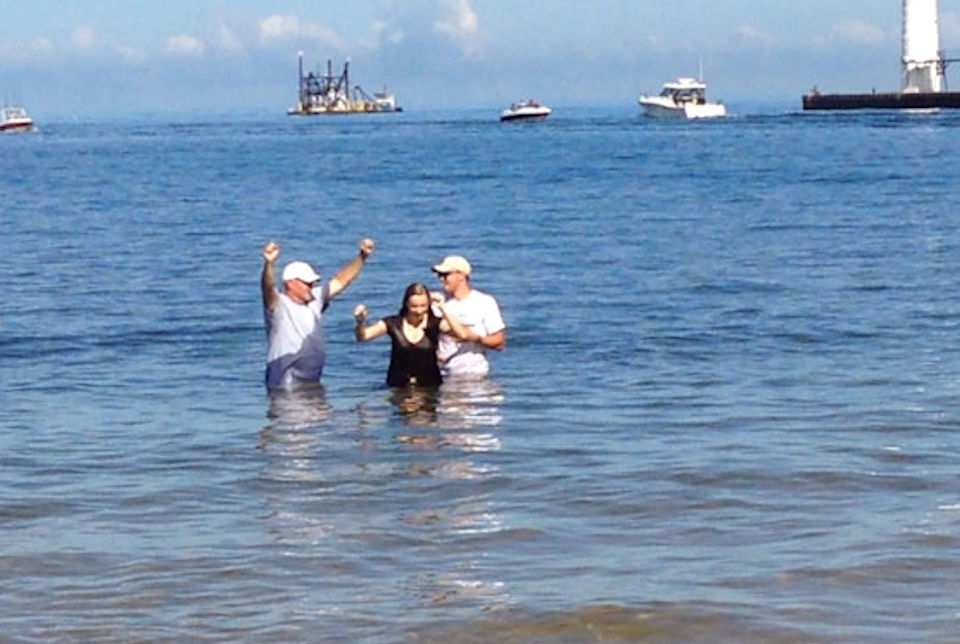 "VCI is a wake-up call," says the Rev. John Scott, pastor of Manistee United Methodist Church."