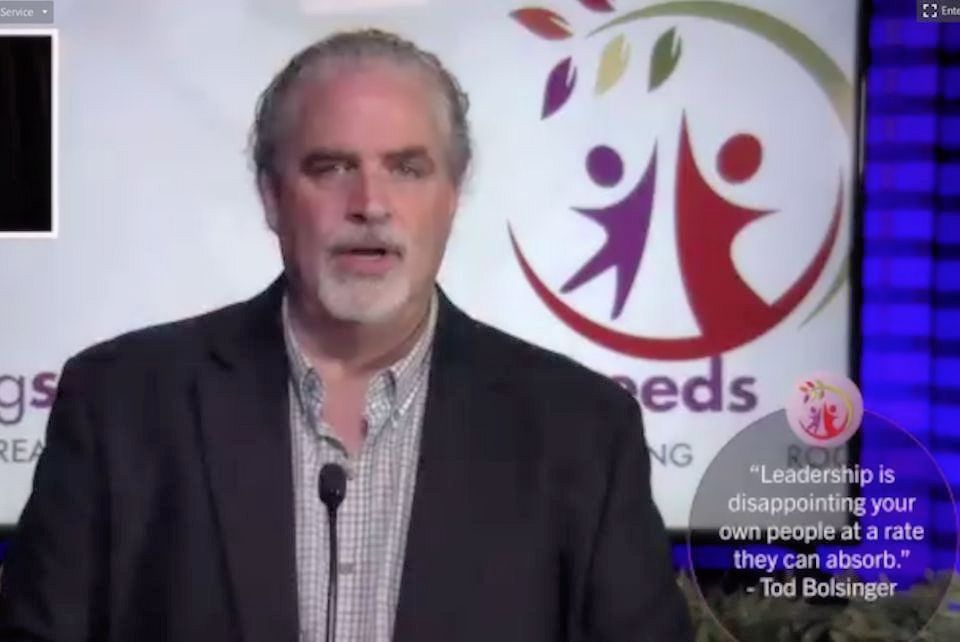 On Monday, CFA Chair Brad Bartelmay reported on financial challenges, downward trends in payment of Ministry Shares, and the formation of a new task force with a focus on generosity.
The Full Cabinet responds to protests created by murders of George Floyd, Ahmaud Arbery, Breonna Taylor, Tony McDade, and Dion Johnson, and the systemic patterns that brought these tragedies about.
The first in a five-part series looking at United Methodists' membership vows.