The 2022 Pre-Retirement Seminar for clergy and conference lay employees, sponsored by the Conference Board of Pensions and Health Benefits, will be held October 2-4, 2022 in Traverse City, MI. Continue Reading 2022 Pre-Retirement Seminar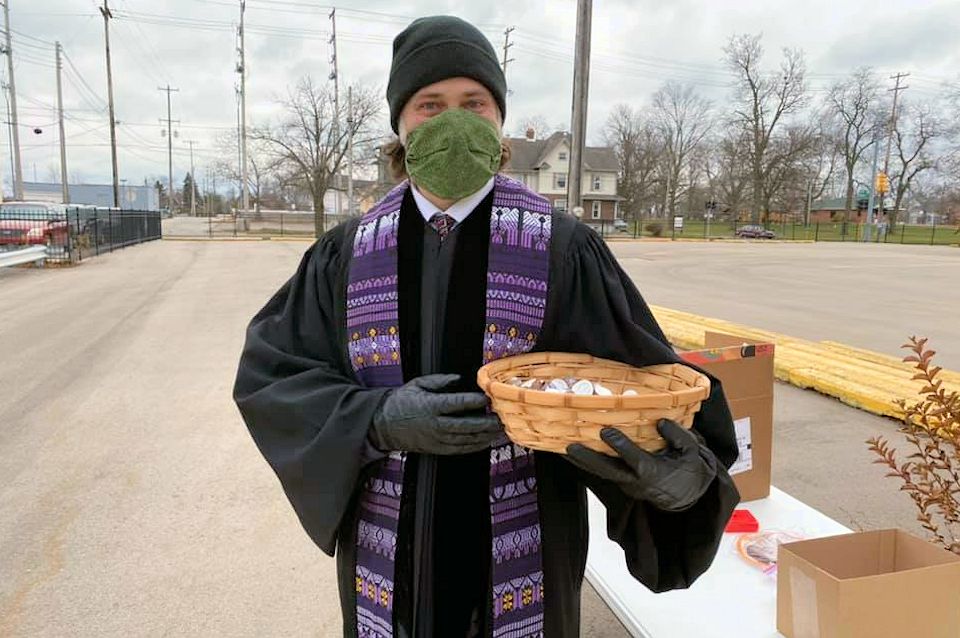 Michigan pastors see signs of hope even as the pandemic hangs on. Centered in Christ, they are partnering with laypersons in their congregations to "build a new kind of church."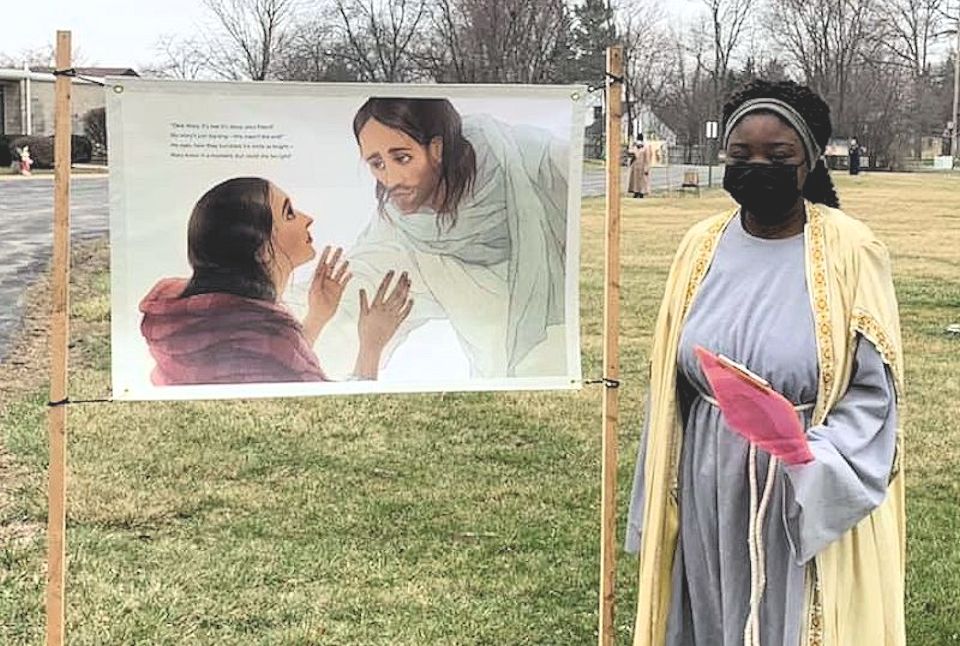 Jesus has continued to move among United Methodists during the COVID era and Michigan's laity have taken his message "just where people are" since March of 2020.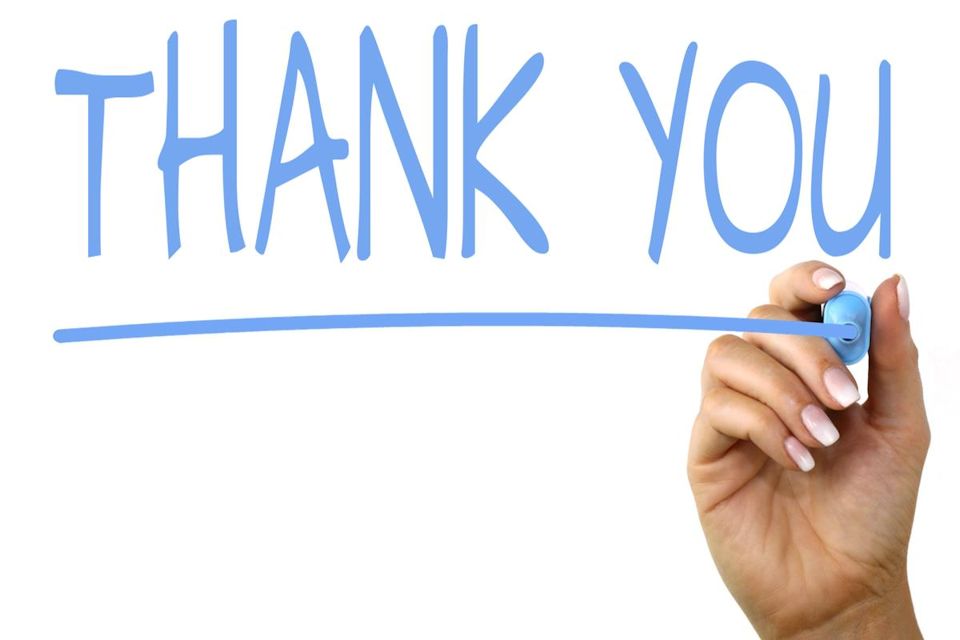 "How can we support our pastors and clergy leaders?" asks the Rev. Jennifer Browne. She suggests three things to do during Clergy Appreciation Month.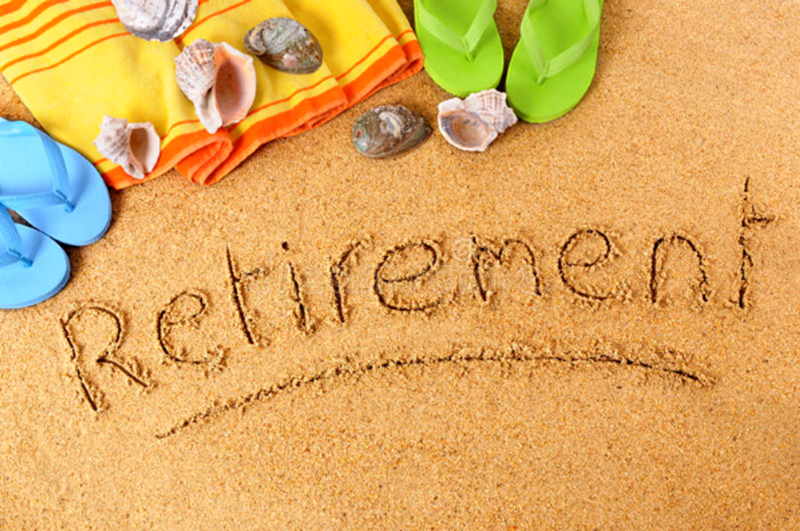 The Pre-Retirement Webinar for clergy and conference lay employees, sponsored by the Conference Board of Pensions and Health Benefits, will be held October 11-12, 2021. This FREE webinar is designed to assist you in planning for your retirement. Continue Reading 2021 Pre-Retirement Seminar – Webinar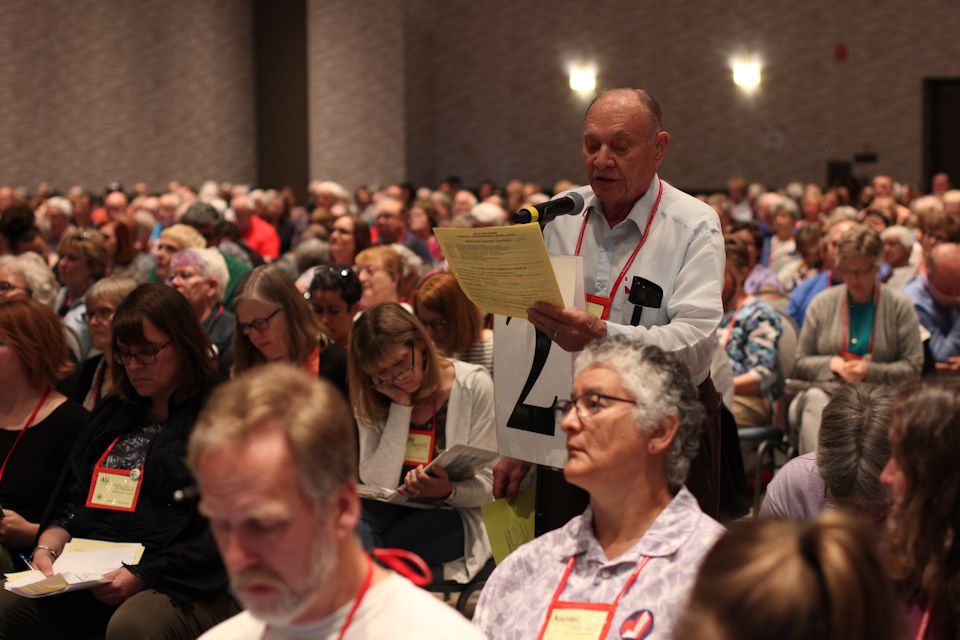 How can a layperson attend Annual Conference as a voting member? There are two ways — election by a local church or selection by the district for Lay Equalization.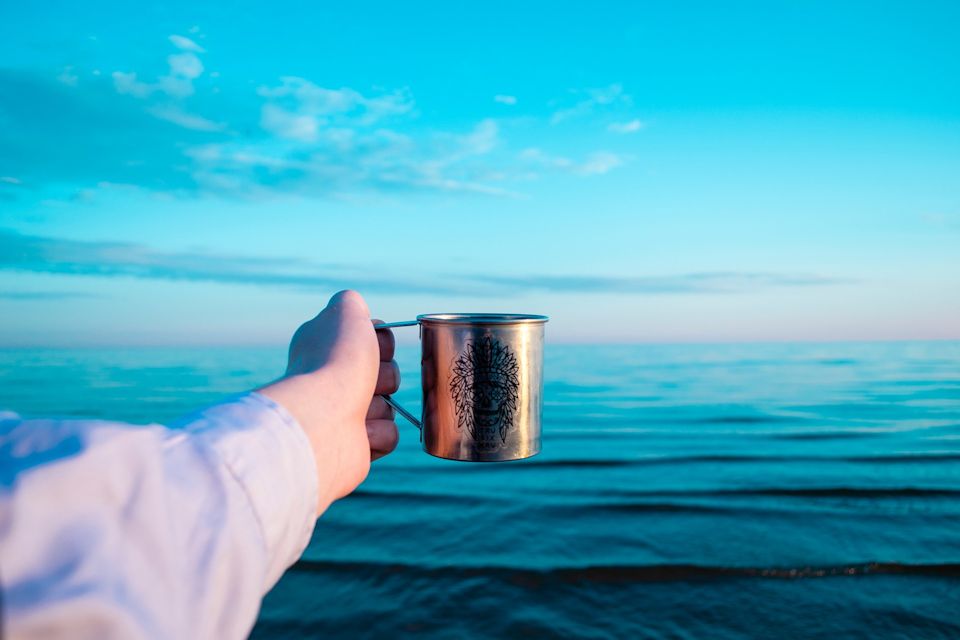 Taking care of yourself physically can be a key ingredient in battling burnout. John Wesley had ideas about staying healthy in spirit and in body.
These videos, stories, and tips will help clergy and lay members of the 2021 Virtual Michigan Annual Conference prepare a report to the local church. Celebrate the United Methodist connection.
From June 3 to June 6, 2021, the Virtual Michigan Annual Conference traveled through a strange land toward a new day singing songs of joy, peace, justice, courage, and hope.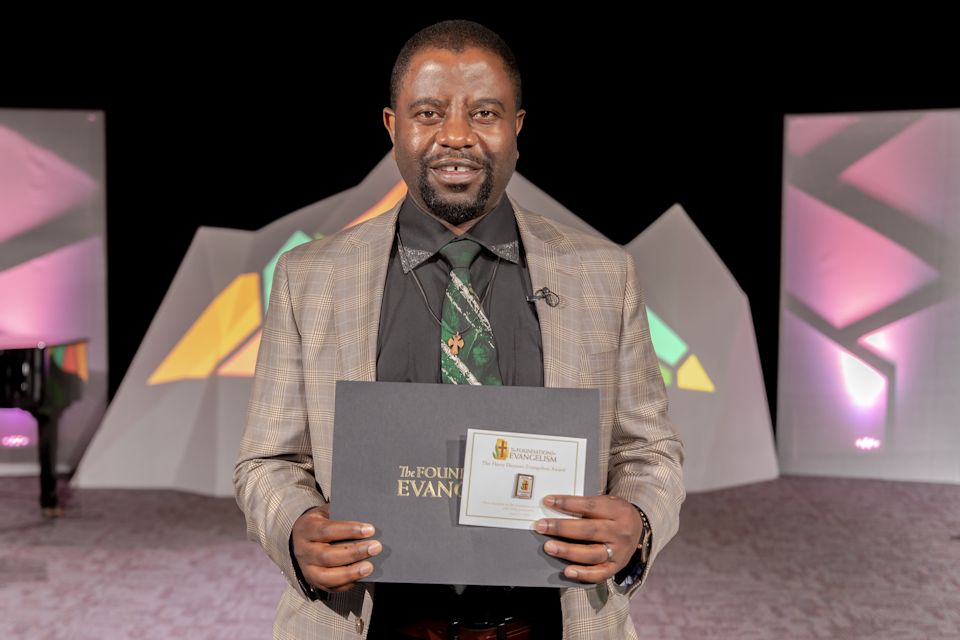 On Saturday afternoon the Michigan Annual Conference celebrated some of the people who have kept the song alive through good times and hard times.