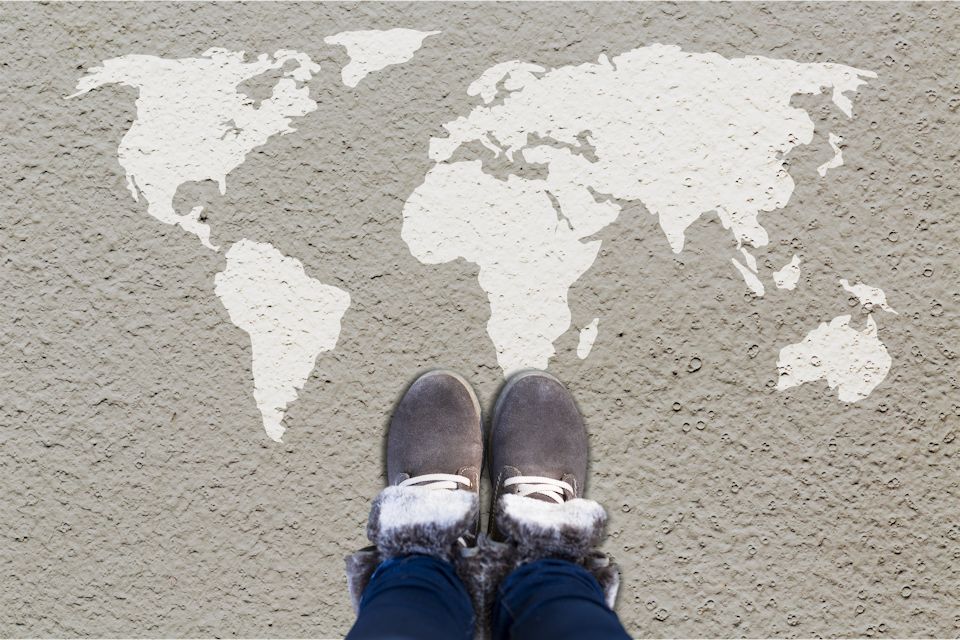 James Kang, writing for Rethink Church, says now is a once-in-a-generation opportunity to embrace the idea that ministry can happen with "a congregation of one."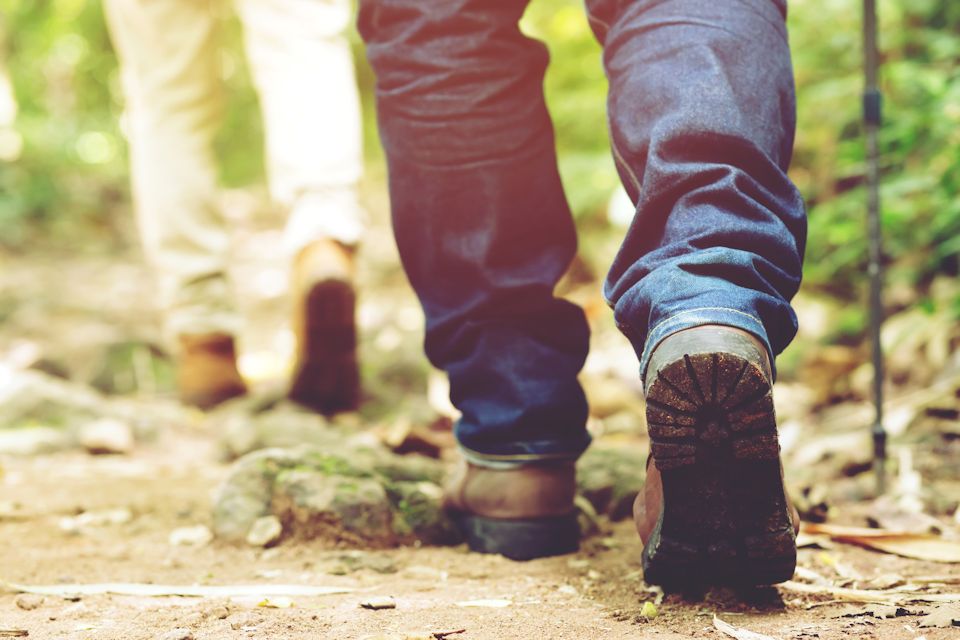 Change happens. The Rev. Scott Harmon looks at changes at Camp Michigamme, in the Church, and in his life. His trust in God gives him hope.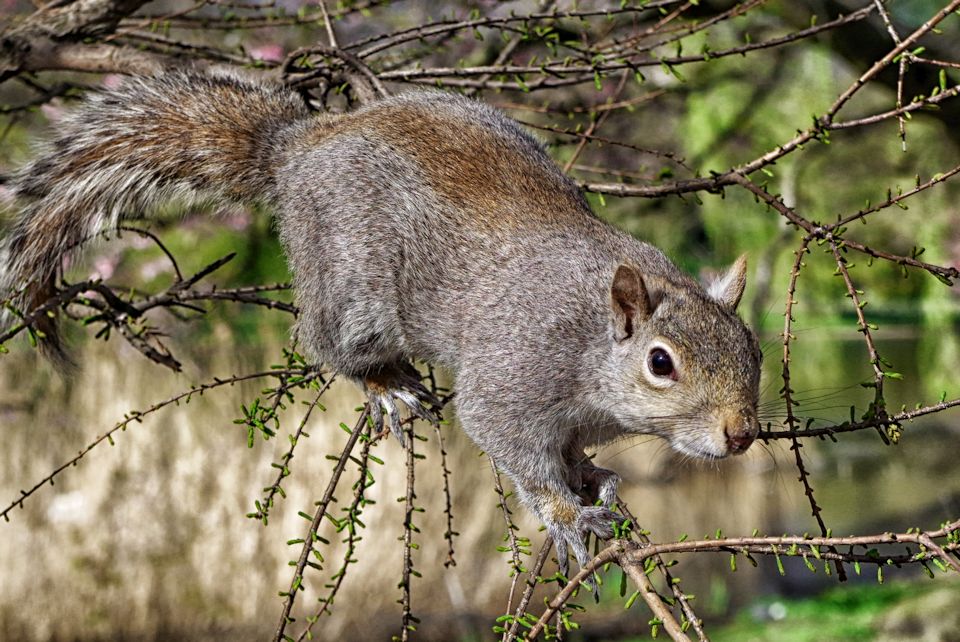 In this month's Joyful Journey, Bishop David Bard shares about a squirrel hanging onto a branch in the wind. It reminds him how faith and trust in Christ hold us… Continue Reading Faith to hang on and keep going
The Rev. Dr. Charles Boayue shares a lesson from Liberia's history and calls the Church to action against the increasing violence of racism, misogyny, and xenophobia in the United States.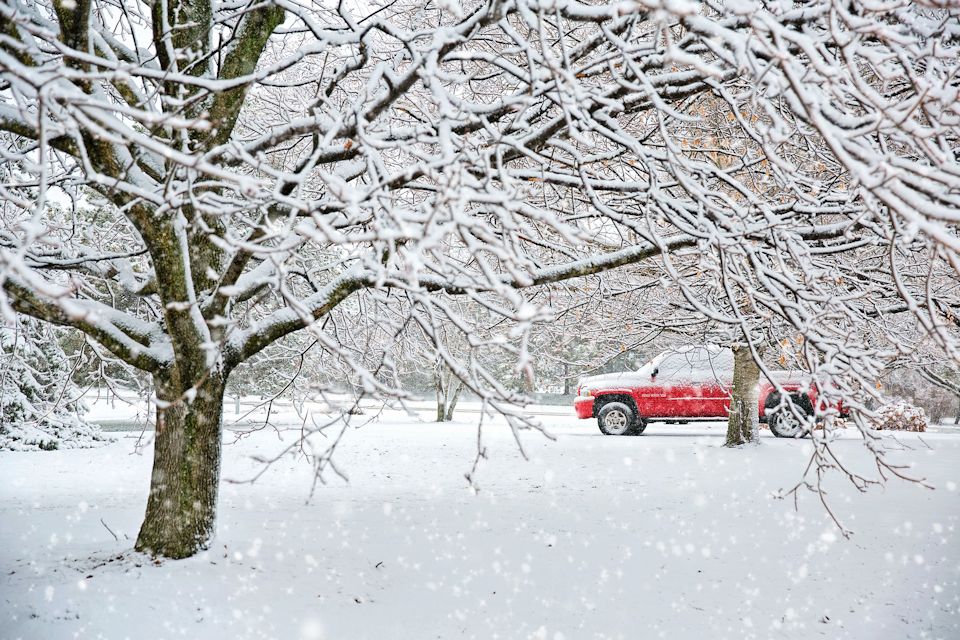 Rev. Dr. Sherry Parker-Lewis describes the church's response to COVID-19 through the lens of a book, "Leading Beyond the Blizzard." We must seek a vision for a "post- ice age"… Continue Reading Blizzard, winter, or ice age?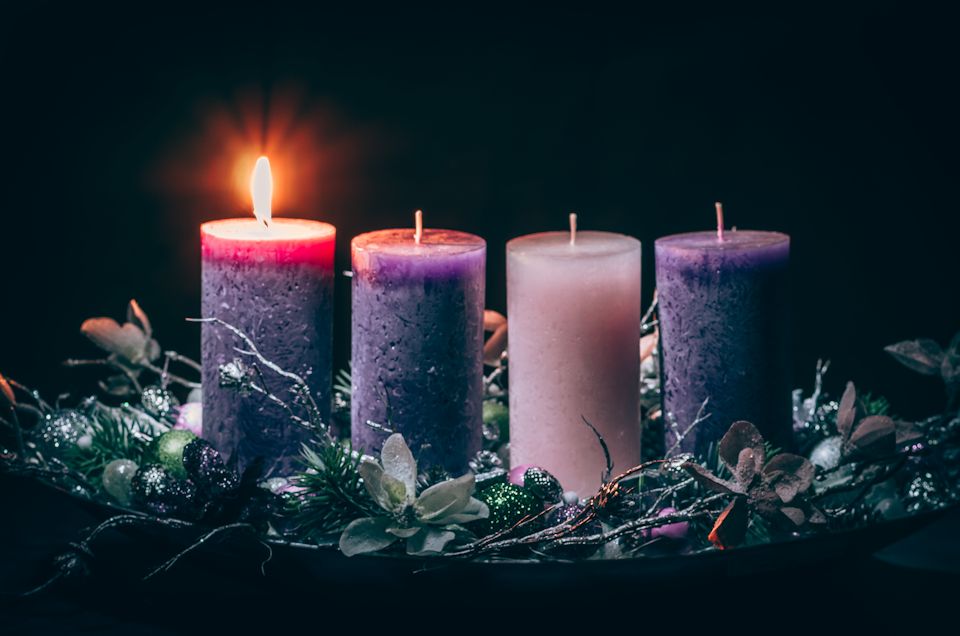 "When the time is the darkest, that is when the light of hope is the strongest," says the Rev. John Boley. Advent 2020 is time to reflect on the difference… Continue Reading Finding hope in the darkness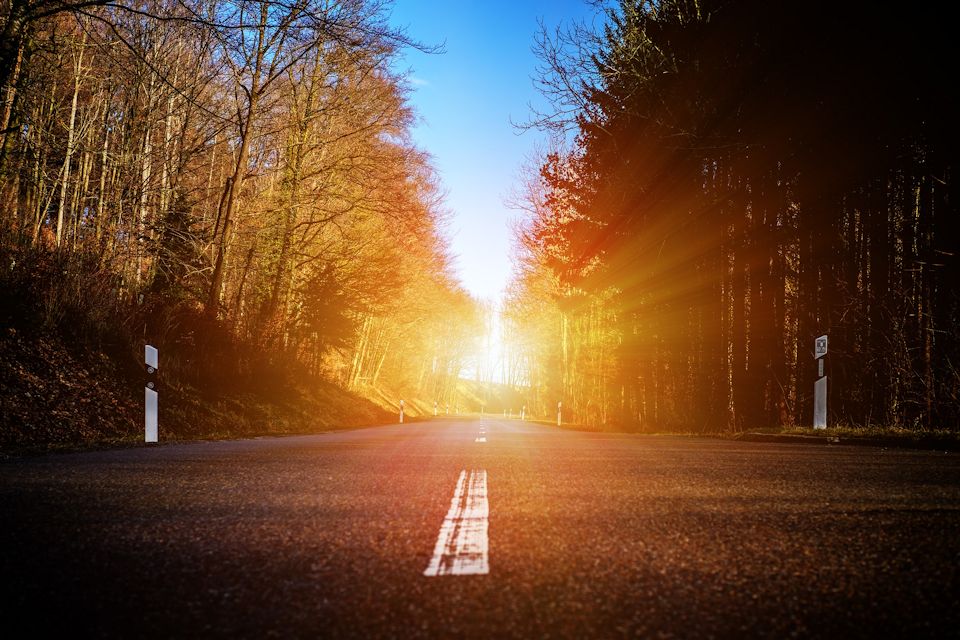 We may be exhausted, but United Methodists can still dream dreams of new life.  The Rev. Paul Perez, new Director of Connectional Ministry for The Michigan Conference, offers hope.
UMW in Liberia is training women to make soaps and sanitary pads to generate income and provide needed products in rural villages.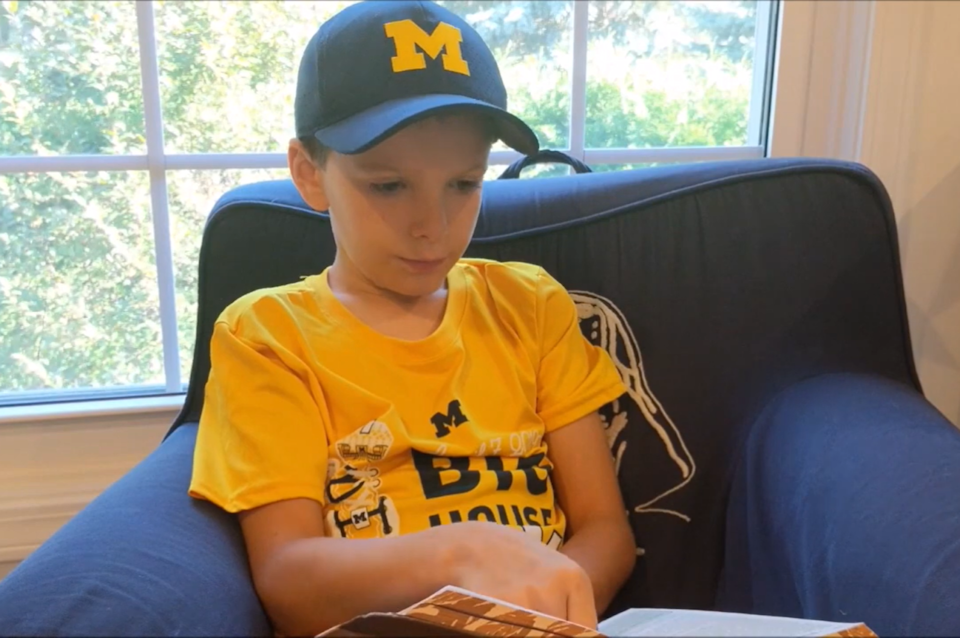 Many things in our lives are different than they were five months ago. Pastor Devin Smith looks at what Matthew's gospel teaches about children and suggests that different can be… Continue Reading When things in life are different