Encountering the God Who Heals June 18 – 22 at Clarenceville Church: 20300 Middle Belt Road, Livonia A Healing School will be taught by Rev. Dr. Roberta (Bobby) Cabot, president of Kingdom Life Healing Ministries, Participants will learn about healing in a wide variety of topic areas and experience the Healing Christ themselves. Schedule: Tuesday… Continue Reading Encountering the God Who Heals
Four church pews approximately 7 feet long and 3 feet high.  They have been upholstered in red.  Contact Sue Kerbyson at 616-866-9515 or office@rockfordumc.org. Click on ad to view photos.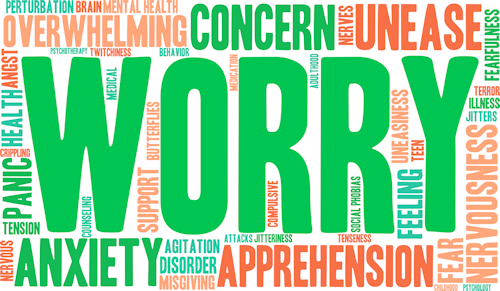 Watch cable news. Read the blogs. Follow on Facebook. You will find a lot to worry about.