Will the denomination act toward schism or splinter? The author says it's still too soon to tell what might happen. He urges careful consideration of consequences.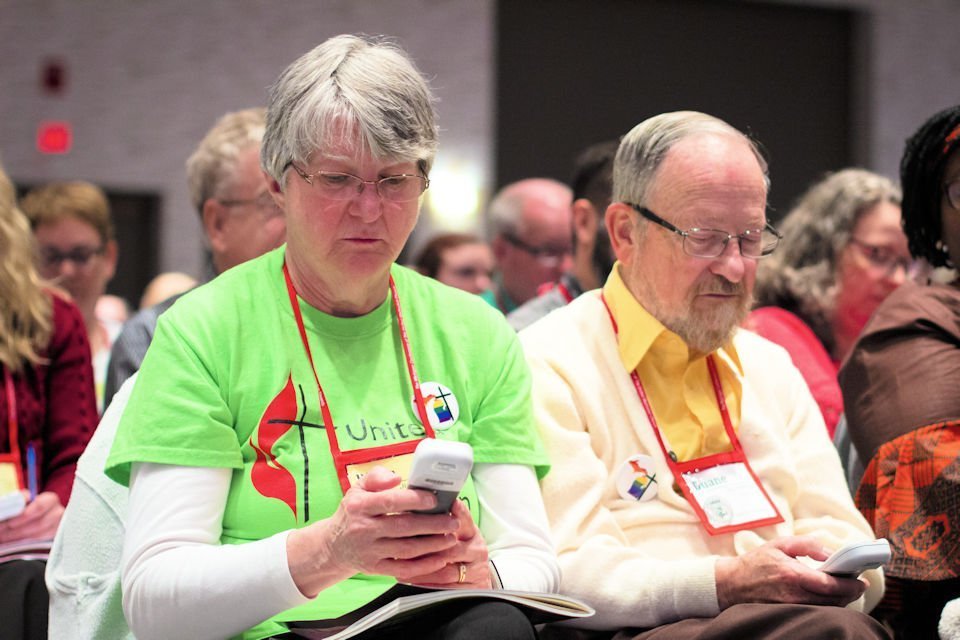 U.S. annual conferences elected more delegates opposed to the Traditional Plan, but traditionalists estimate they still have the majority overall for General Conference 2020.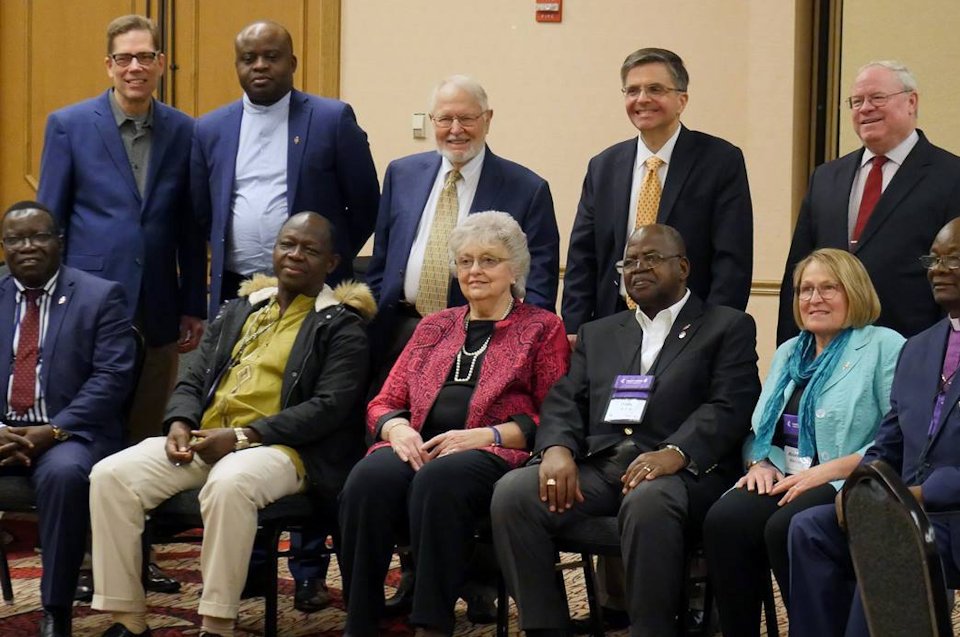 Traditionalist advocates recently met with United Methodist bishops from Africa, Europe and the Philippines to discuss the denomination's future.