Psalm 139 helps Chaplain Jan Johnson express her experience blessing families in the "COVID-19 wilderness" of Mercy Hospital in Muskegon.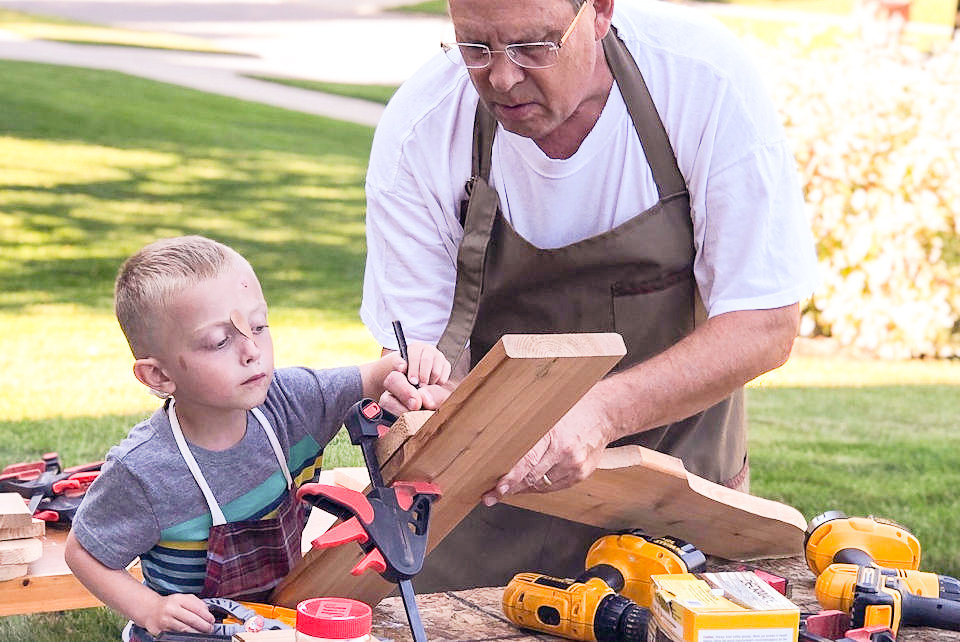 Benton Heisler tells the story of a Saturday, with grandson Weston, filled with many blessings. "The beauty of our day centered on enjoying the relationship we have with each other."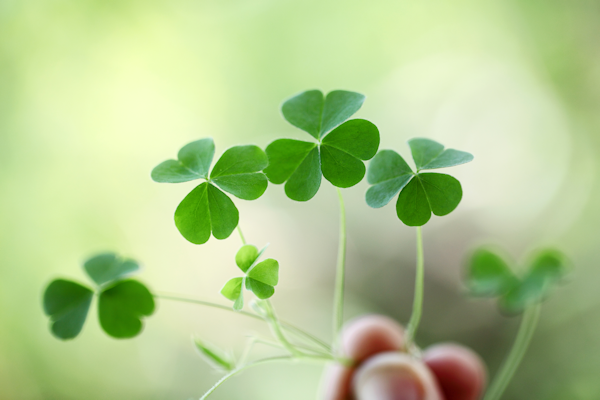 March 17 offers more than pots of gold and leprechauns. Learn about St. Patrick's Breastplate and its blessings.