Hopefully, by now, you are familiar with the Virgin Pulse program. It has traditionally been advertised as a program to get people moving, providing a pedometer to track steps. However,… Continue Reading Earn up to $300
As Rev. Joel Walther settles into his new role as Director of Conference Benefits and Coordinator of Human Resources, he announces some important news and chats about his journey from… Continue Reading Walther begins new ministry journey
Open enrollment for 2024 will be conducted online with the InfinityHR/Arcoro system. The Michigan Conference Office of Benefits is here to help! If you are an active subscriber, you must… Continue Reading Conference Open Enrollment Happening Now November 13 – 27, 2023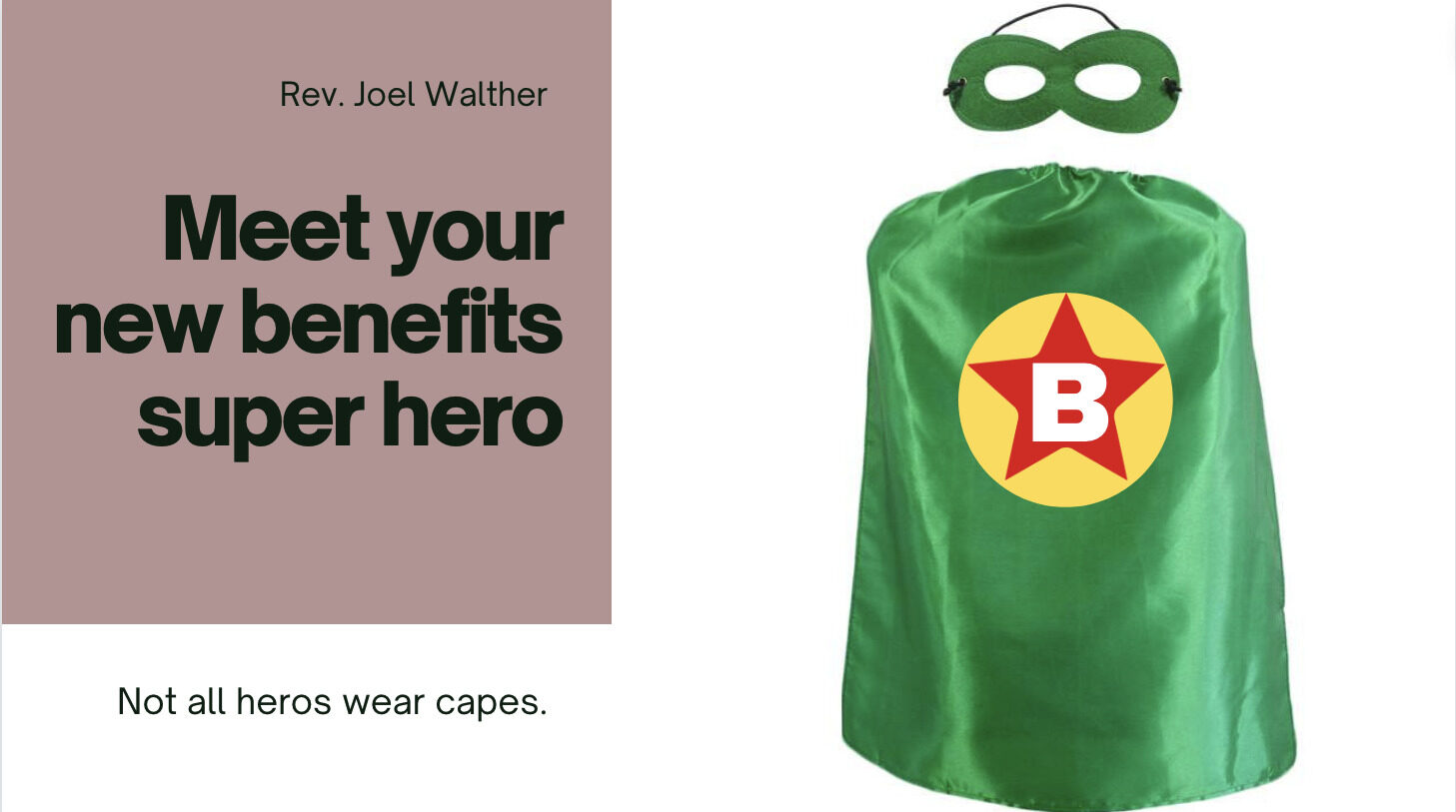 As a kid, one of my favorite things was to tie a blanket around my neck and pretend I was a superhero. As I grew, I found out this is… Continue Reading Who is MIbenefits Guy?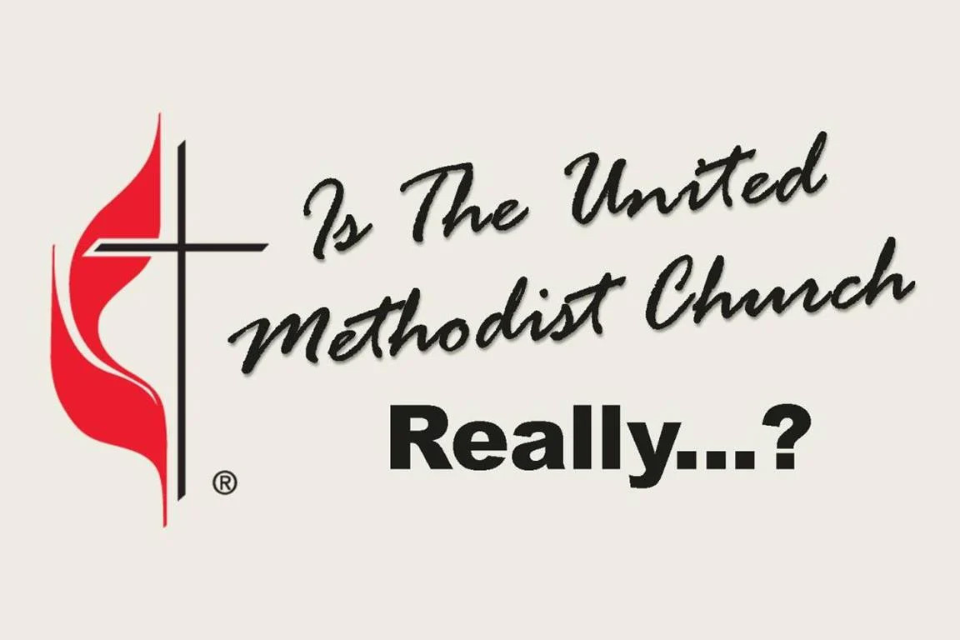 This first of a series offers accurate responses to misperceptions or misinformation that are circulating about The United Methodist Church. This article focuses specifically on theology, pensions, and benefits.
Andy Hendren, CEO of Wespath, the benefits and investment agency of The United Methodist Church, states, "Wespath is ready to support you through any changes."
On Friday, June 4, members of the 2021 Michigan Annual Conference heard reports about benefits, finances, strategic plans, lay empowerment, trustee matters, and camp operations.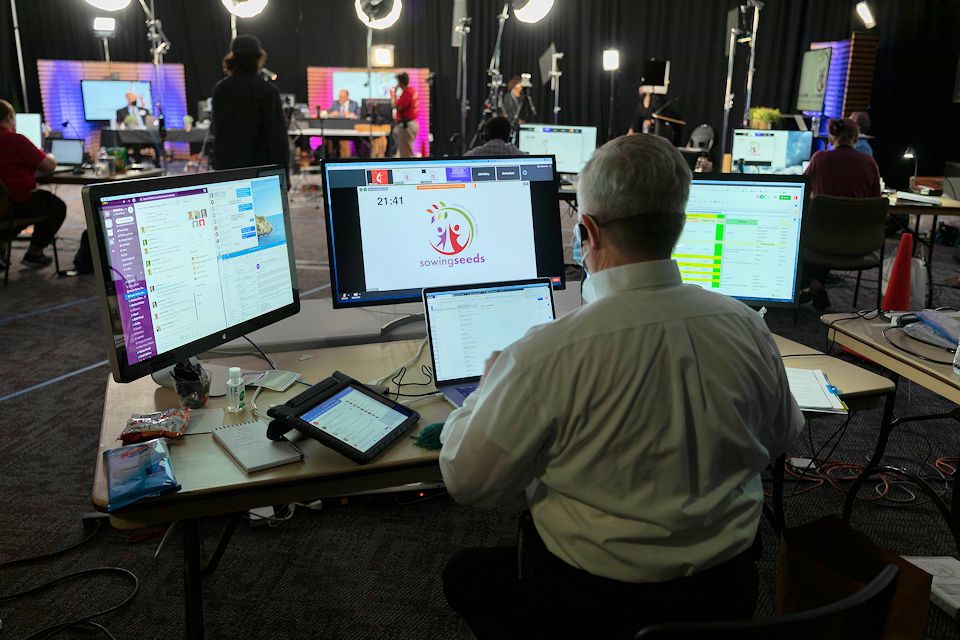 The 2020 Virtual Michigan Annual Conference took place on screens across the state on July 26-28. Bishop David Bard presided from a studio in Lansing. The essential mission was accomplished.