Questions?
If you have questions, please contact Associate Director for Mission and Ministry Paul Perez
To become an Engagemi congregation
Please engage in at least one "Learn" event or experience during 2019.
Goal: Congregation engages in at least one learning experience that:
Deepens understanding of "ministry with"
Listens to and learns from the real lives of people and communities different from their own.
increases understanding of root causes of systemic injustice
Below are suggested resources: Events, Video Curriculum, Hosting Speakers, and Downloads & Books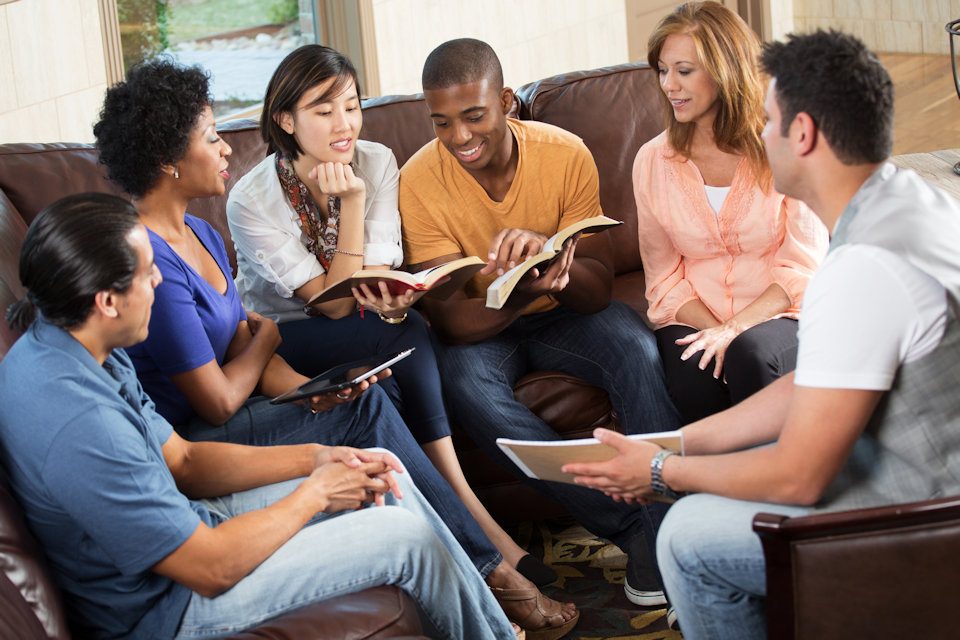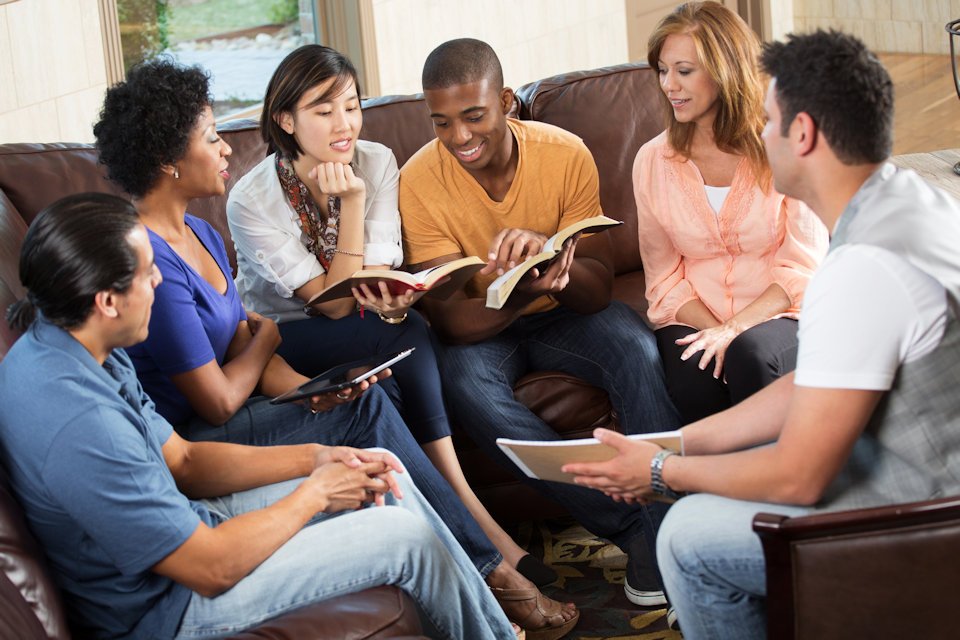 EVENTS
EngageMI Regional Training Day
Sunday November 10, 2019, 3-6pm
Asbury UMC
2200 Lake Lansing Road, Lansing, MI 48912


Participants will have the opportunity to attend two of the following workshops, led by a Conference staff person and local practitioner, at each training event. Local Church and District mission leaders are especially encouraged to attend. The event is free, light refreshments will be provided, childcare available upon request.
VIDEO CURRICULUM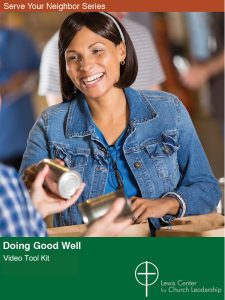 Doing Good Well
Vital congregations are increasingly committed to serving others through mission. And congregations are asking whether their good intentions always yield good results. Through engaging videos, presentations, and supplemental materials, Doing Good Well, from the Lewis Center for Church Leadership, explores the fruitfulness of mission efforts and provides practical strategies to help ensure your mission hits the mark.
Through videos, presentations, and supplemental materials, Engaging Local Schools, from the Lewis Center for Church Leadership, guides your congregation in considering questions that are critical to the success of a school-focused service initiative.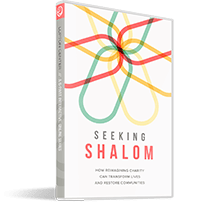 A six-part video series from the Lupton Center that challenges us to take a more holistic view of poverty, equipping teams to create real and lasting change. Hear from movement leaders in community development as you or your team are guided through core principles that go beyond meeting material needs and to finding "shalom."
Taking Church to the Community
Through engaging videos, presentations, and supplemental materials, Taking Church to the Community, from the Lewis Center for Church Leadership, explores strategies your congregation can use to reach beyond its walls with worship, community events, ministries, and service — meeting community members where they are and moving them toward discipleship.
HOST A SPEAKER FROM A CONFERENCE OR DISTRICT CHRIST CENTERED MISSION & MINISTRY PROJECT
Consider hosting a speaker or presentation from one of the Conference or District CCMM Projects. Click here for a listing of projects and their contact information.
HOST MISSION PERSONNEL VISITING MICHIGAN
Throughout the year Mission Personnel visit, or "itinerate," Michigan to share about their ministry and to build partnerships with Michigan United Methodists. Consider hosting visiting mission personnel at your congregation.
Contact Jackie Euper, Conference Secretary of Global Ministries, for more information.
DOWNLOADS & BOOKS
Ways to Raise Your Poverty IQ by Circles Grand Rapids
Suggested experiences, curriculum, books, and websites to increase you and your congregation's factual understanding of the complexity of poverty.
Discovering The Other: Asset-Based Approaches for Building Community Together by Cameron Harder
Cameron Harder is professor of systematic theology at Lutheran Theological Seminary and founder of the Centre for Rural Community Leadership and Ministry. Discovering the Other integrates Appreciative Inquiry and Asset Mapping on a foundation of theological reflection to a provide a life giving, gospel way for congregation to be agents of transformation in their communities.
Doing Justice: Congregations and Community Organizing by Dennis A. Jacobsen
Dennis A Jacobsen is pastor of Incarnation Lutheran Church in Milwaukee. Doing Justice is and introductory theology of congregation-based community organizing rooted in the day-to-day struggles and hopes of urban ministry.
Friendship at the Margins: Discovering Mutuality in Service and Mission by Christopher L. Heuretz and Christine D. Pohl
Christopher L. Heuretz is international director of Word Made Flesh and Christine D. Pohl is professor of social ethics at Asbury Theological Seminary. Friendship at the Margins contends that unlikely friendships are at the center of an alternative paradigm for mission, where people are not objectified as potential converts but encountered in relationships of mutuality and reciprocity.
Grace Under Pressure: Negotiating the Heart of the Methodist Traditions by Joerg Rieger
Joerg Rieger is professor of theology at Vanderbilt University. Grace Under Pressure explores the theology of grace in situations of human pressure. Following John Wesley in his move to consider the 'works of mercy' as part of the means of grace, the author proposes to us a relational concept of grace that will prosper in dialogue and solidarity with those in distress, the oppressed 'other' who make present the gracious 'Other.'
Tattoos on the Heart: The Power of Boundless Compassion by Gregory Boyle
For twenty years, Gregory Boyle has run Homeboy Industries, a gang-intervention program located in the Boyle Heights neighborhood of Los Angeles. These essays about kinship and redemption are moving examples of the power of unconditional love and the importance of fighting despair.
Walking with Nehemiah: Your Community Is Your Congregation by Joseph W. Daniels, Jr.
Joseph W Daniel Jr. is lead pastor at Emory United Methodist Church in Washington, DC, where he has helped a once dying congregation become a model for church and community transformation. Walking with Nehemiah gives inspiration, practical tools, and a pathway toward wholeness for your congregation and community.
When Helping Hurts: Alleviating Poverty Without Hurting the Poor by Steve Corbet and Brian Fikkert
With millions living on $2.00 a day, American Christians are answering God's call to serve the poor. But are we doing more harm than good? Corbett and Fikkert discuss why all poverty isn't created equal; expose the problem of cultural bias; and show how to do short-term missions without doing long-term damage.