Watch the Webinar
One day following the MSU mass shooting, the conference hosted a webinar on how to address gun violence. The power point shown during the webinar with added material can be downloaded by clicking on this link.
Hotel Block for Advocacy Day
A discounted hotel block has been set-up for those traveling from out of town for Advocacy Day. The rate of $100 plus tax is available at The Fairfield Inn & Suites at Eastwood (3320 Preyde Boulevard Lansing, Michigan 48912) on March 21 and March 22. This rate is available through March 13, so book soon!
Arrival, Parking, Hotel and More
Read here for important details regarding arrival, parking, dress code, and more for your Advocacy Day March 22 visit.
Capitol Area Map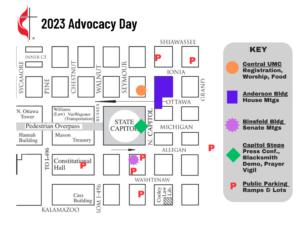 Advocacy Day Feedback
Did you participate in the 2023 Advocacy Day events? You are invited to complete the Advocacy Day Feedback form. Please complete the form no later than April 11. We appreciate your honest and open feedback regarding our first Advocacy Day. We are all learning so much and look forward to hearing more as we are discerning about future advocacy days.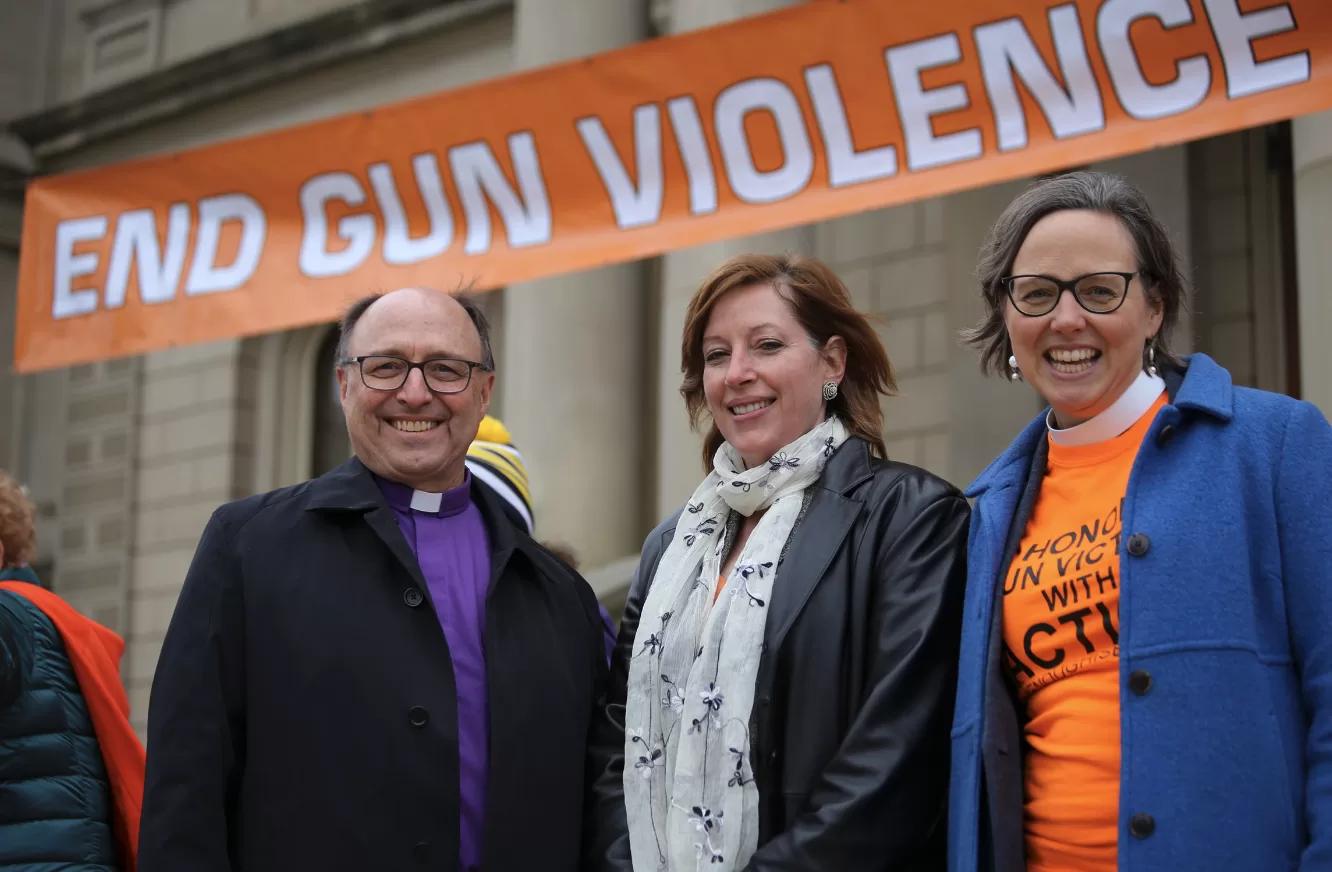 Advocacy Day March 22, 2023
Join other Michigan United Methodists on Wednesday, March 22 for our first annual Advocacy Day at Central UMC in Lansing! This will be a day of prayer, public witness, and meetings with your elected officials about gun safety! There will be three virtual training events before Advocacy Day where you can learn more about the topic and prepare for your meetings. All three trainings will be recorded for you to view later if you cannot attend live. The second and third trainings are required in order to attend the meetings with elected officials, to make sure you are well prepared. We will also have a virtual debrief after the event to share key learnings and next action steps. Registration costs $20, which will help cover related expenses, and scholarships are available. Contact Alice Townley or Michelle King with any questions.

Advocacy Day has passed, but the work continues. Donation through the link below to support future advocacy work.
A Call Towards Justice

A call towards justice is core to United Methodist theology and biblical studies. Our news is full of stories illustrating increasing polarization, violence, and disparities that disproportionately affect those already marginalized among us. It is easy to feel overwhelmed and helpless. What might happen if we come together as United Methodists across the state to build community, draw from deep spiritual wells, listen to the cries around us, discern focus, and organize?
Moved by the dramatic rise in school shootings and other deaths by guns, the 2022 annual conference voted to address gun violence in our state. I want to invite you to add energy to justice. Attend our first annual Advocacy Day on March 22, 2023 at Central UMC in Lansing. Prepare with 3 virtual meetings on March 7, 13, and 21 to build community, expand skills, and learn the issues. After the day in Lansing on March 22, debrief and dream next steps in a virtual gathering on March 28. Let your state reps know you are coming and invite neighbors to join you. Let us hear again the words from Mordecai to Esther, "Perhaps you have been called to the kingdom for such a time as this." (Esther 4:14)
Advocacy Day Schedule
Date/time: Wednesday, March 22, 8:00am-3:00pm
Location: Central UMC in Lansing - 215 N Capitol Ave, Lansing, MI 48933


Additional Activities
We will have many opportunities for public witness beyond the meetings with elected officials. In the morning they include letter writing to lawmakers, and poster-making for the press conference at Central UMC. Prayer vigils at Central UMC and in the rotunda of the Capitol. A 'United Methodist and Friends Press Conference" beginning with music at 11:15am and speakers at 11:30am on the Capitol steps. Introductions in the Senate chamber tentatively at 10am and the House chamber tentatively at 2pm. Corey Simon, pastor and blacksmith, will transform a gun into a gardening tool on the Capitol lawn during the morning, and we will use this tool in worship at 1pm. A State Capitol tour at 2pm. And all day there will be opportunities to meet people from around the state of Michigan who are committed to faith, justice, and gun safety. We will have a continental breakfast of bagels and fruit, and boxed lunches, along with water, tea, and coffee. To help us coordinate, some activities need participants to sign up, including the silent prayer vigil in the rotunda, the introduction to House and Senate from the balcony, and the capitol tour. Sign up here to participate. Unable to attend in person?
Ways to get Involved if you are unable to attend Advocacy Day in person
Press Conference Speakers
David Bard, Bishop of the Michigan Conference
The Honorable Julie Rogers, State of Michigan House of Representatives, District 41
Heather MacDougall Walsh
4 Legislative Asks
Safe Storage - would require guns in homes with children to be locked away safely
Universal Background Checks - for all firearm purchases
Extreme Risk Protection Orders - allow judge to temporarily remove firearms from individuals that may be at risk for harming themselves or others



Our goals are to reduce injury and death by firearms in our s

tate in ways that do not

conflict with the Second Amendment of the US Constitution. Consistent with our Christian

values, we are called to respond to the tragedy of gun violence with both prayers and

action.

We work together with our ecumenical and commun

ity colleagues towards the

Beloved Community.

Our 2022 annual conference voted overwhelmingly to address policy

on gun safety with our elected officials.

We do this in alliance with our Social Principles,

Book of Discipline, and Council of Bishops of the

United Methodist Church. Copies of any

of these are available upon request by any legislator.
Pre-Event Training Dates:
Training #1: Spiritual Grounding and Relationship Building
Tuesday, March 7 at 4:00pm
Watch the video here.

*Training #2: How to Speak and be Heard by Elected Officials
Monday, March 13 at 7:00pm
*Training #3: Preparing for Your Advocacy Day Meeting
Tuesday, March 21 at 4:00pm
Debrief: Key Learnings and Takeaways
Tuesday, March 28 at 4:00pm
*Preparation is required to meet with elected officials. We ask that participants attend these zoom training sessions live for helpful tips and an opportunity to prepare in breakout sessions with your Senate district (March 13) and House district (March 21). If you cannot join live, please watch the recordings prior to Advocacy Day. As people begin arriving at Central UMC in Lansing on March 22, seating at tables will be by Senate districts. After a brief welcome at 8:30am, we will have a few minutes to review for meetings with a team leader. Meetings with State Senators and House Representatives are being scheduled as able and times vary. Beyond these meetings, we will have many opportunities for public witness. They include a press conference, places of prayer, letter writing, music, worship, opportunities to meet people, a State Capitol tour, introductions in the House and Senate chambers, transformation of a weapon to a gardening tool on the Capitol lawn, and more.
Links to connect sent via email after registration.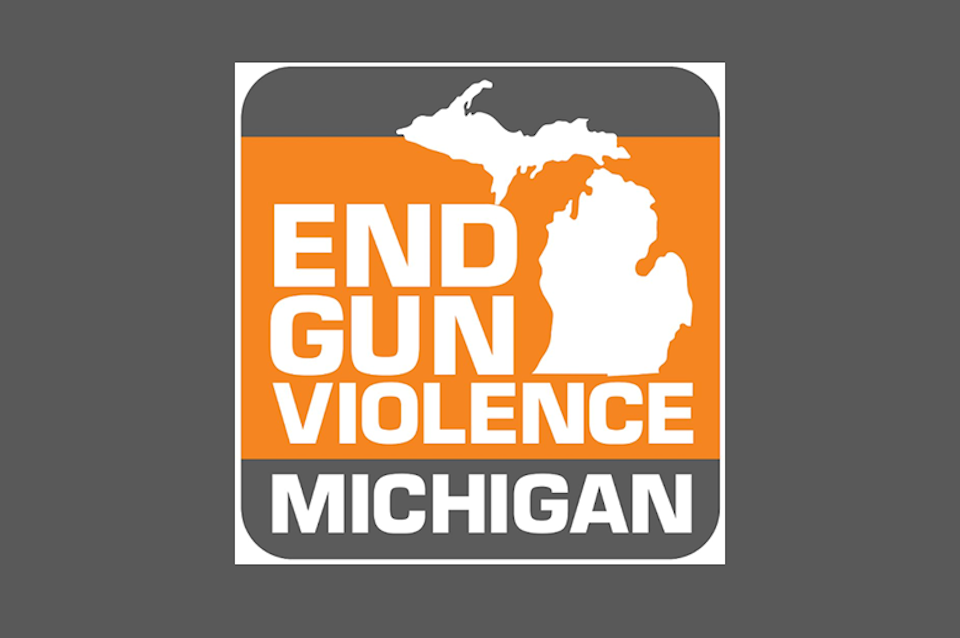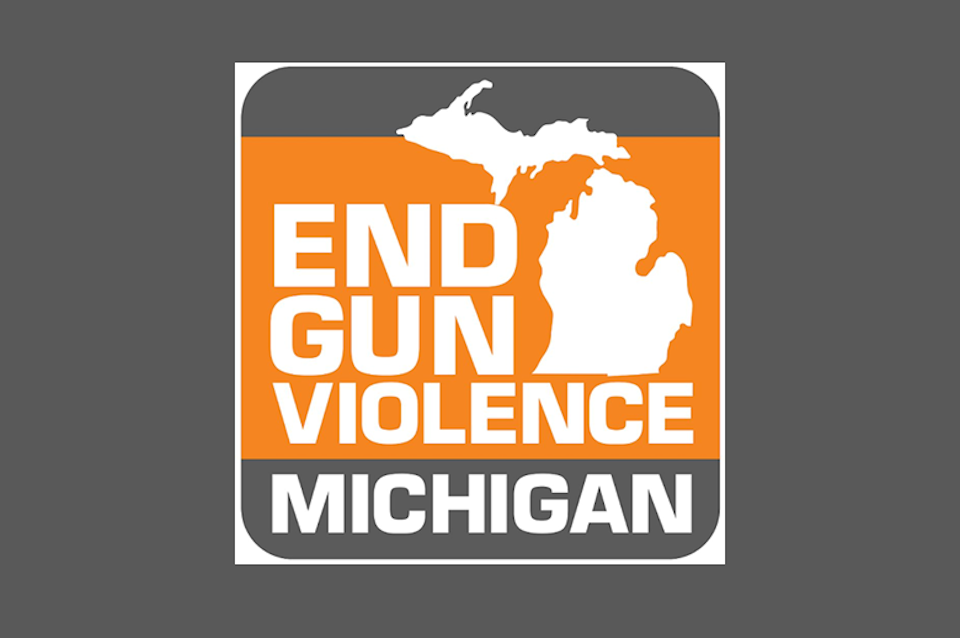 End Gun Violence #2022-16
Following the Oxford school shooting that killed four students and injured seven others, the Michigan Annual Conference voted overwhelmingly to take action to address the rise in gun violence.
Cancellation of Federal Student Loan Debt #2022-5
The resolution as passed calls United Methodists to "stand for the partial cancellation of federal student loan debt … through correspondence with elected officials."
Immigrant Driver's Licenses/State I.D.s #2022-10
Michigan Senate Bills

View a list below of the Senate Bills on gun safety.
Universal Background Checks to Reduce Violence by All Forms of Firearms
HB 4138, HB 4142, HB 4143

Safe Storage to Protect Children and Reduce Suicide
SB 79, SB 80, SB 81, SB 82
Extreme Risk Protection Order (Red Flag Law) Modeled on Personal Protection Orders
SB 83, SB 84, SB 85, SB 86
Interested in learning more? Sign up for ongoing justice and advocacy updates.