Interested in learning more? Sign up for ongoing justice and advocacy updates.
Where you can find more information
Let's join our voices to care for those struggling with mental health
Join hundreds of United Methodists at the State Capitol in Lansing next March to advocate for access to Mental Health Care, an issue that impacts every family in Michigan. Learn more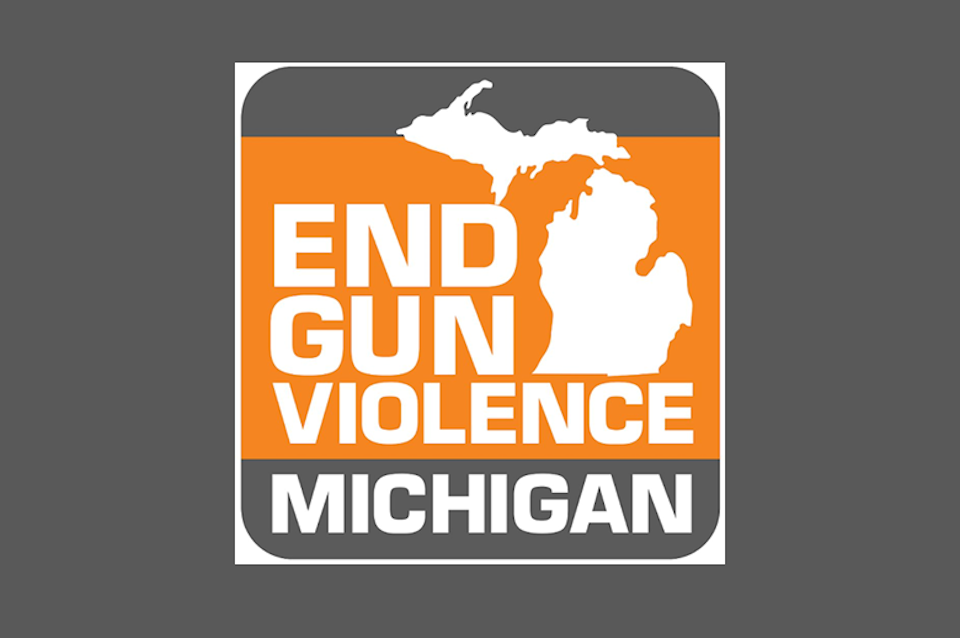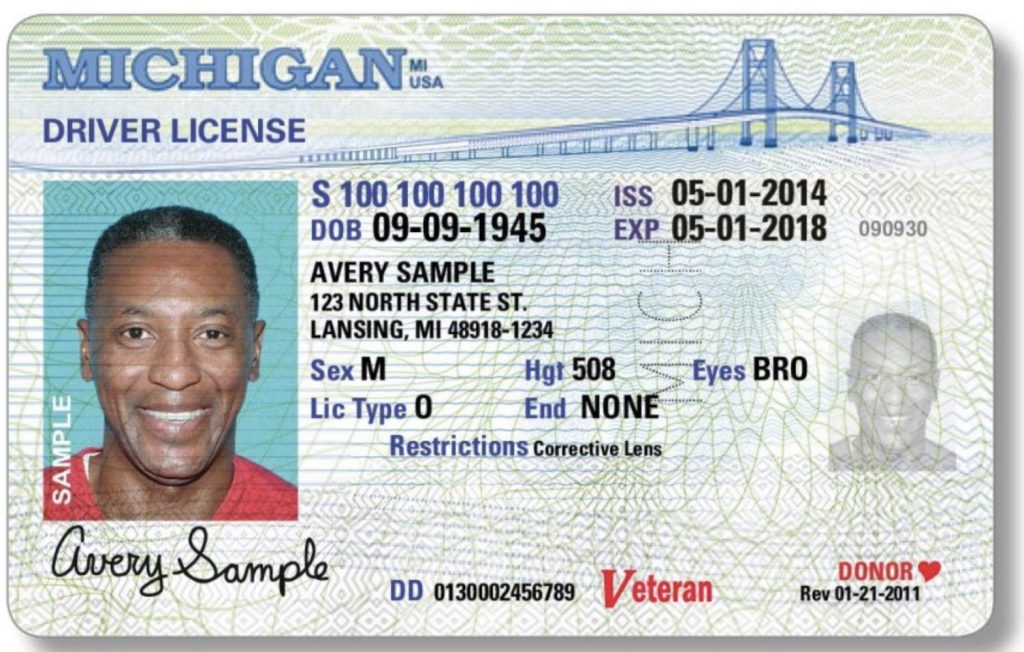 End Gun Violence
Following the Oxford school shooting that killed four students and injured seven others, the Michigan Annual Conference voted overwhelmingly to take action to address the rise in gun violence.
Cancellation of Federal Student Loan Debt
The resolution as passed calls United Methodists to "stand for the partial cancellation of federal student loan debt … through correspondence with elected officials."
Immigrant Driver's Licenses/State I.D.s

Last Updated on September 19, 2023