Questions?
If you have questions, please contact Associate Director for Mission and Ministry Paul Perez
Engagemi begins January 2019
The Engagemi program begins Jan, 1, 2019. Additional resources will be available by Feb. 1, 2019. To become an Engagemi Congregation, please submit your Engagemi Learn, Give and Act Annual Reports by Jan. 7, 2020.
Steps to becoming an Engaged Congregation

Step 1: Ministry Shares
Give 100% of Michigan Conference Ministry Shares

Step 2: Michigan
Give to at least one Conference Christ Centered Mission & Ministry Project
Give to at least one District Christ Centered Mission & Ministry Project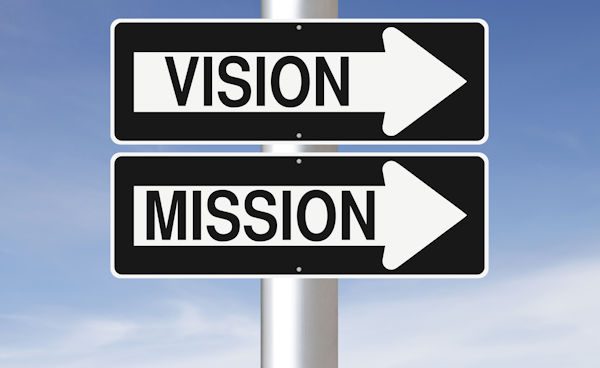 Step 3: National
Give to at least one U.S. General Advance Project, Red Bird Mission General Advance Project, or qualifying Special Sunday
Step 4: International
Give to at least one Mission Personnel Related General Advance Project, International General Advance Project, or qualifying Special Sunday
Give to at least one Haiti General Advance Project
Give to at least one Liberia Advance Project
Step 5: Mission Personnel
Give to at least one Mission Personnel
Step 6: United Methodist Committee on Relief
(UMCOR)
Give to at least one UMCOR Disaster Response Project, UMCOR Project or UMCOR Special Sunday