You're invited to a sharing and learning conversation with Rev. Pamela Pirtle and Rev. Dr. Shelly Brooks-Sanford. The conversation will focus on finding ways for women to live authentically true to themselves and to be whole again in this continued season of burnout and the litany of pressures to be managed.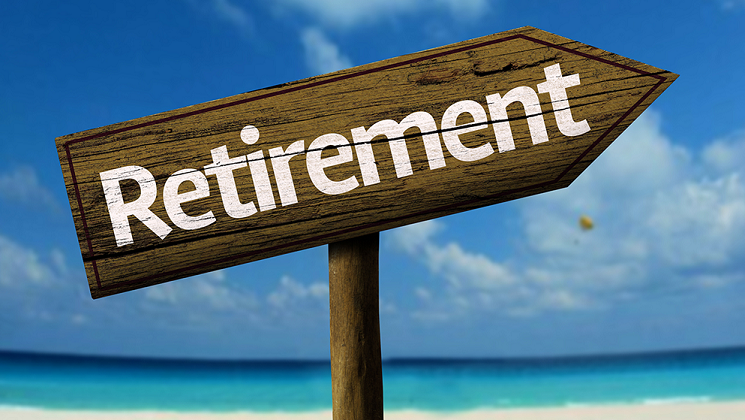 Delamar
615 East Front Street, Traverse City, MI
The 2022 Pre-Retirement Seminar for clergy and conference lay employees, sponsored by the Conference Board of Pensions and Health Benefits, will be held October 2-4, 2022 in Traverse City, MI.