Need more information?
If you need more information on coaching, please contact Naomi García, Michigan Conference Staff for change, systems, conflict... 4 good
What is coaching?
Coaching is forward looking: here's where you are. What are you willing to consider doing to get you where you want to be?"
Coaching is not mentoring because the experience of the coach doesn't matter. Coaching is not teaching; the coach doesn't tell but asks. Nor is this athletic coaching that tells what to do. Coaching is not counseling; counseling is about what has happened in the past.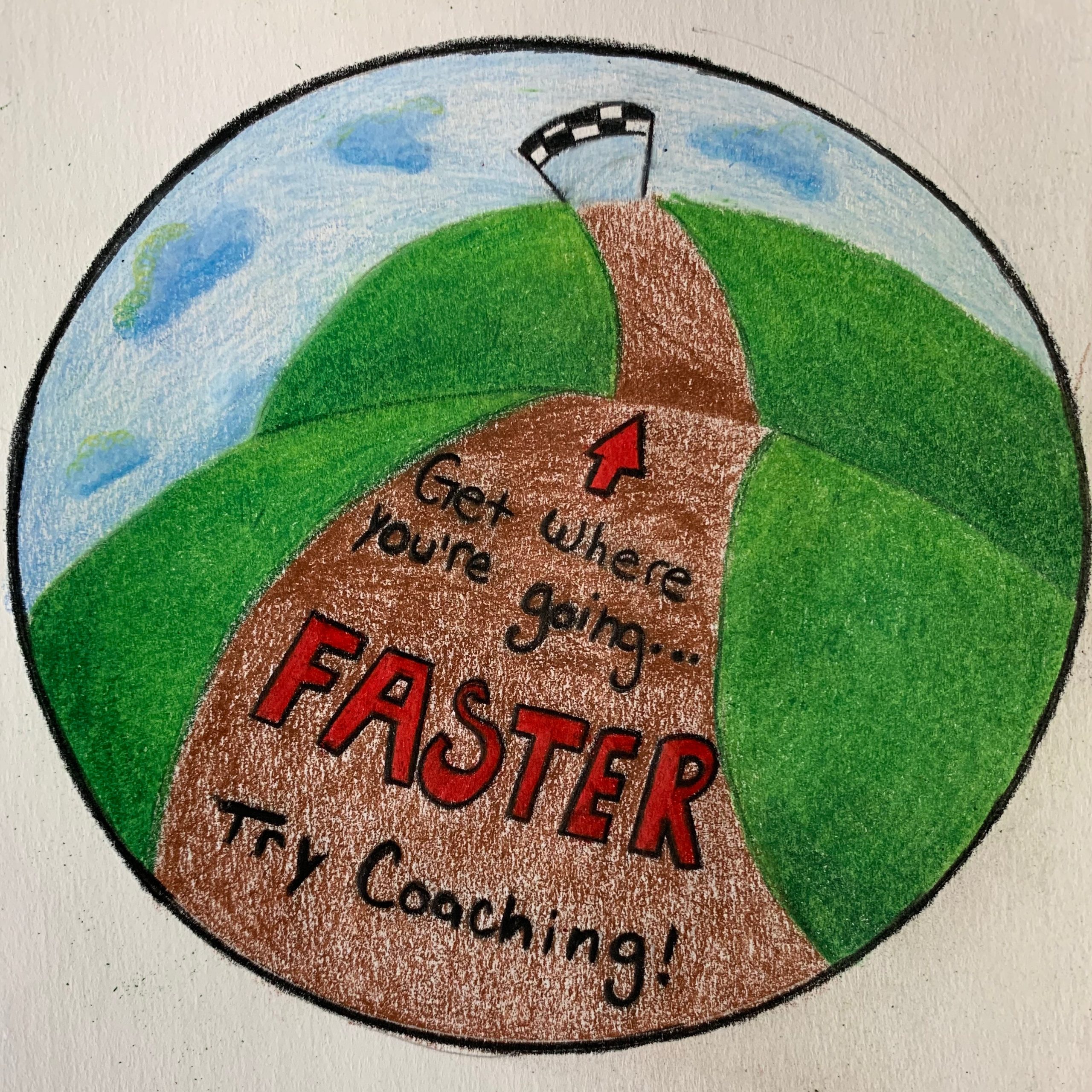 Support for Congregations and Ministry Leaders
In today's world, pastors, ministry staff and church leaders find themselves poorly equipped to affect the kind of culture change needed. Leaders are expected to enable new dreams for their congregations despite shrinking budgets, continuing uncertainty and changing demographics of our neighborhoods. They are left feeling overwhelmed, overworked, ineffective, insecure, isolated and alone. Coaching can help. Coaches provide just-in-time support by asking questions and challenging the one being coached to set and reach their goals. Using deep listening, coaches ask questions to trigger deeper contemplation, providing a sounding board that allows the coachee to think more deeply and profoundly than they would without coaching.
Discovering new perspectives
Coaching begins with a hoped-for outcome.
Unlike counseling, mentoring, teaching, or consulting, coaching challenges the coachee to think differently to discover new perspectives. These perspectives, in turn, invite and empower movement toward action. Using questions a coach joins in the shared discovery of limiting beliefs, assumptions, and/or expectations blocking action. Once discovered, attention turns to replacing these blocked actions with attainable goals.
As part of the Michigan Conference vision to create Bold & Effective Leaders and Vibrant Congregations, clergy and church leaders can be referred to a trained Michigan Conference coach. Click Here to request a coach.
What Types of Coaching Does The Michigan Conference Offer?
Frequently Asked Questions about Coaching
.