Children's Minister Leadership Cohorts
Creating space for trying new ideas and processing learning with other children's ministry/faith formation leaders. The cohort will be geared for ministry with children, but anyone who is interested in the topics is welcome to join. In 2022, we have two different cohort options. Each will be facilitated by Rev. Kathy Pittenger, Children's Initiatives Coordinator for the Michigan Conference. 2022 Cohort have already started. If you are interested in joining, please contact Kathy Pittenger.
Cohort Information
Purpose:
The children's ministry leadership cohorts will equip, encourage, support, and inspire leaders in children's ministry/faith formation and leadership.
Facilitated by:
Rev. Kathy Pittenger, Children's Initiatives Coordinator for the Michigan Conference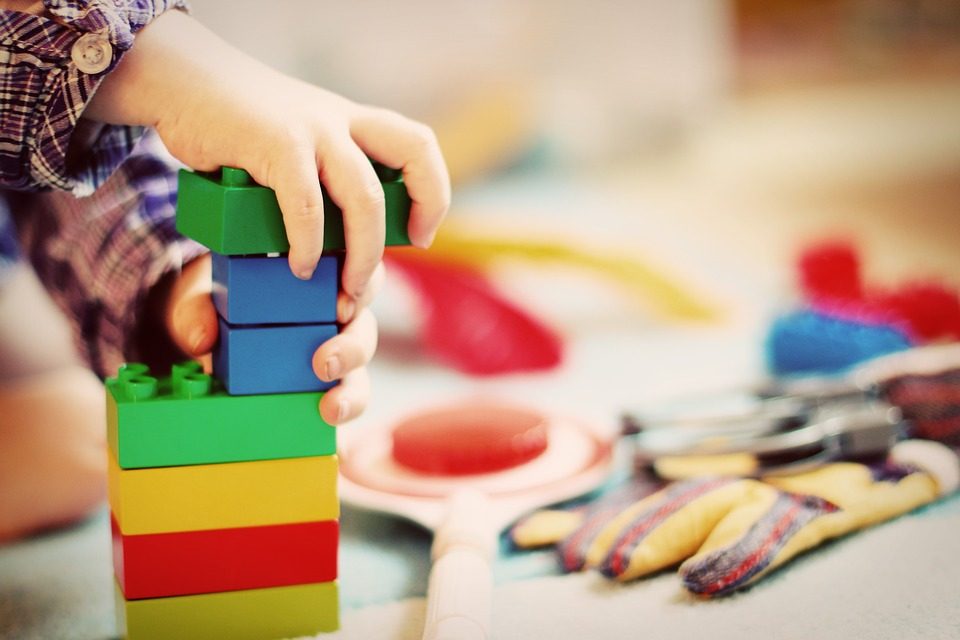 Dates/Topics
January 11 - Welcome & Systems (no video)
February 8 - Working on a team/staff
March 8 - Curriculum
April 12 - Volunteers
May 3/5 - Milestones
June 14 - Preparing for the Fall
August (hybrid - no formal meeting - on your own work with discussion starters for the group) - Courageous Conversations
September 13 - Including Children in Worship
October 11 - Leadership (we will discuss the book we are reading on leadership)
November 8 - Caring For Your Soul
Dates/Topics
January 27 - Welcome & Systems (no video)
February 24 - Hybrid Ministry
March 24 - Holy Wondering
April 28 - Children's Discipleship Pathways
May 26 - Ministry with Parents
June 9 - Themes from Bridging Theory & Practice in Children's Spirituality
August (hybrid - no formal meeting - on your own work with discussion starters for the group) - Courageous Conversations
September 22 - Children's Literature in Children's Ministry
October 27 - Leadership (we will discuss the book we are reading on leadership)
November 17 or December 1 * - Avoiding Burnout
Foundations Cohort Videos and Notes
Seasoned Cohort Videos and Notes
February 2022
Guest: Laura Witkowski
Theme: Working on a Church Staff/Team
February 2022
Guest: Elizabeth Christie
Theme: Hybrid Ministry
Download Slides