Click the toolbox for a wide range of resources for your children's ministry including Nuts & Bolts, Seasonal Resources and Connecting With Your Community Tools.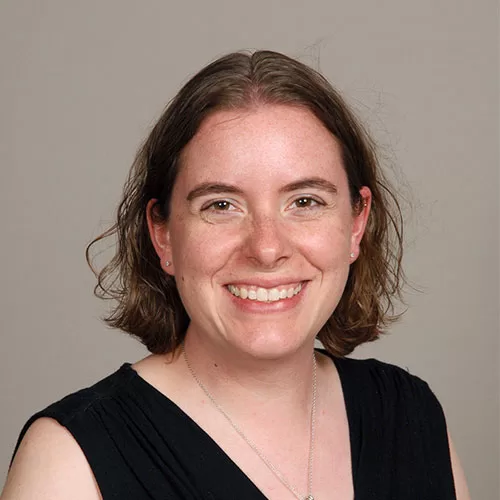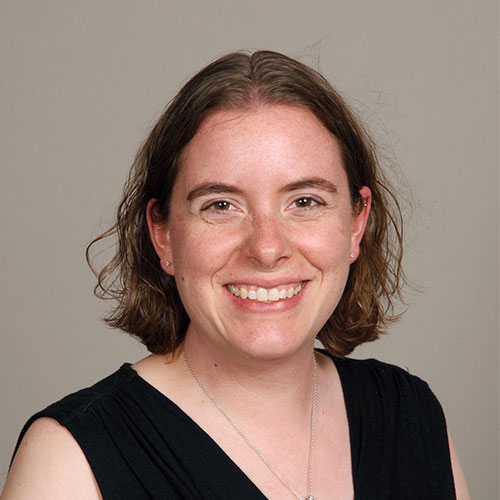 Meet our Michigan Conference Children's Initiatives Coordinator
Ministry with children in our churches and communities is important and vital to families and healthy churches. Rev. Kathy is here to encourage, empower, equip, engage with, educate, and help local churches evaluate their ministry with children and families. She is also passionate about creating and implementing intentional discipleship systems for all ages. Rev. Kathy will be traveling the state (both physically and virtually) to learn about the needs and dreams for children's ministry across our Conference. Please feel free to reach out to Kathy if you need support, ideas, encouragement, or resources for children's ministry in your church.
[email protected]
office: 517.347.4030 x 4077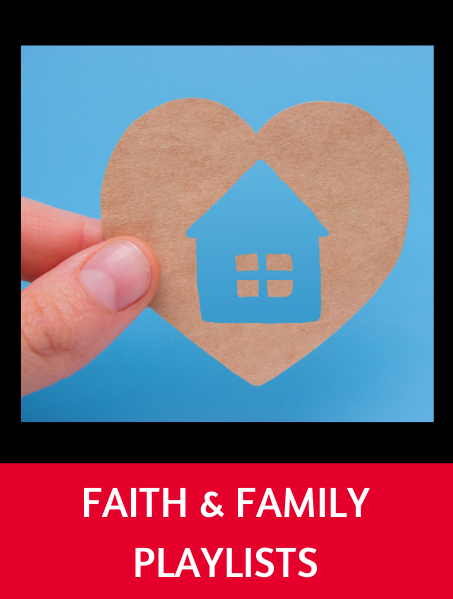 Faith & Family Playlists
Faith Formation Playlists are curated stories, videos, activities, books, and music focused on a topic or bible story that families can use to grow in their faith. These are free to use and share.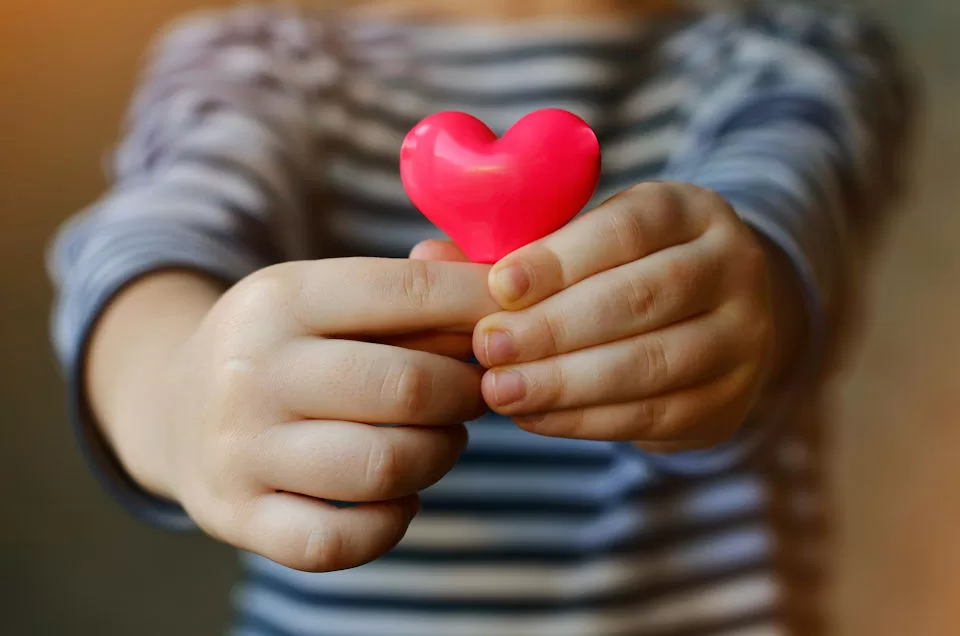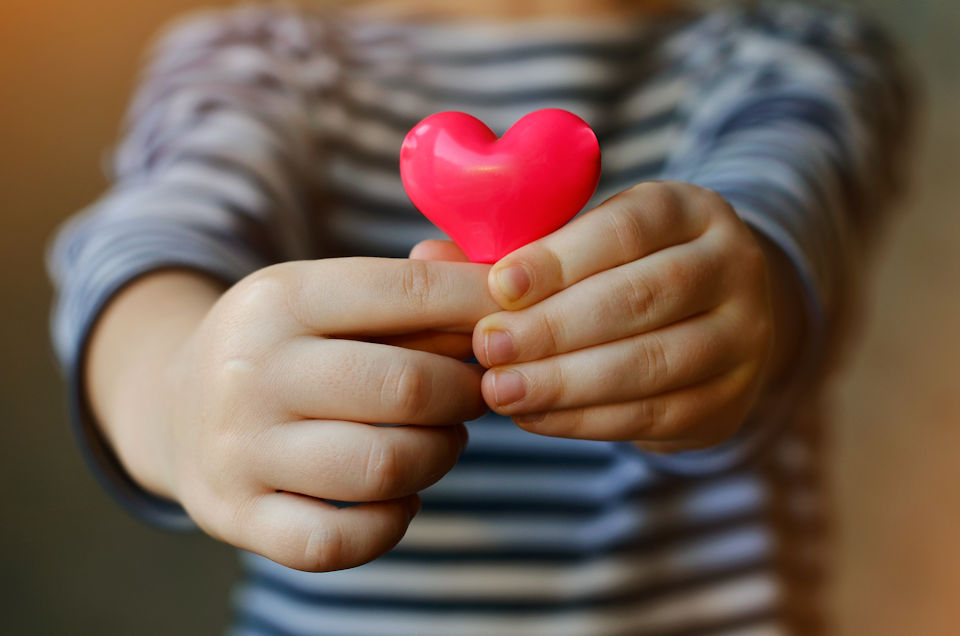 Protection Policy Template for Local Churches
The Michigan Conference Protection Policy Team and staff liaisons have been working on creating resources for local churches to support and guide their work in keeping children, youth, vulnerable adults and those who work with them safe. Resources for local churches to use for their Protection Policy including templates, training, and reporting can be found here.
This policy must be adapted for the local church and it is recommended that the church consults with their insurance company and attorney to ensure it is complete and adequate for the local church context.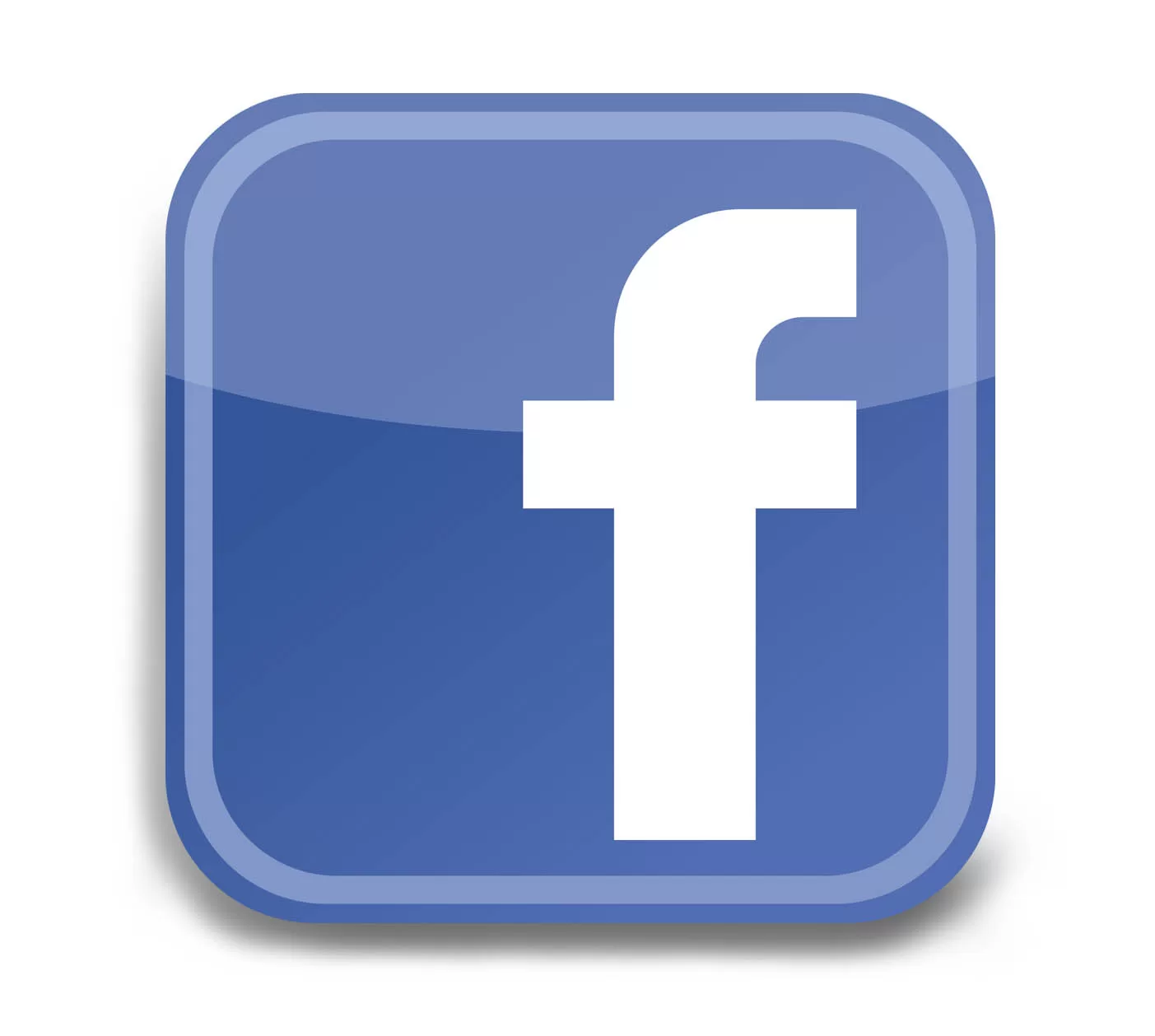 Looking for ideas and support?
Whether you have been serving in Children's Ministries for one week or 50 years, you are invited to join the Michigan Conference Children's Ministry Facebook Group. Please also share this group with those in your congregation who work with children. Then bring your questions, best practices, stories, and encouragement.
Subscribe to our Children's ministry mailing list to stay up-to-date on ideas and resources.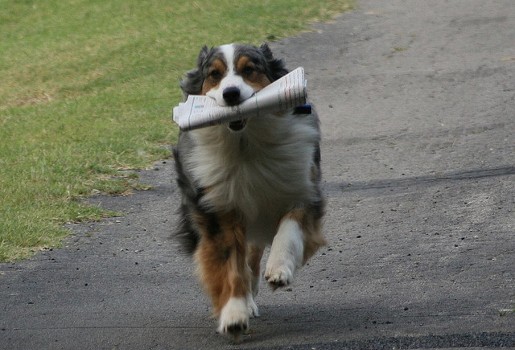 Last Updated on October 20, 2023